Obama for America Internship
A collection of social media graphics made while working as a Design Fellow at Obama for America New York, in efforts to re-elect Barack Obama in the 2012 Election.
Graphic designed to encourage Obama supporters to visit the swing state of Pennsylvania and volunteer, via bus or car, in efforts to re-elect President Obama.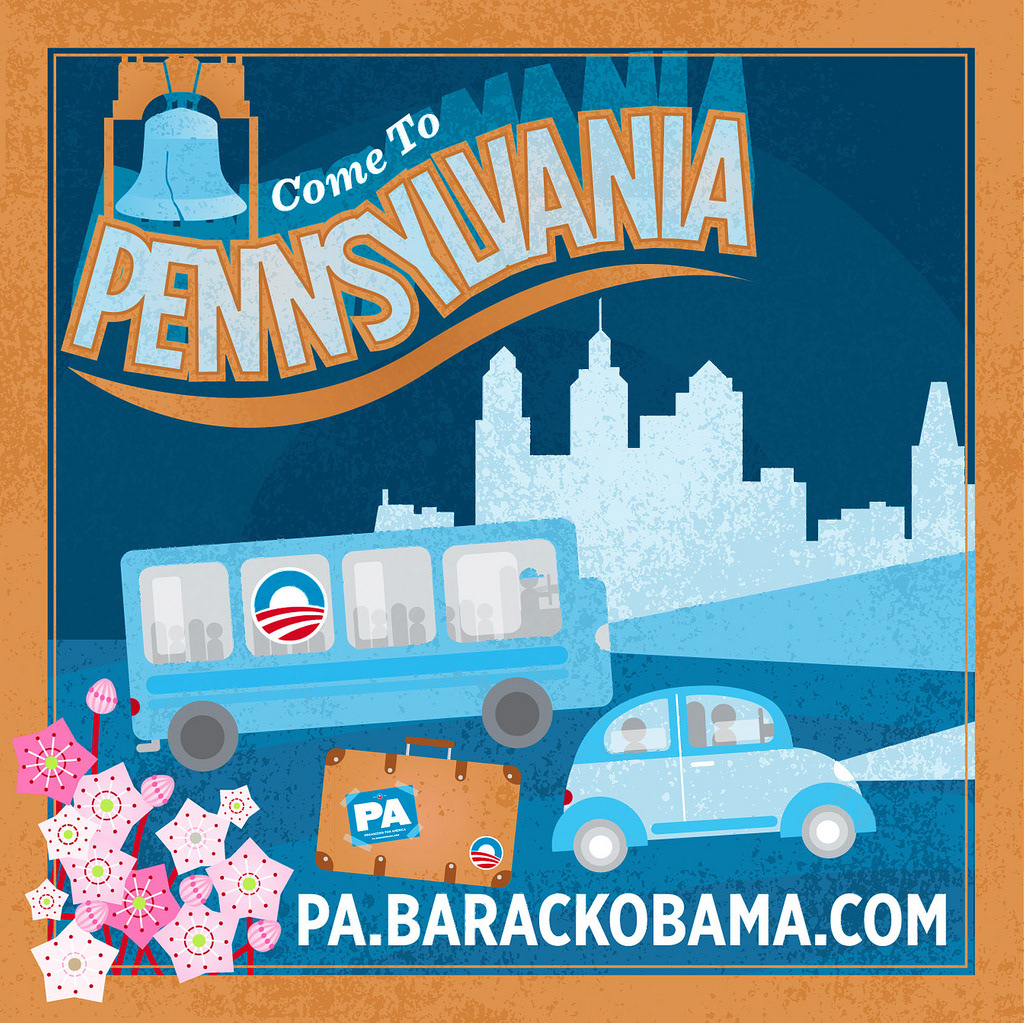 Facebook graphic designed to promote a phone bank competition between NYU and Columbia.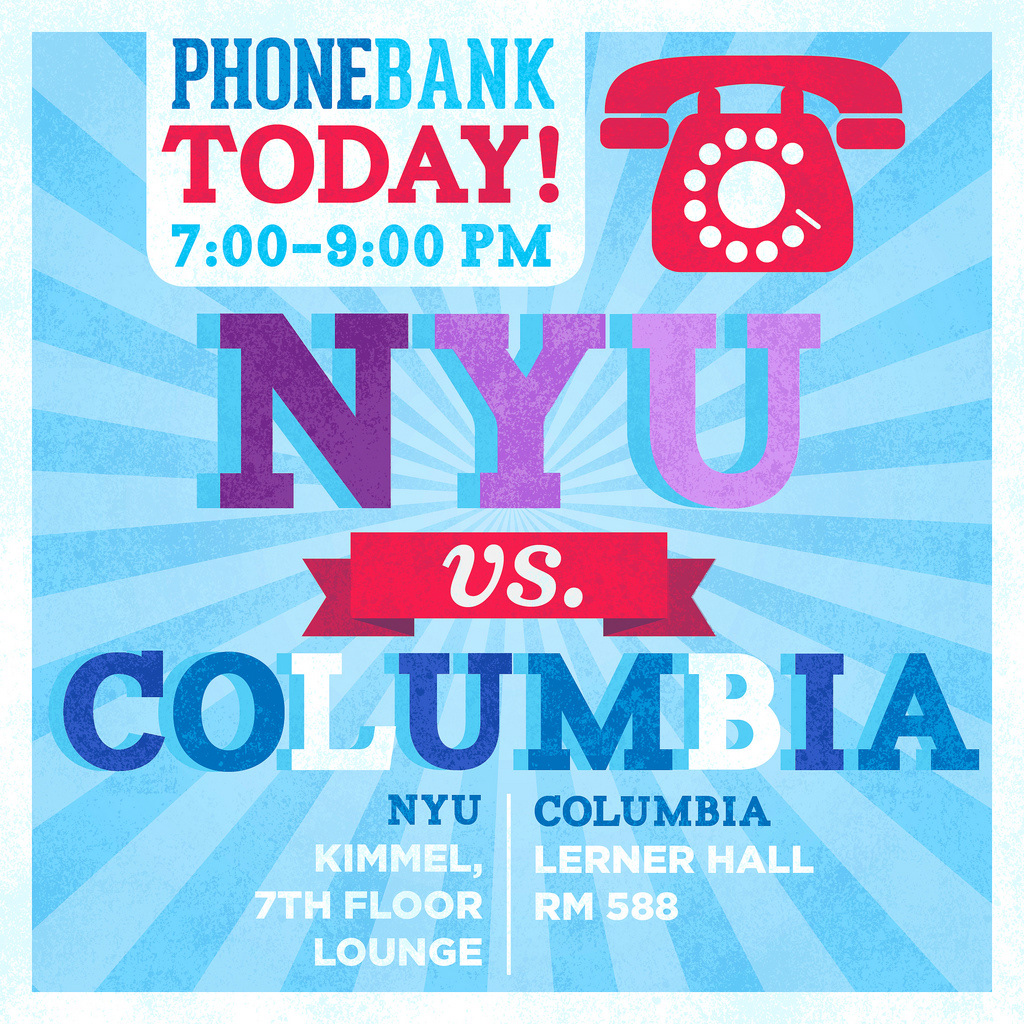 Graphics designed for a FLOTUS event at the University of Northern Iowa to remind students to vote early, used both in Iowa newspapers and social media pages.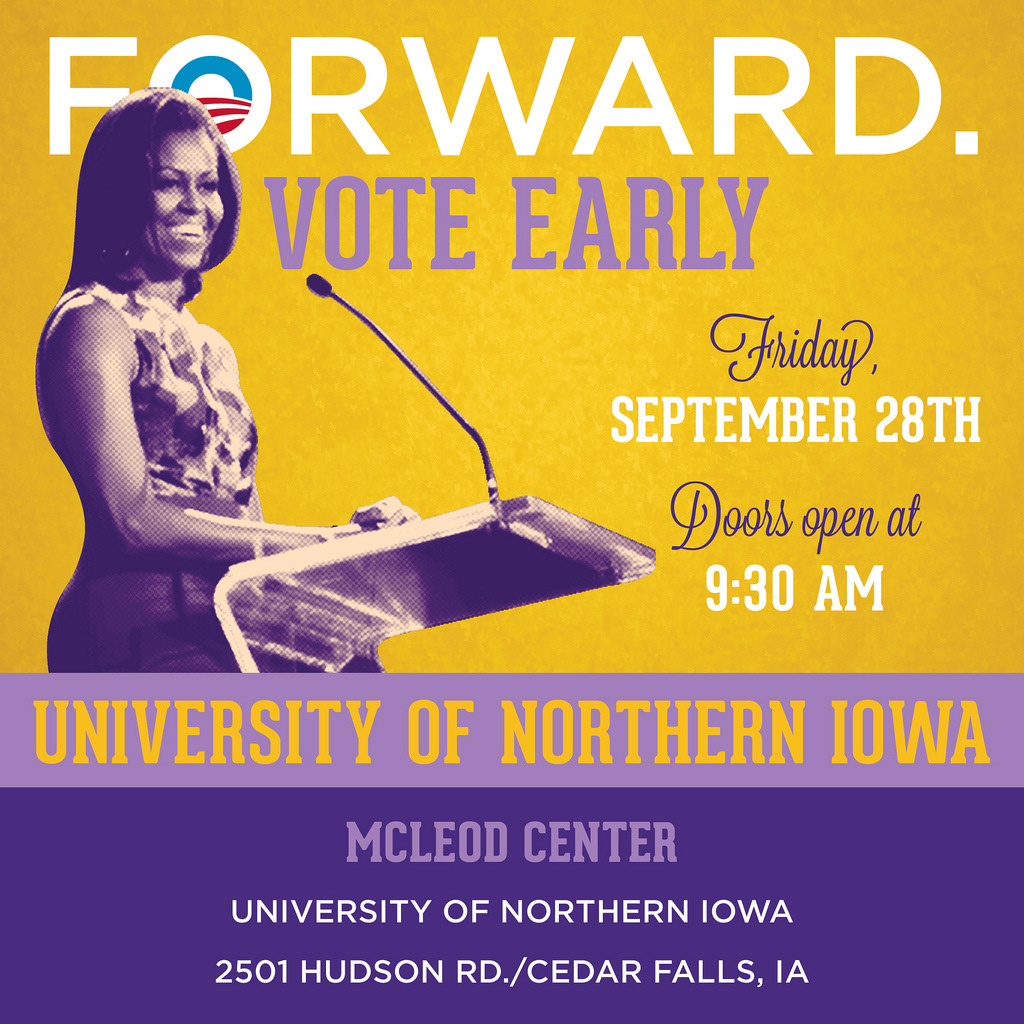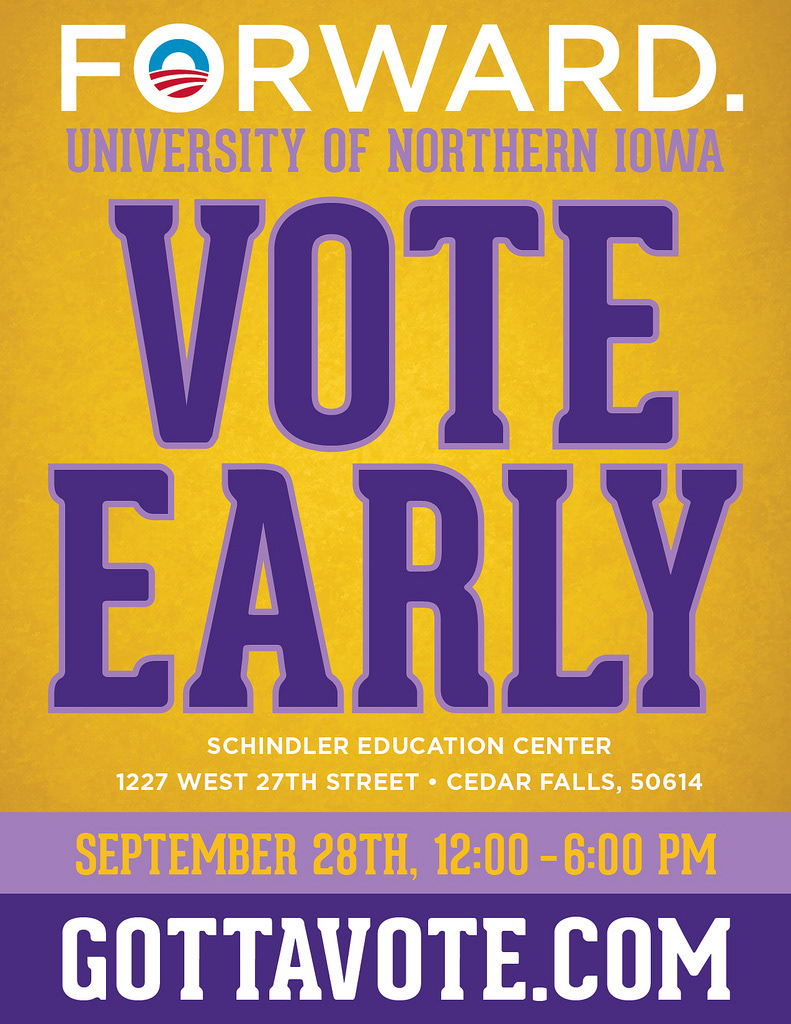 Graphic designed for the

Obama for America - New York

 Facebook page to promote a Tech4Obama event.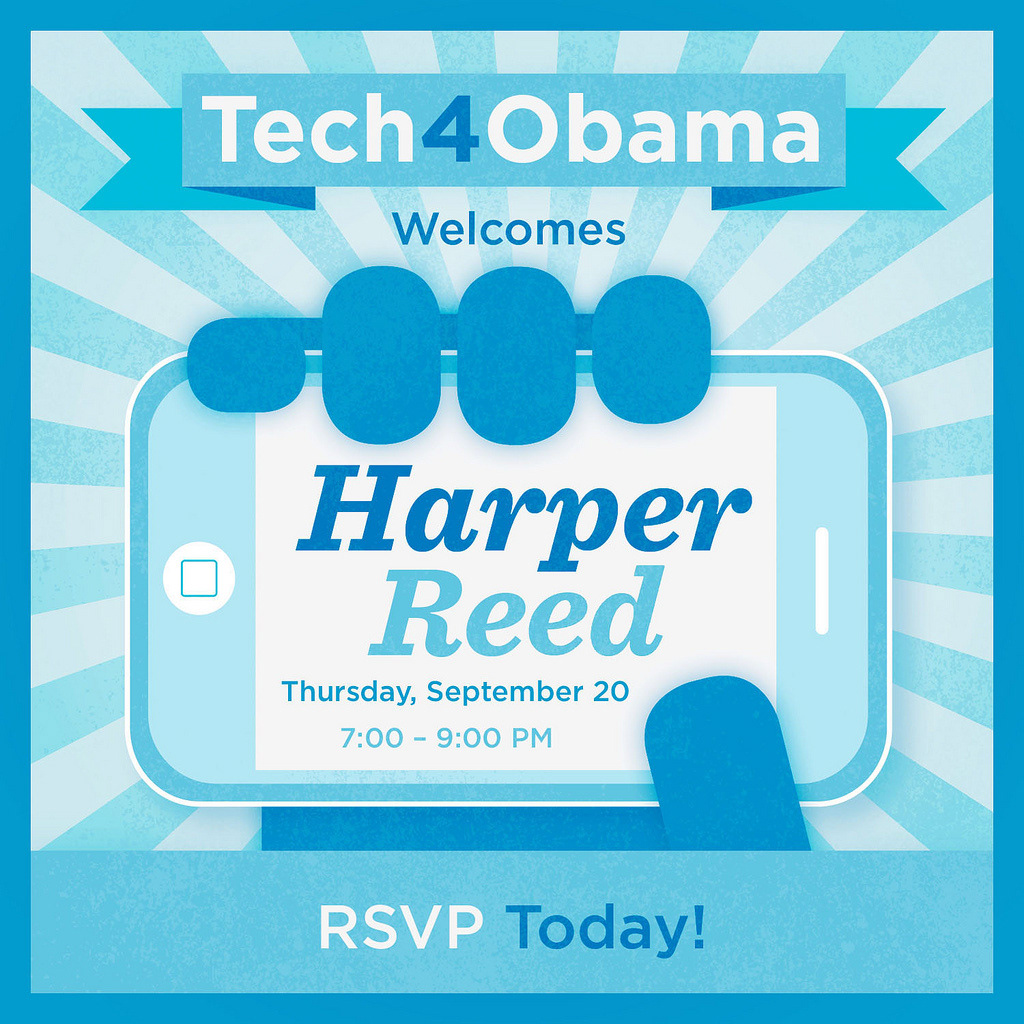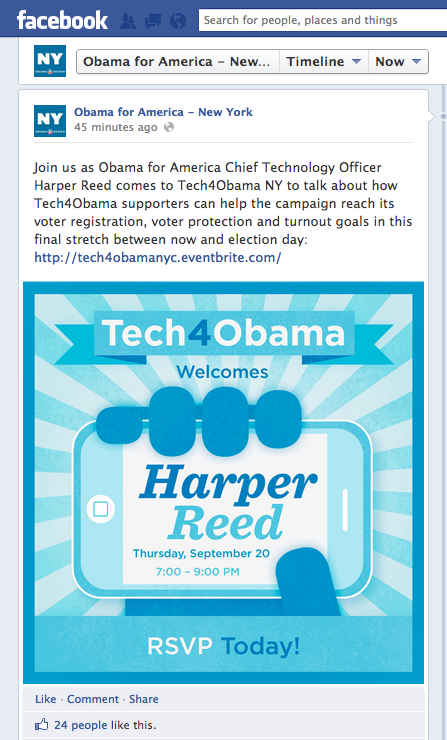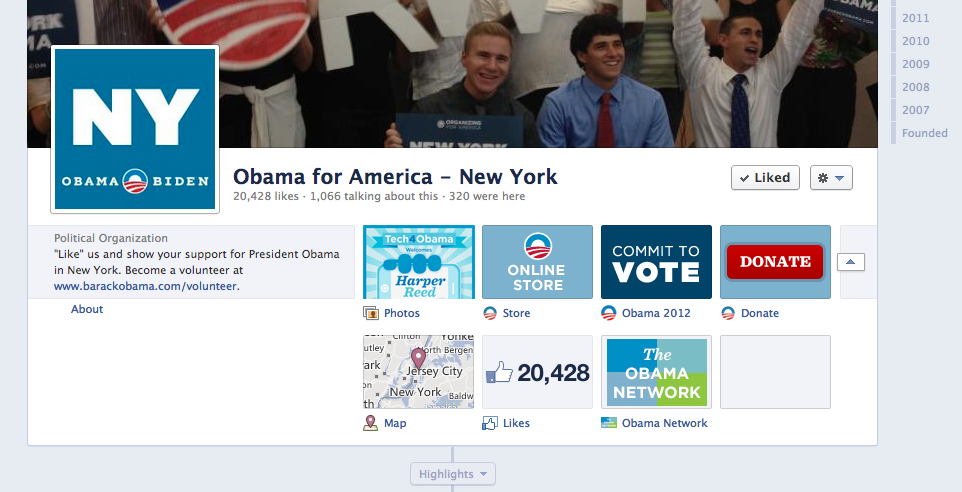 "Get Out The Vote" Registration Form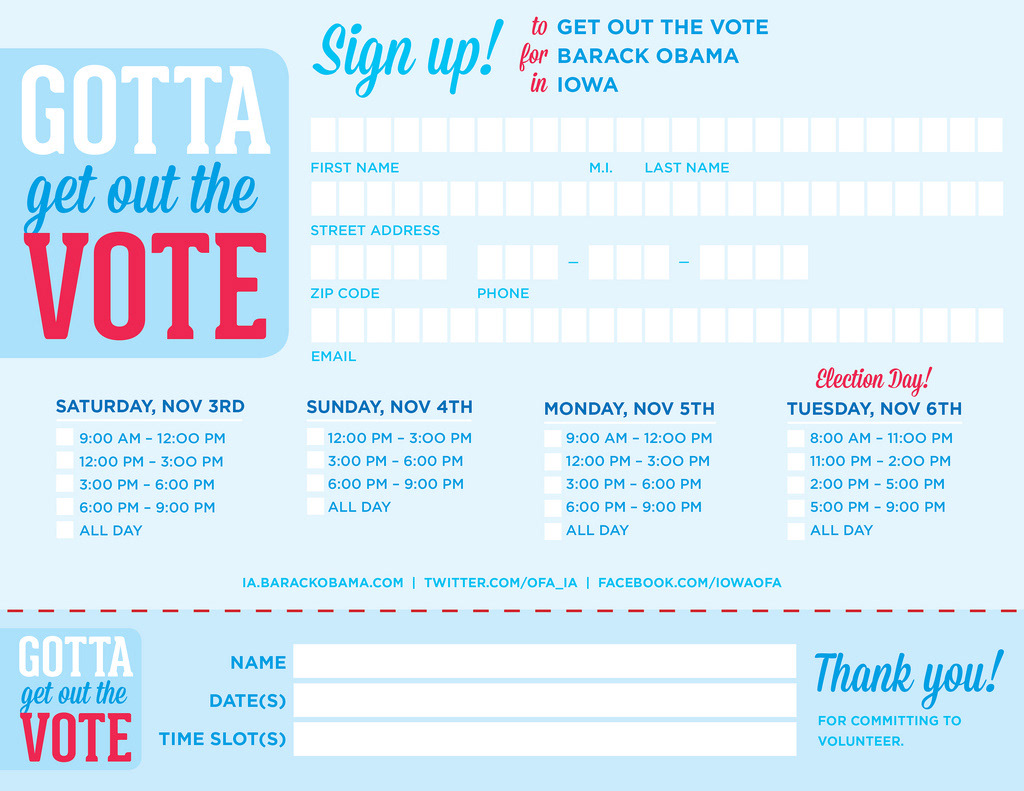 Facebook cover photos created for supporters of Latinos for Obama, Veterans for Obama, and LGBT for Obama.

Facebook Cover Photos - Veterans for Obama


Facebook Cover Photos - LGBT for Obama

Facebook Cover Photos - Latinos for Obama


"Multiply Your Voice: Day of Action" Facebook Graphics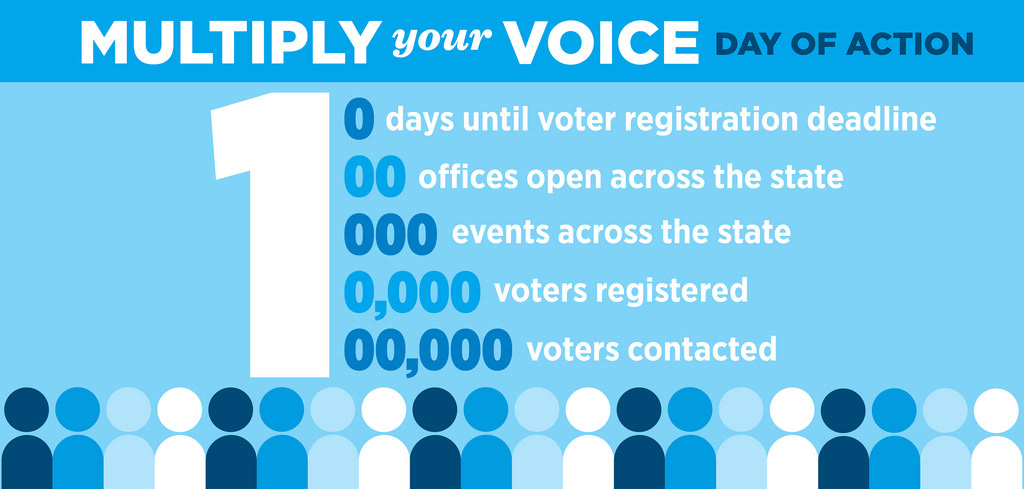 Graphics designed to encourage students to try out a new tool that allows them to calculate student loans based on the President's policies.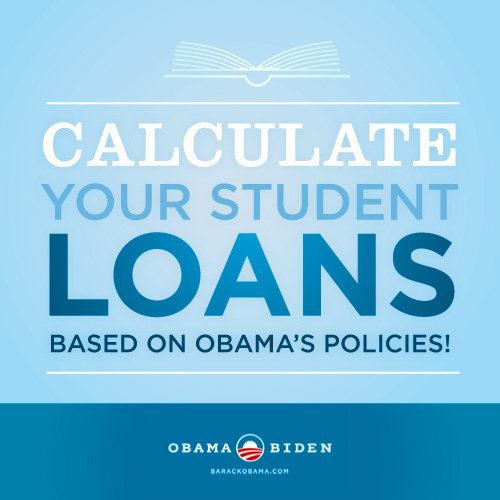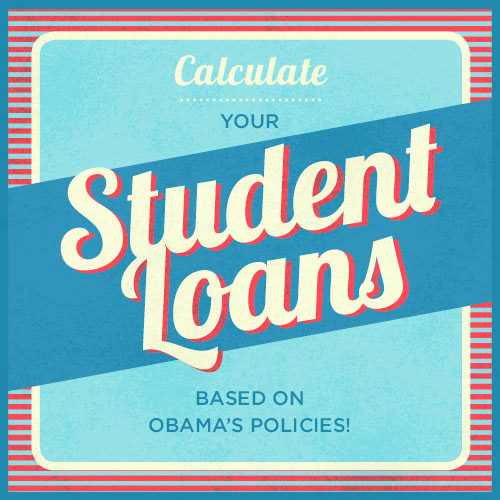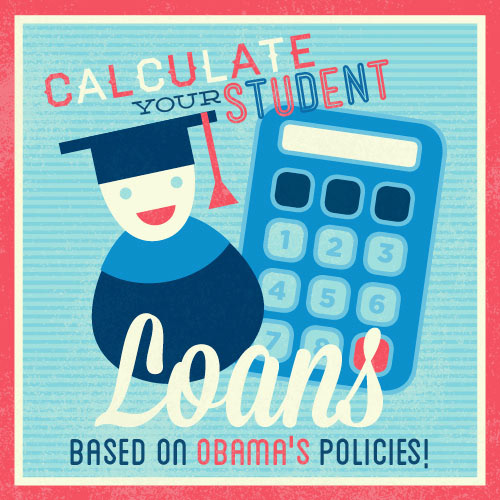 Facebook graphics designed for OFA Pennsylvania, reminding state residents to register to vote in the 2012 election.