Album artwork and branding for
America Give Up
, the debut album of Howler, an indie rock band signed to Rough Trade Records.
America Give Up
 was released in 2012 and appeared in 
Rolling Stone
,
NME Magazine
, 
Pitchfork
,
Fast Company
, and more. The album was also featured on Spotify and promoted across billboards on Sunset Boulevard in LA.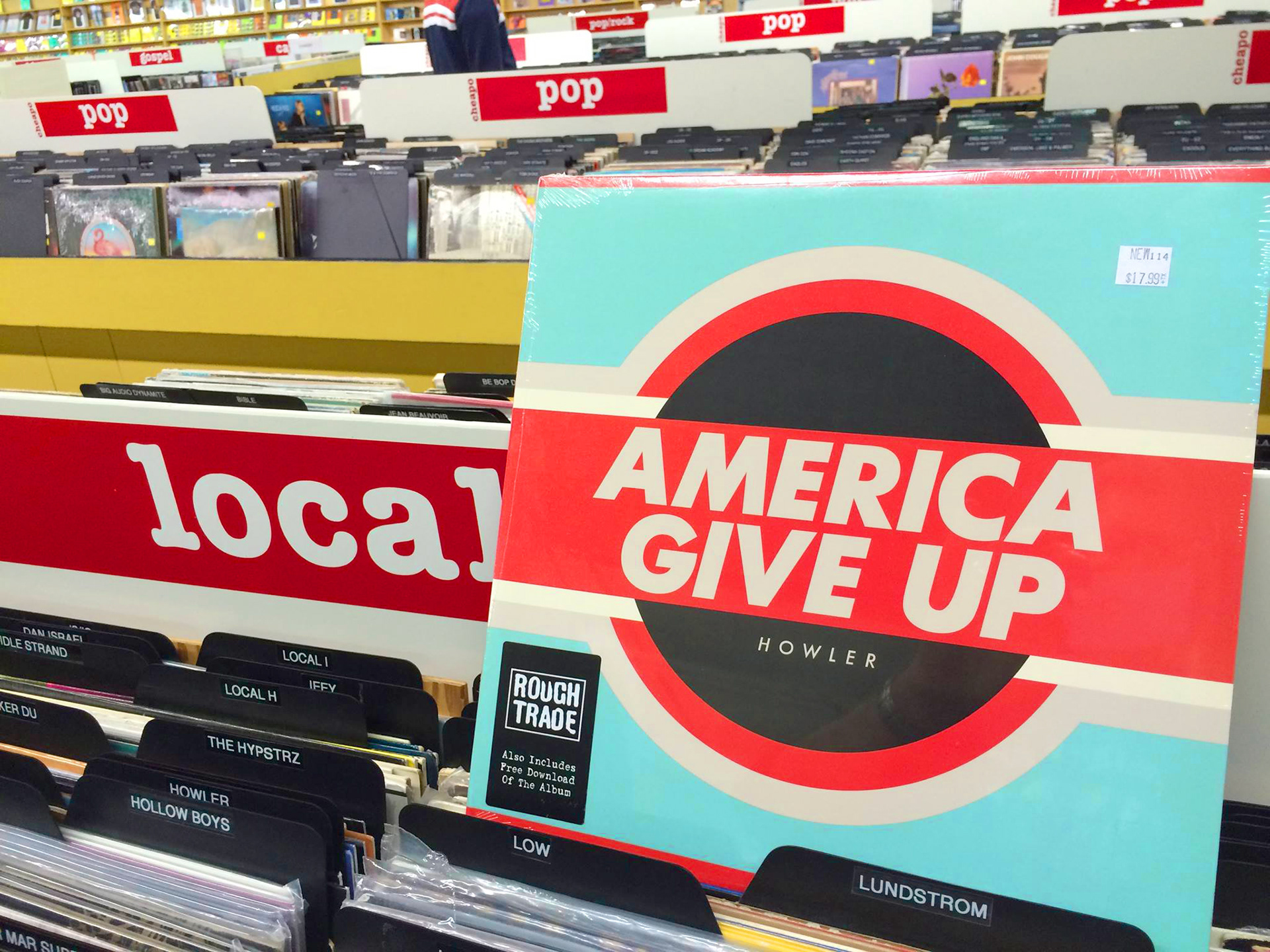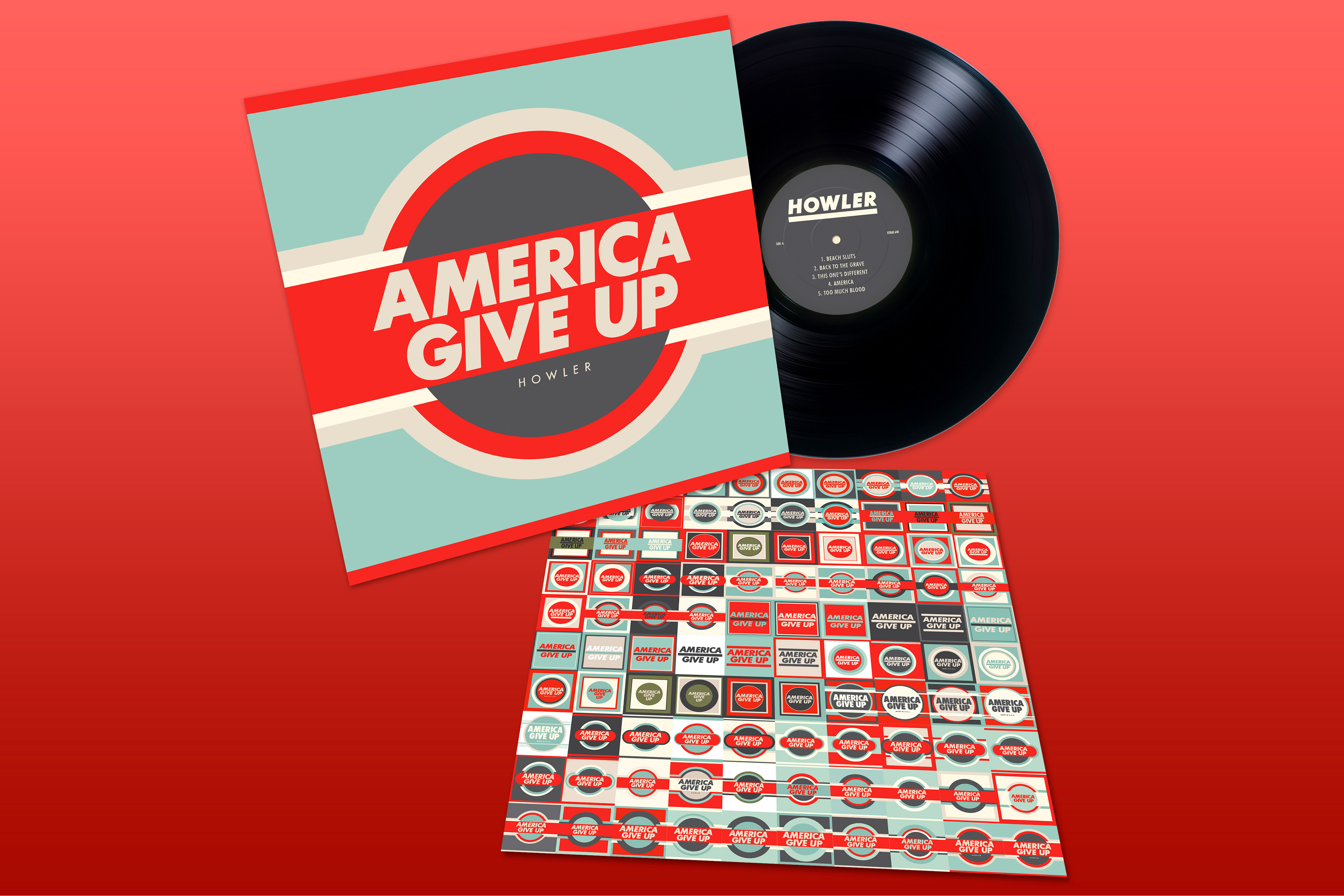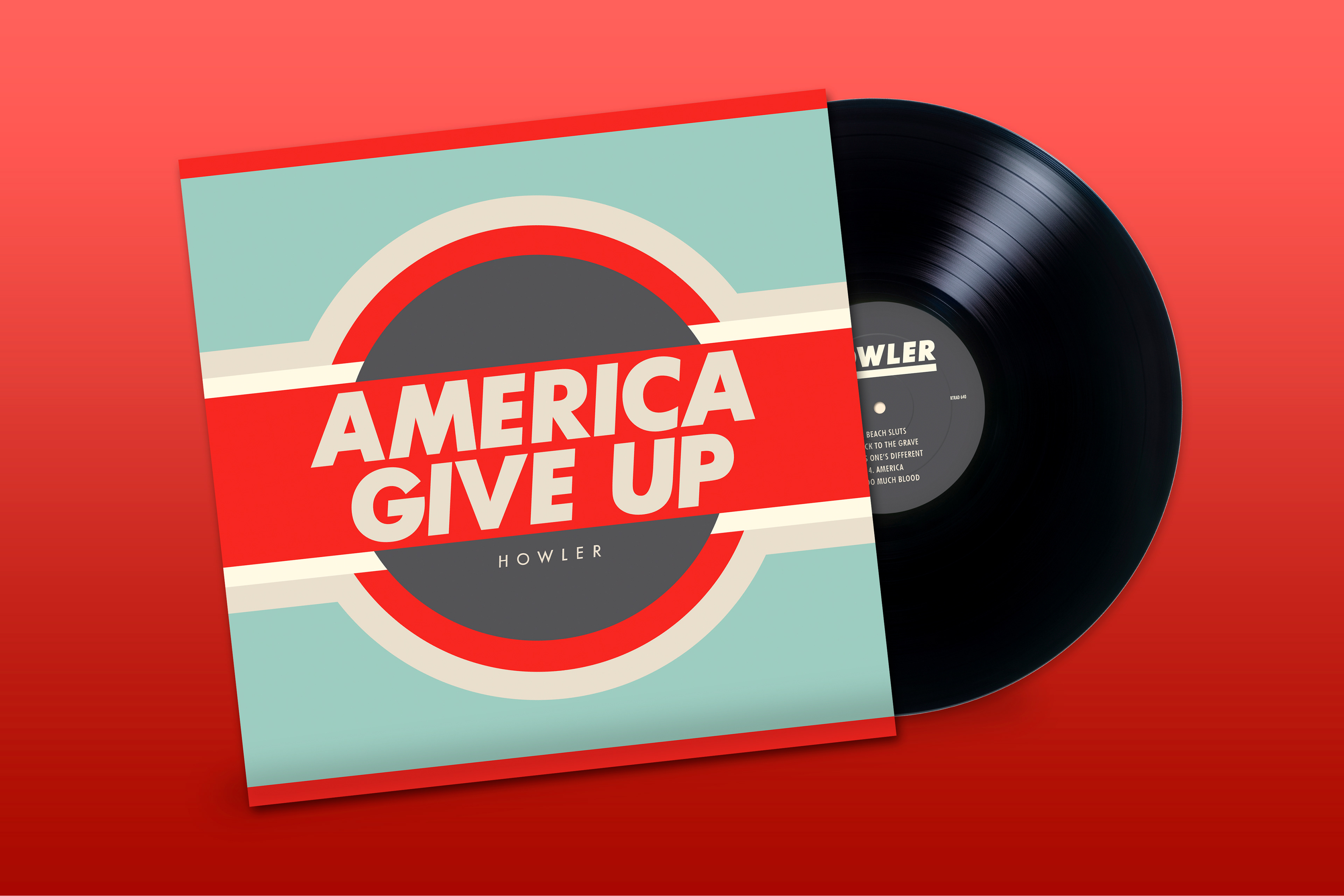 Album Back, a collage of 100 variations of album covers that were created in the design process from first to last.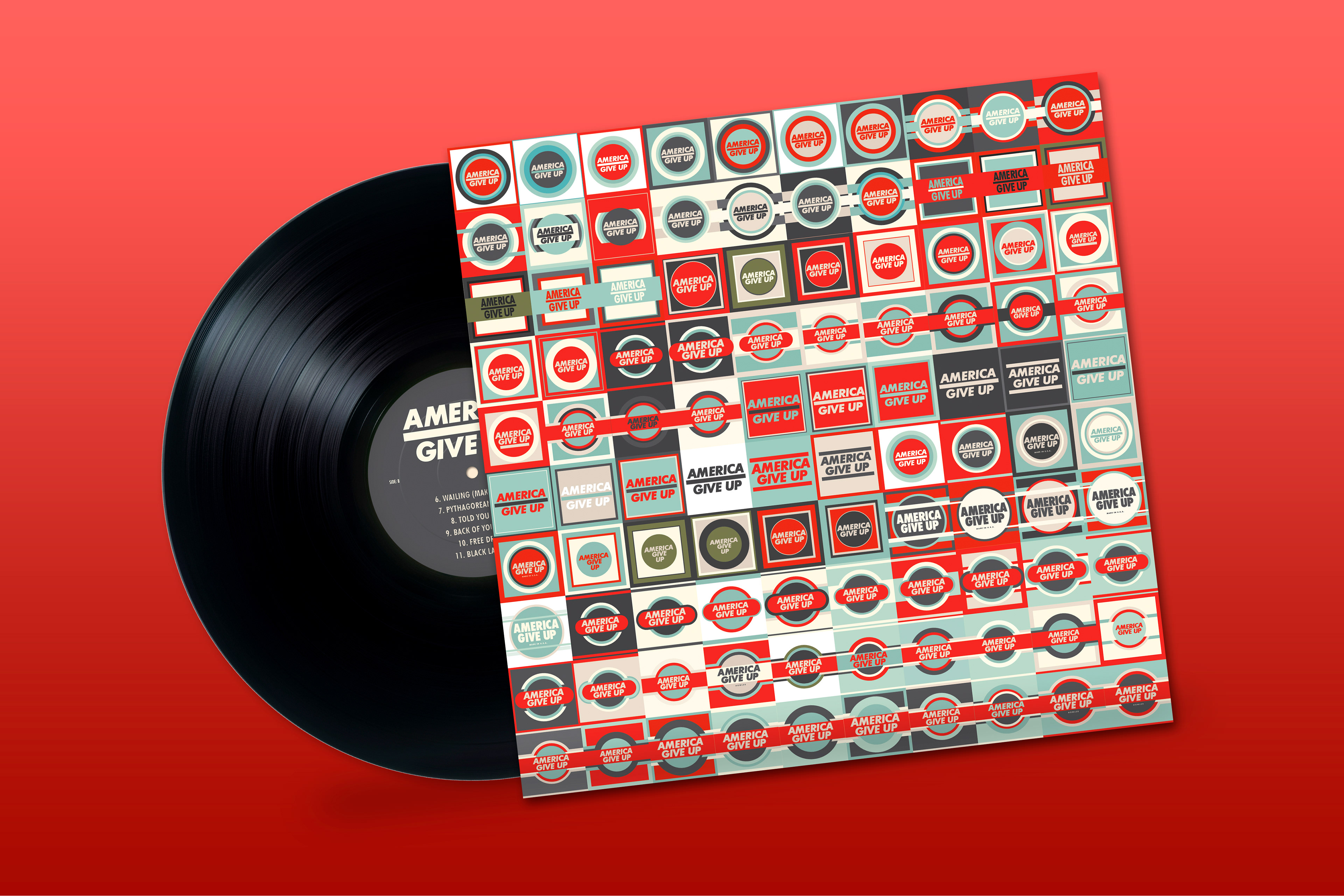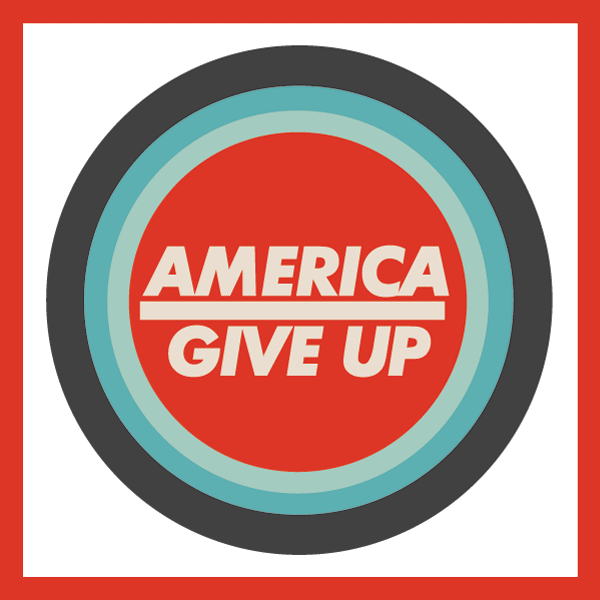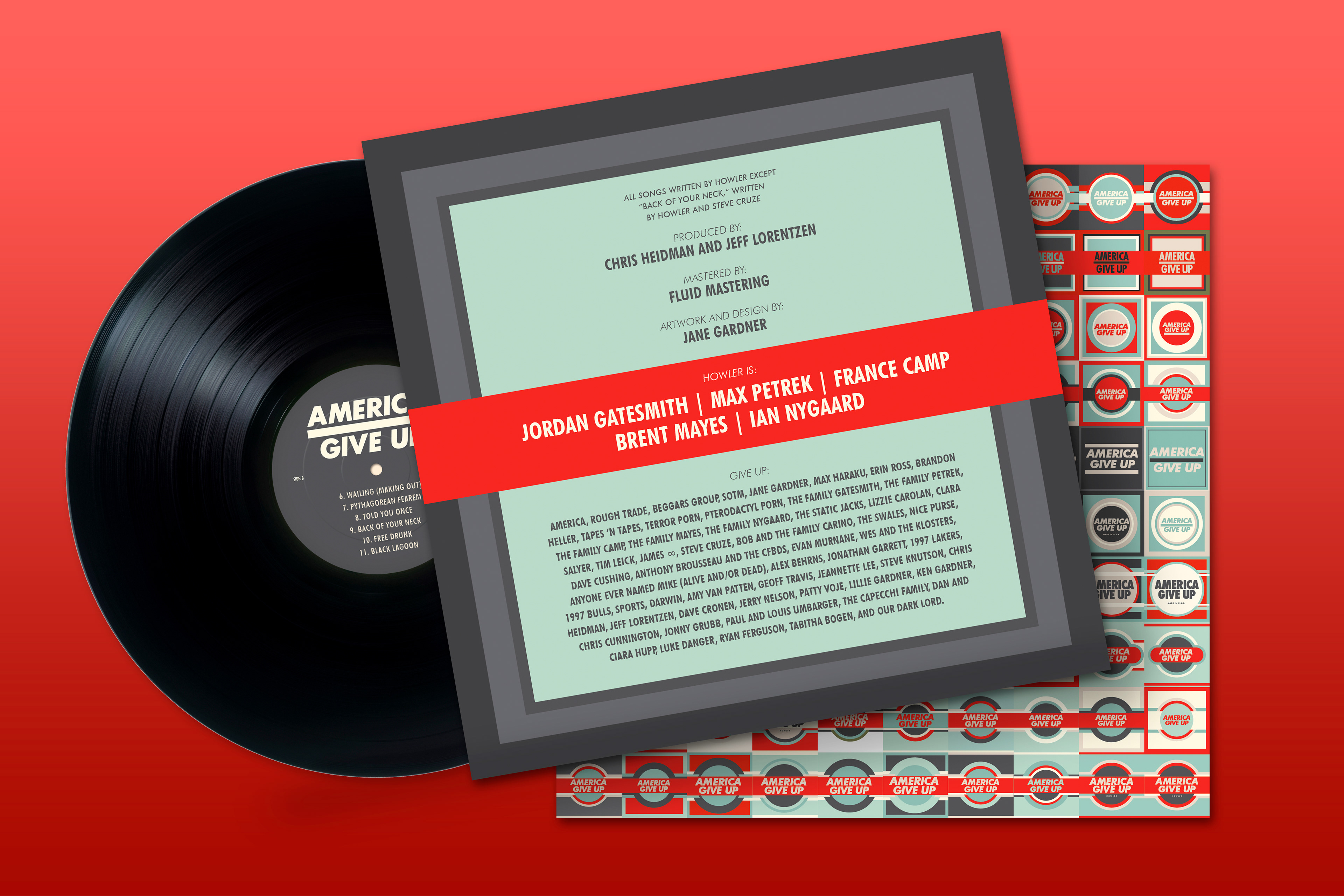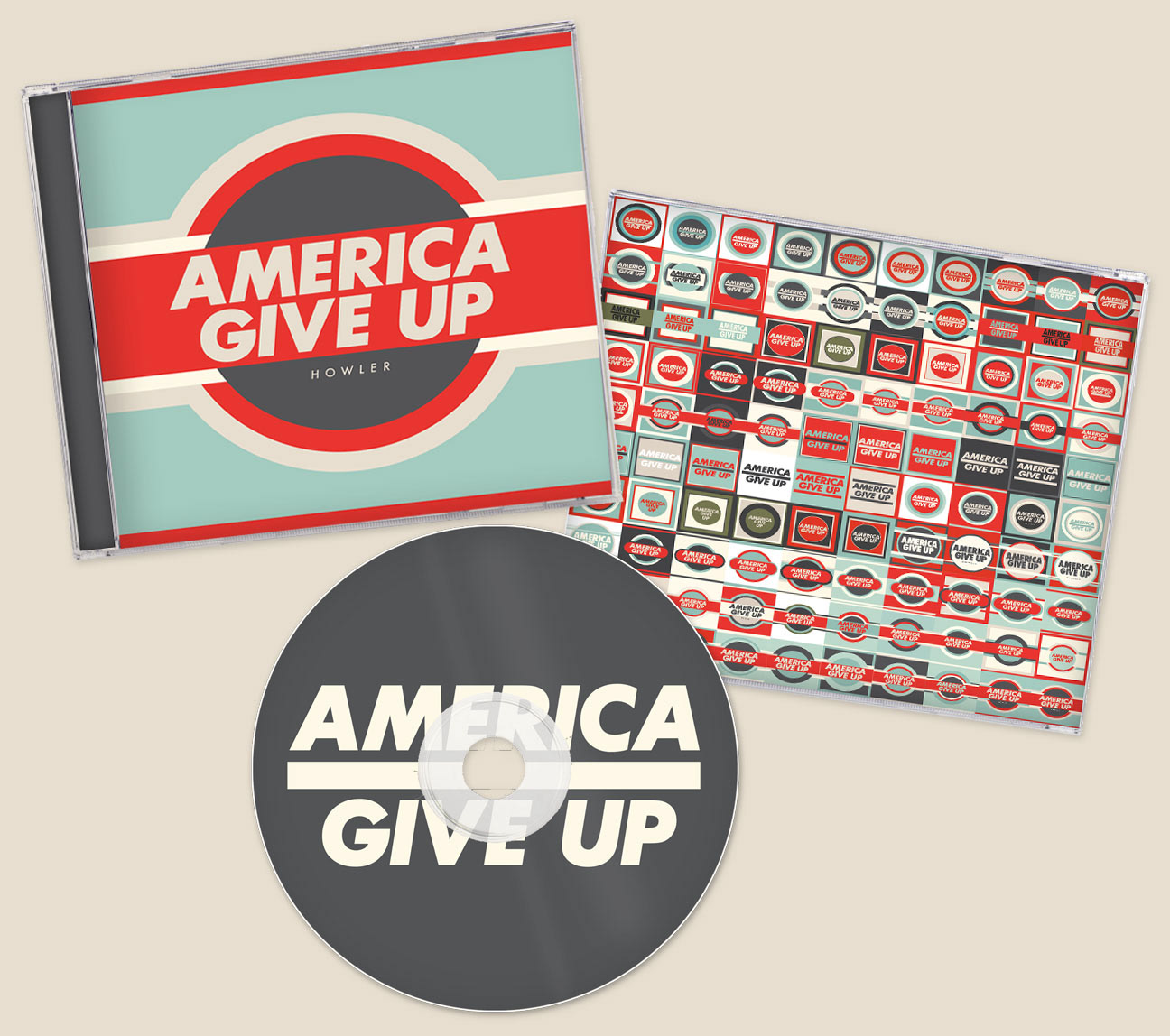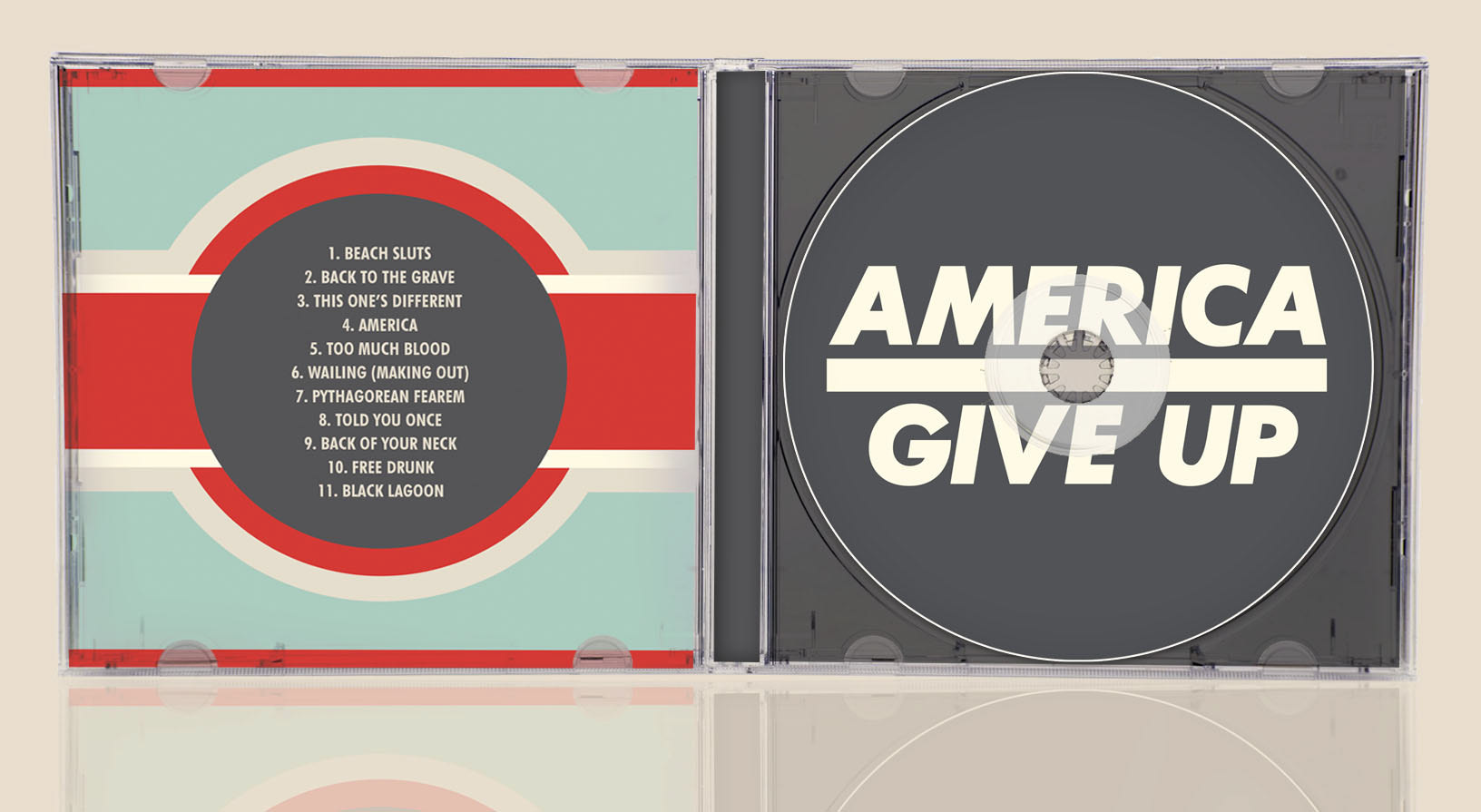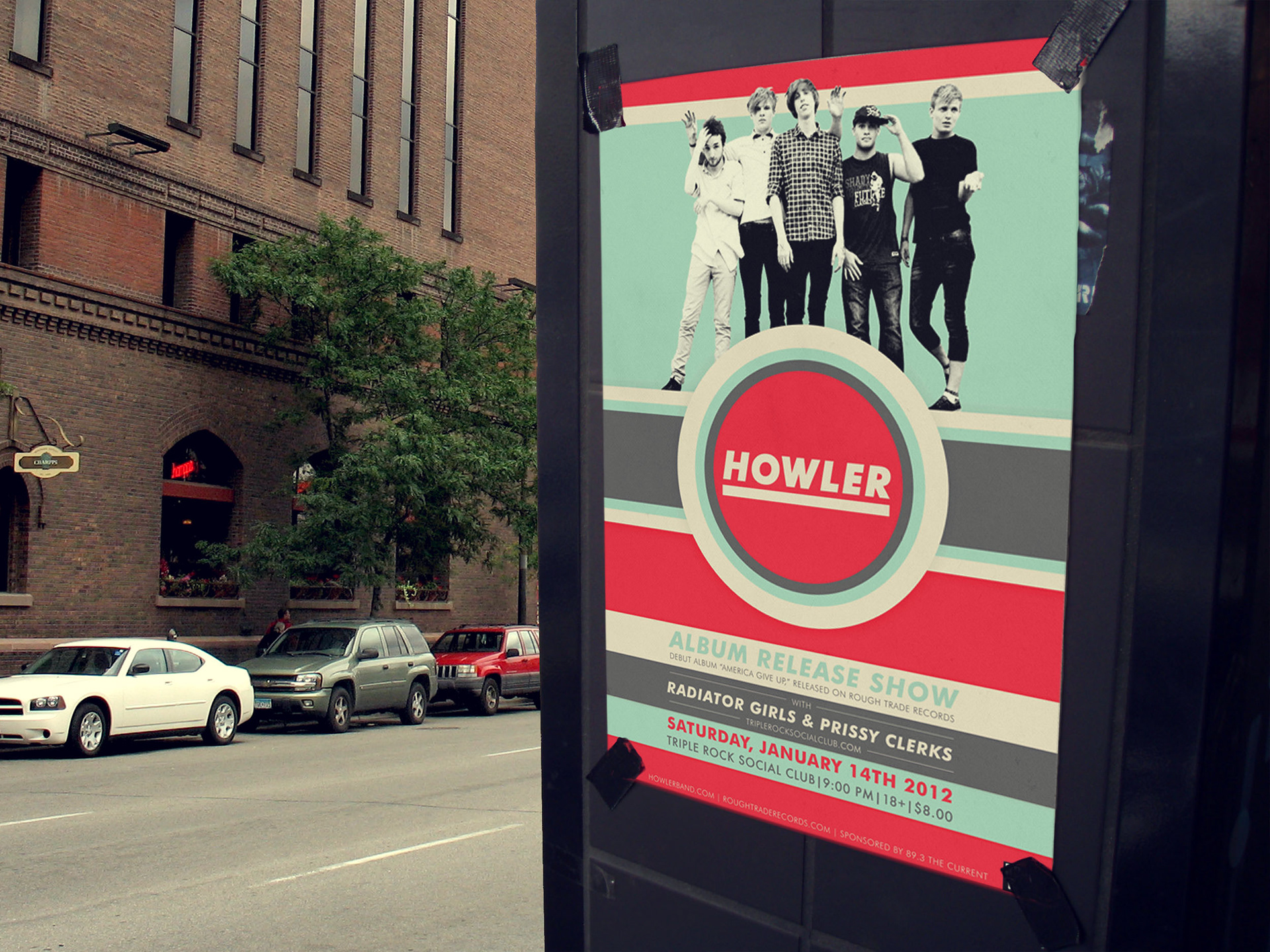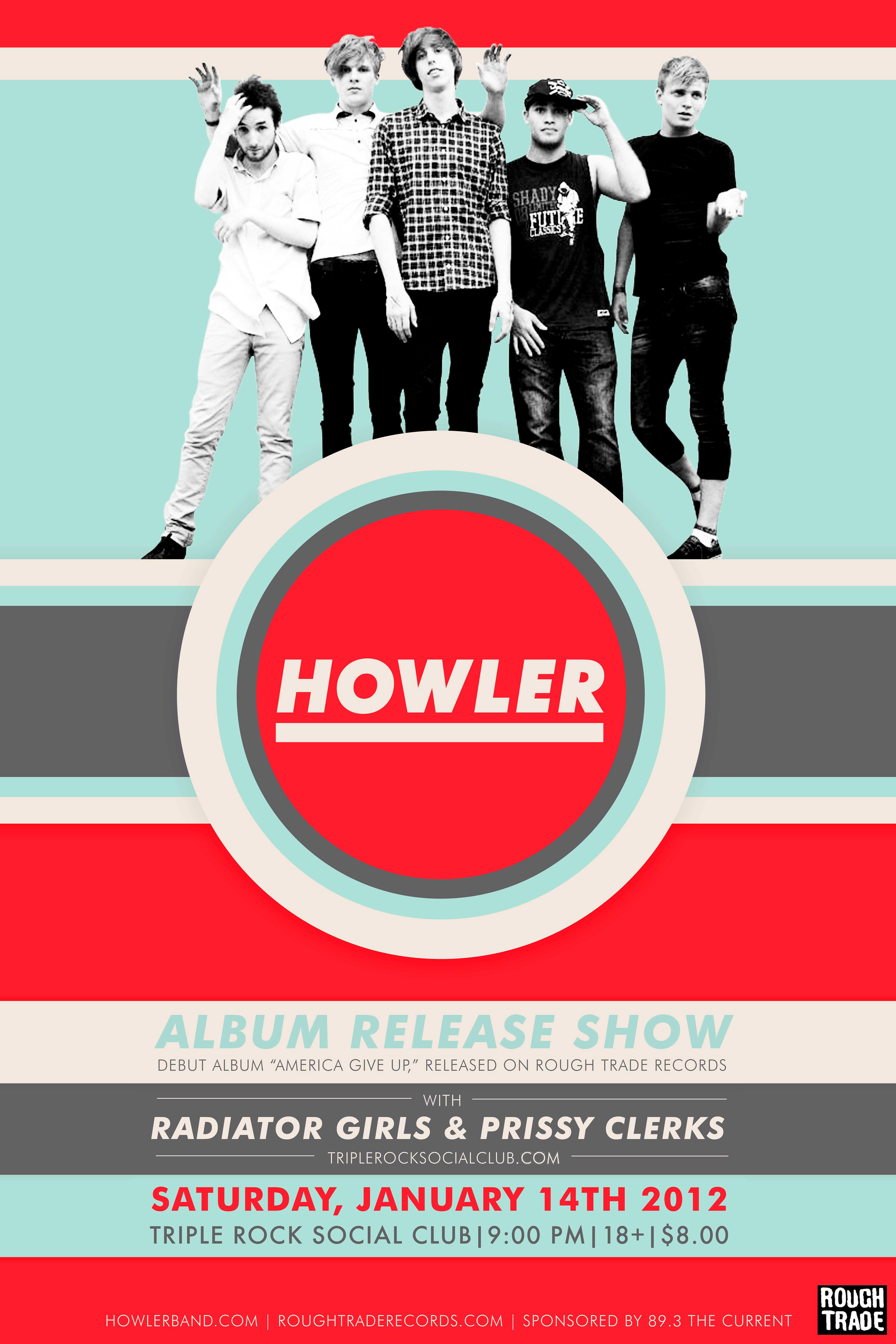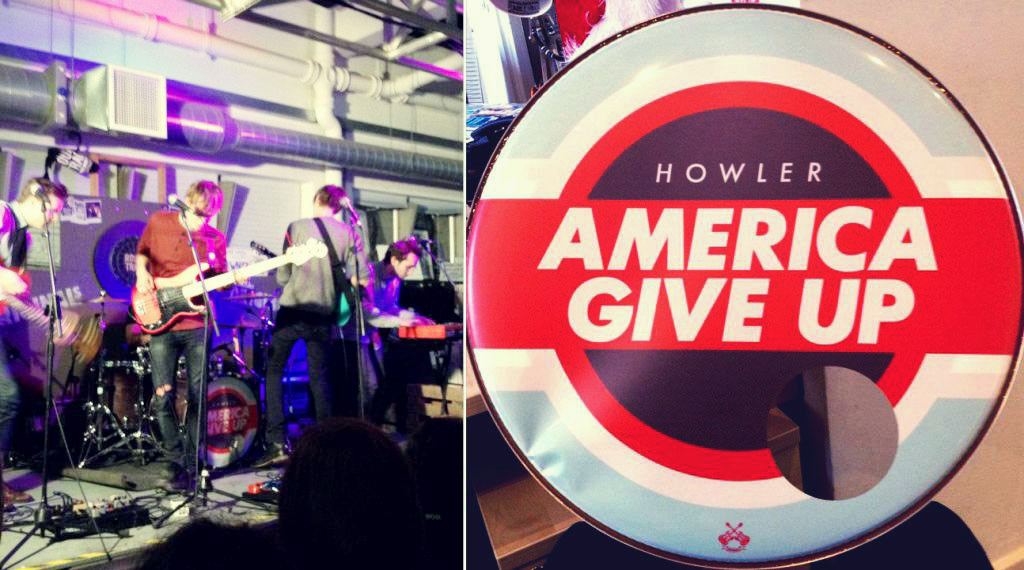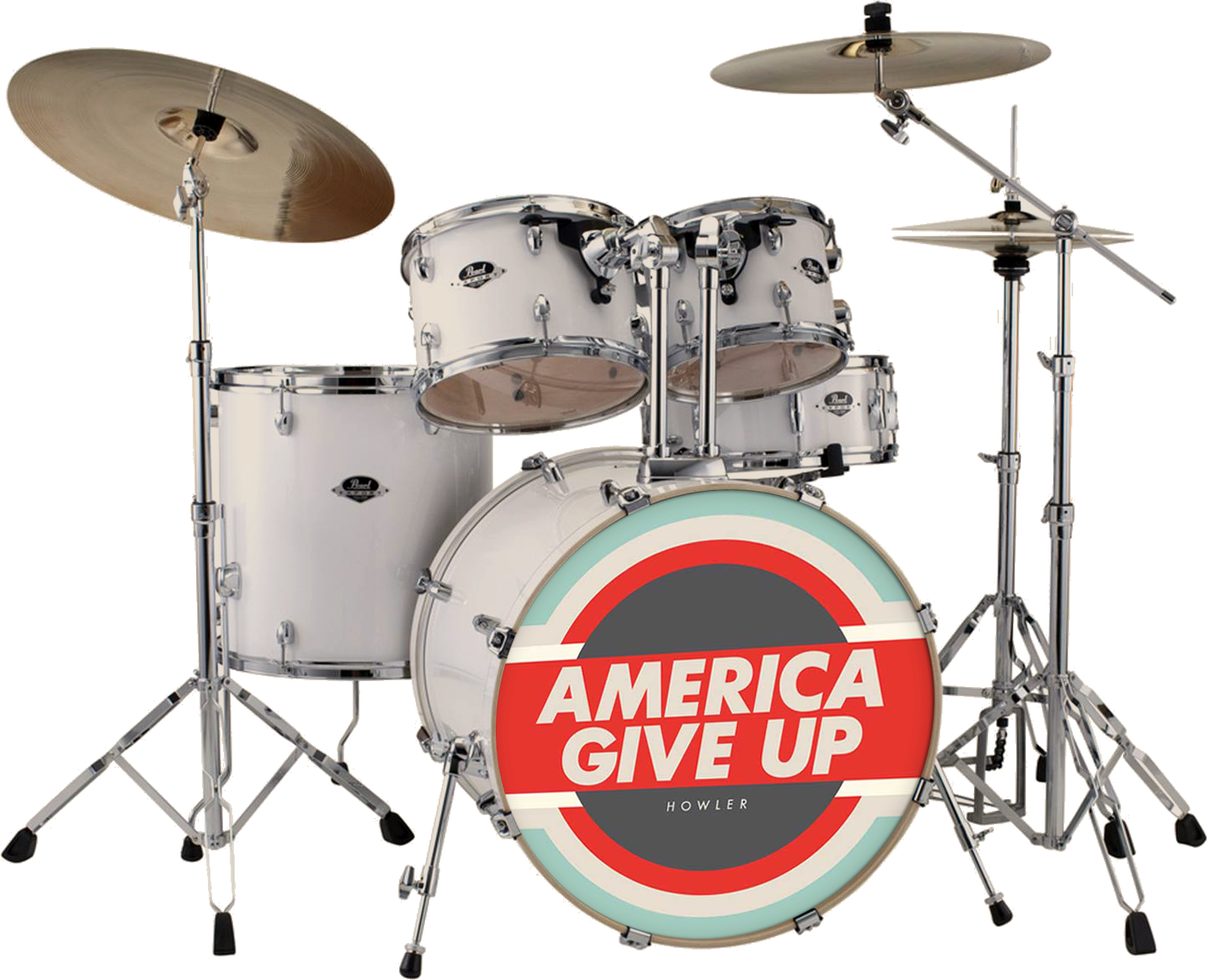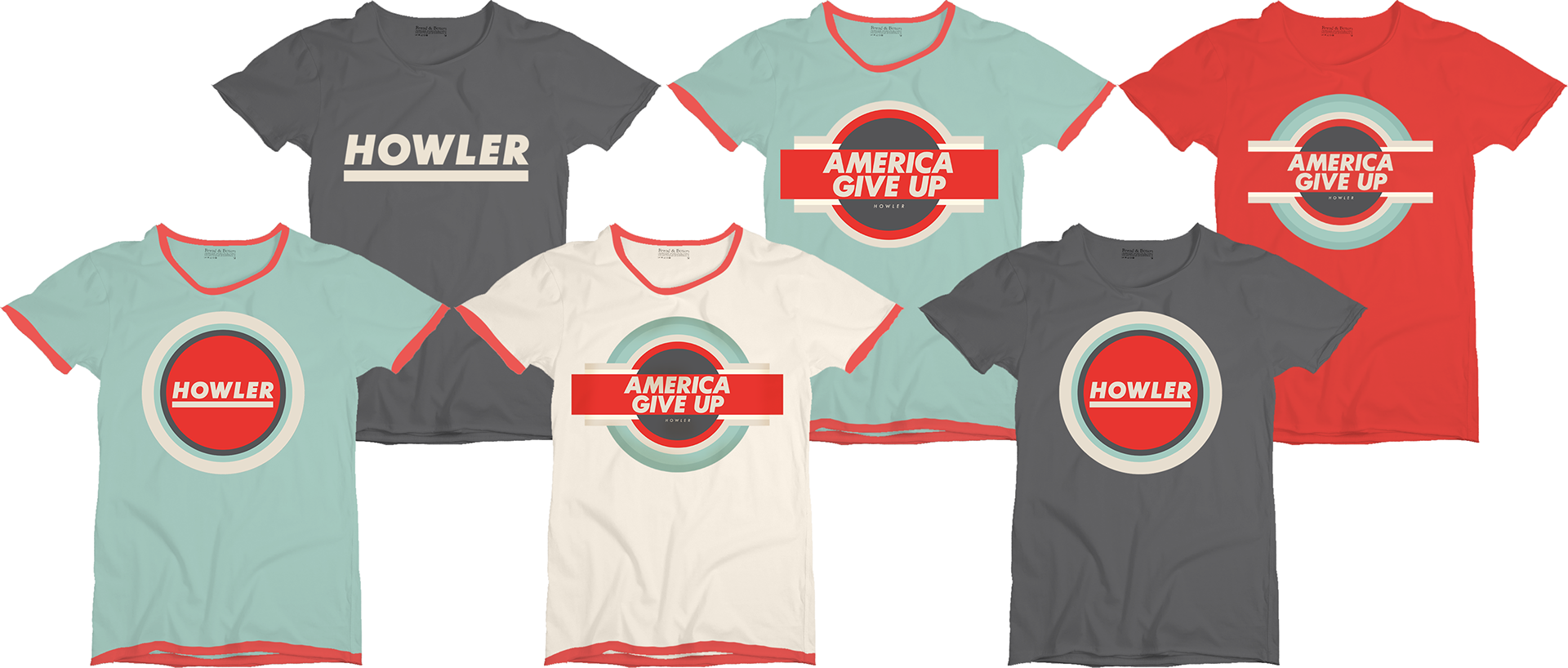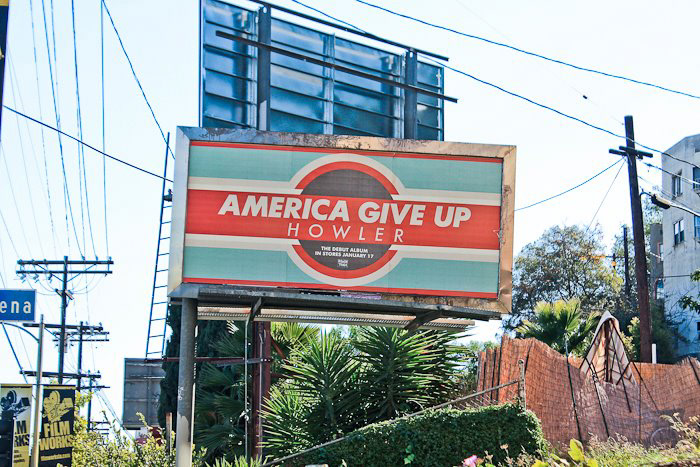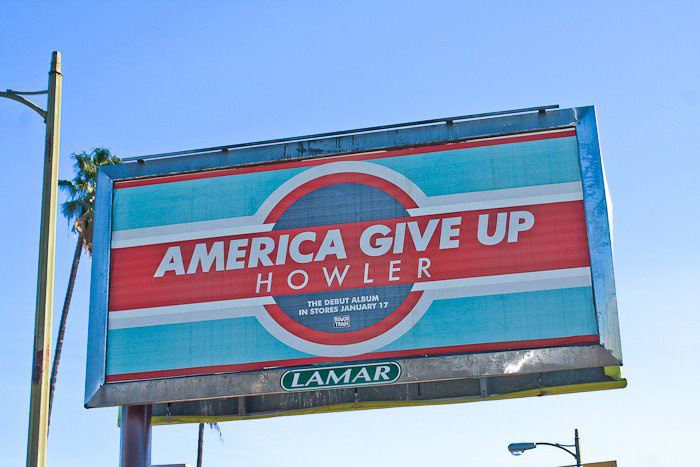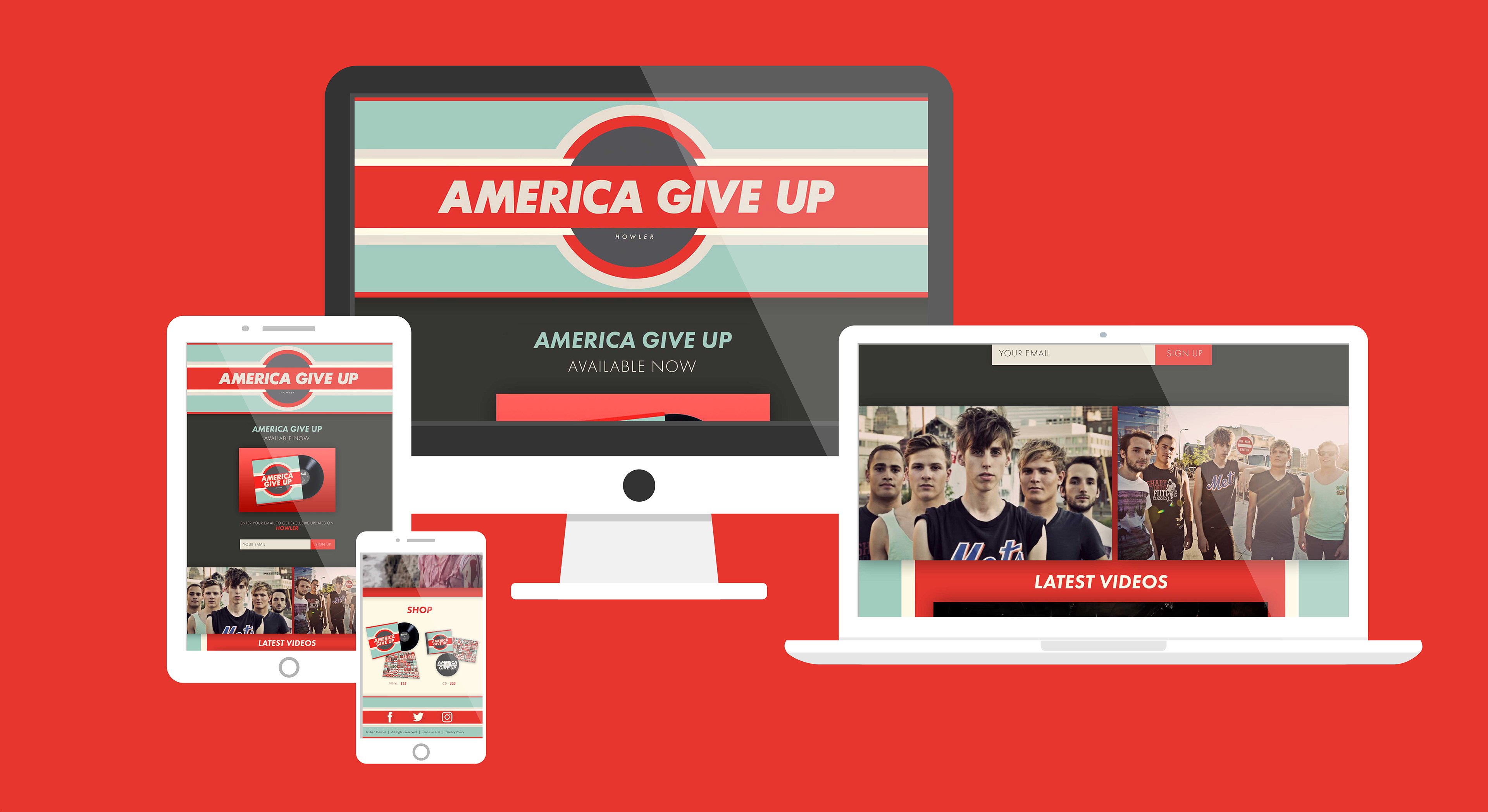 Spotify's
What's New
 Page: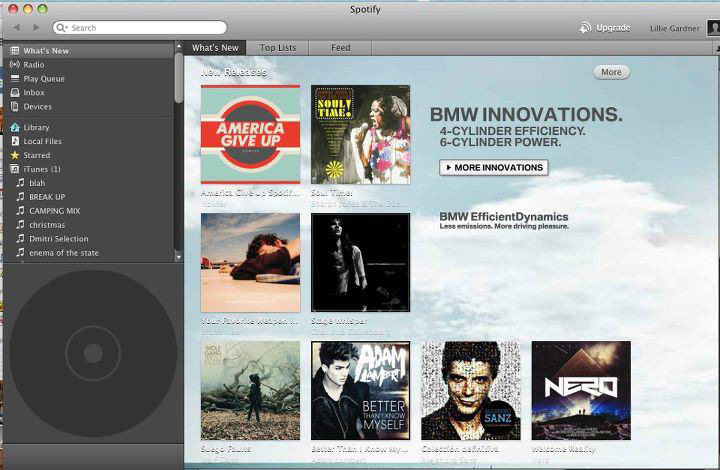 Poster displayed in the window of Generation Records in New York City: