Theoretical book cover redesigns completed as class projects at Parsons School of Design. 
–
The Pleasures and Sorrows of Work by Alain de Botton –
 A non-fiction​ book that explores the ups and downs of work from a philosophical and witty perspective, showing how jobs are necessary for our contemporary world to function. Published in 2009.
Initial Design Concepts: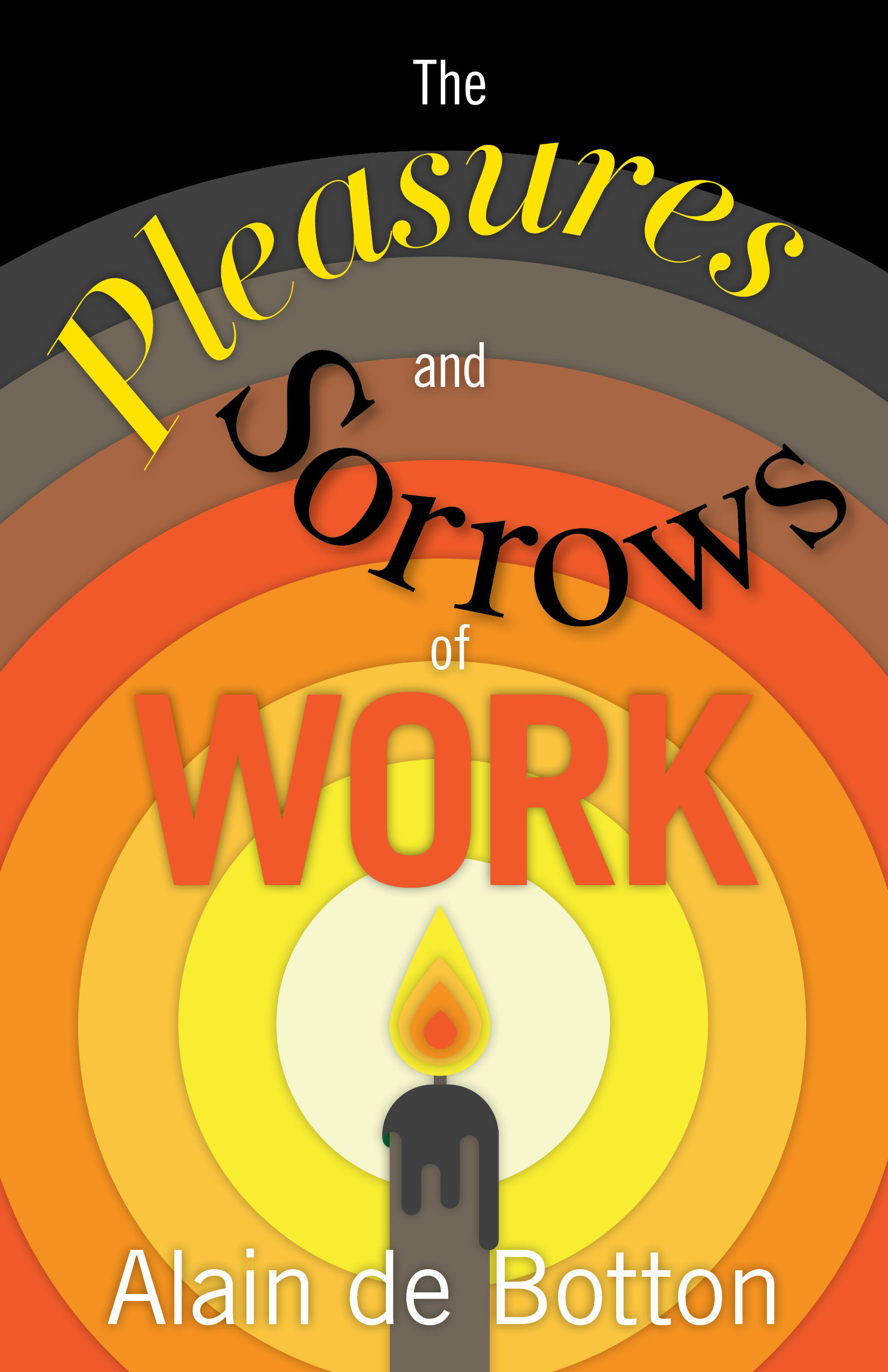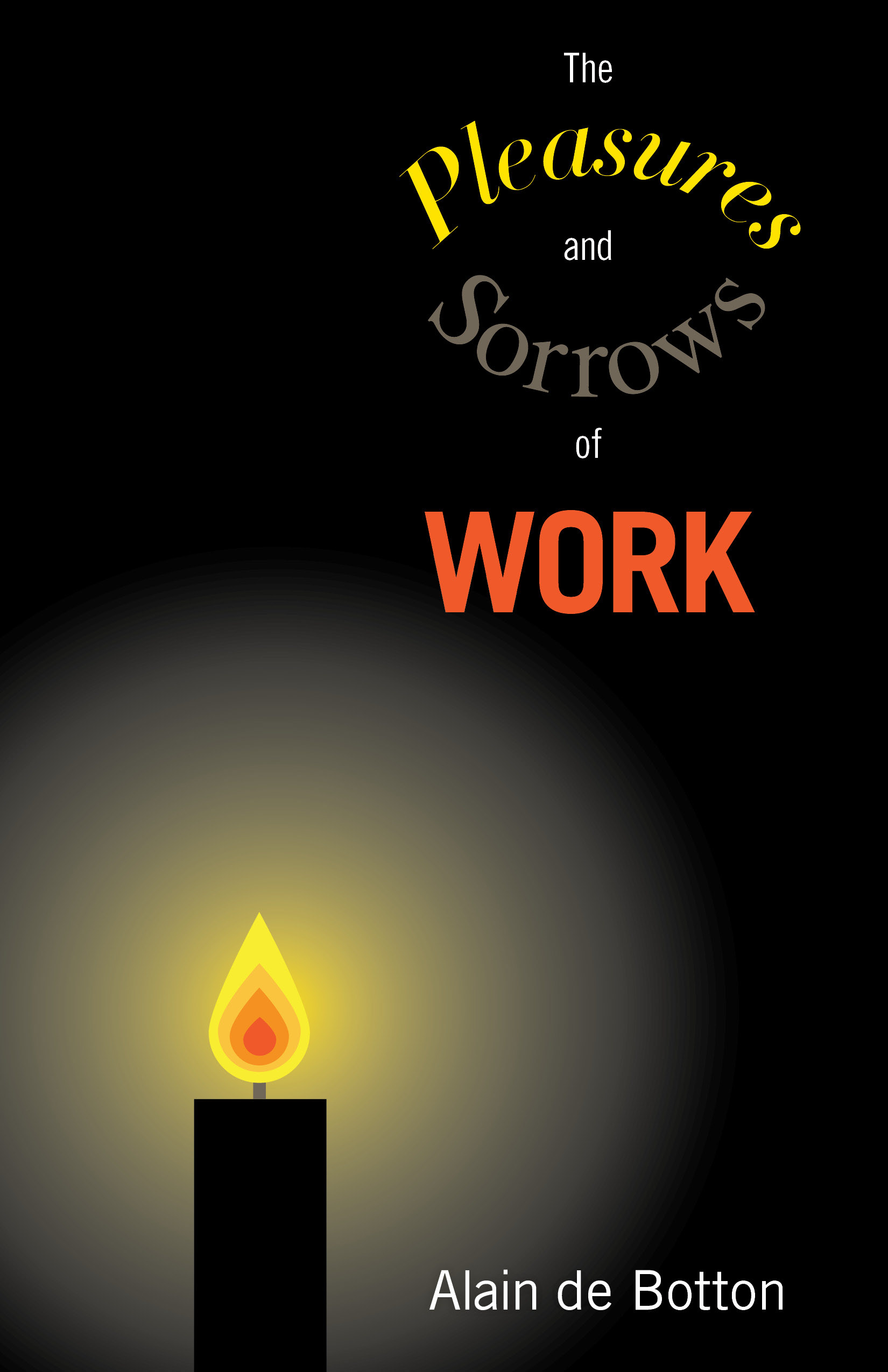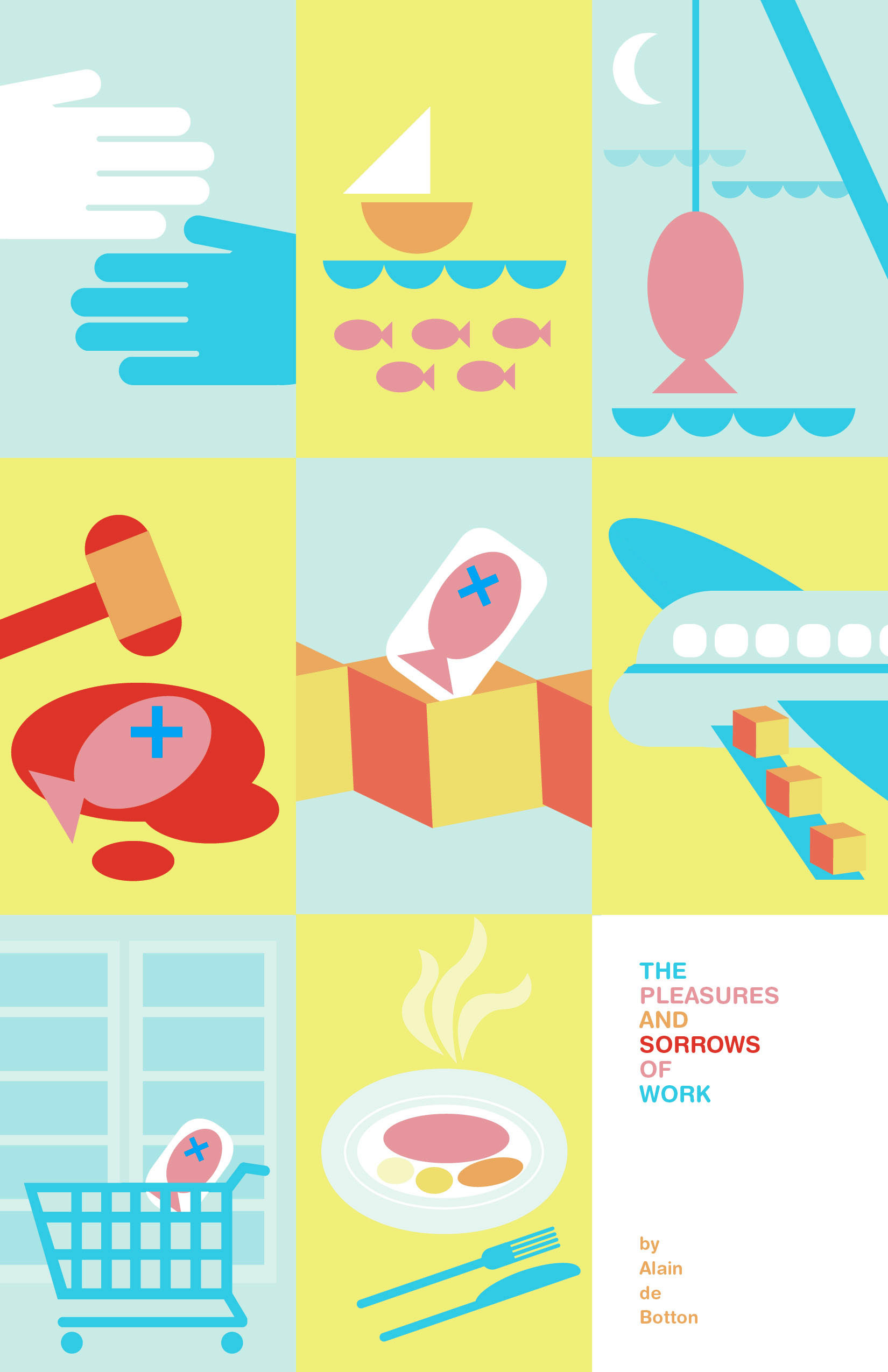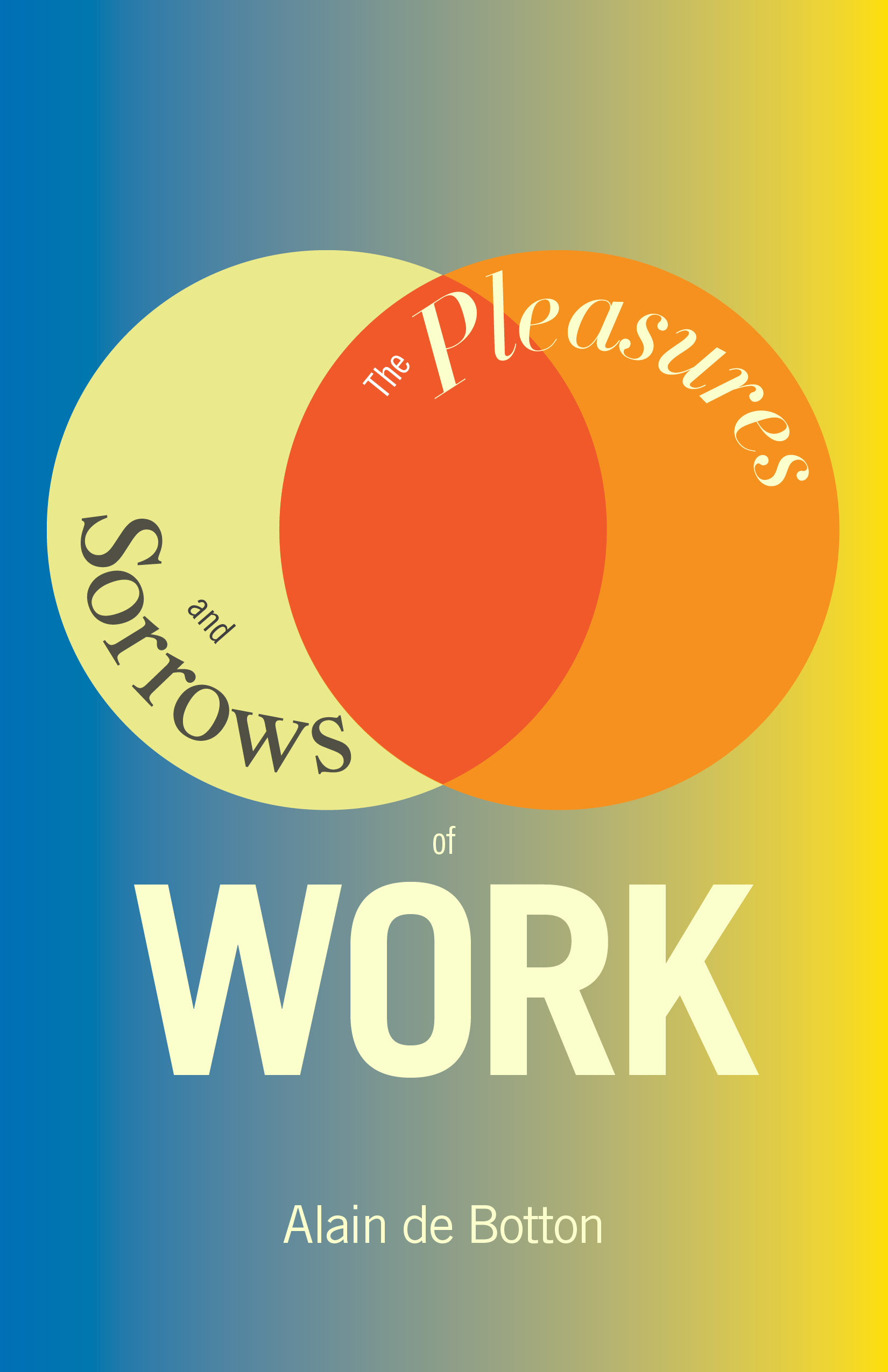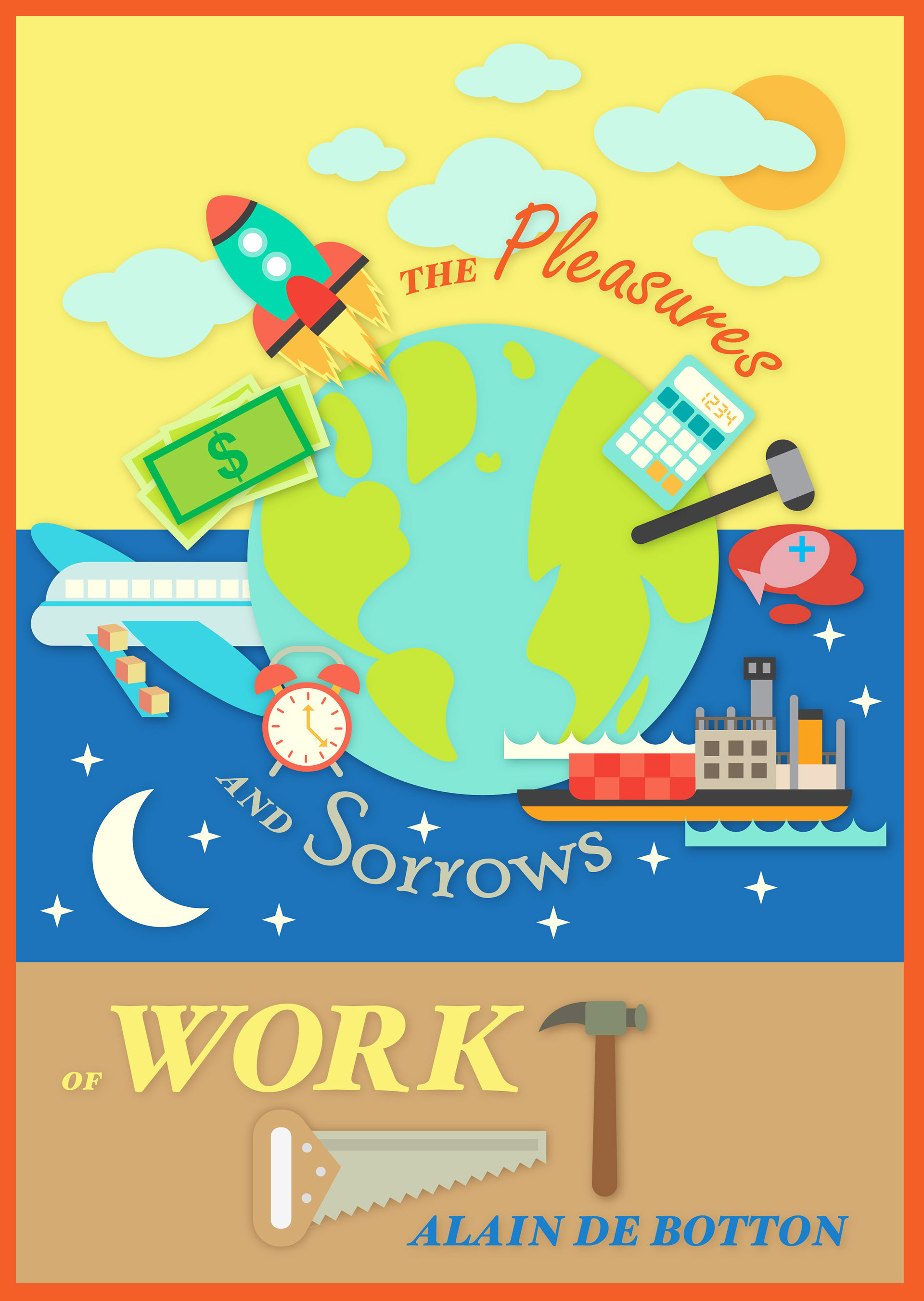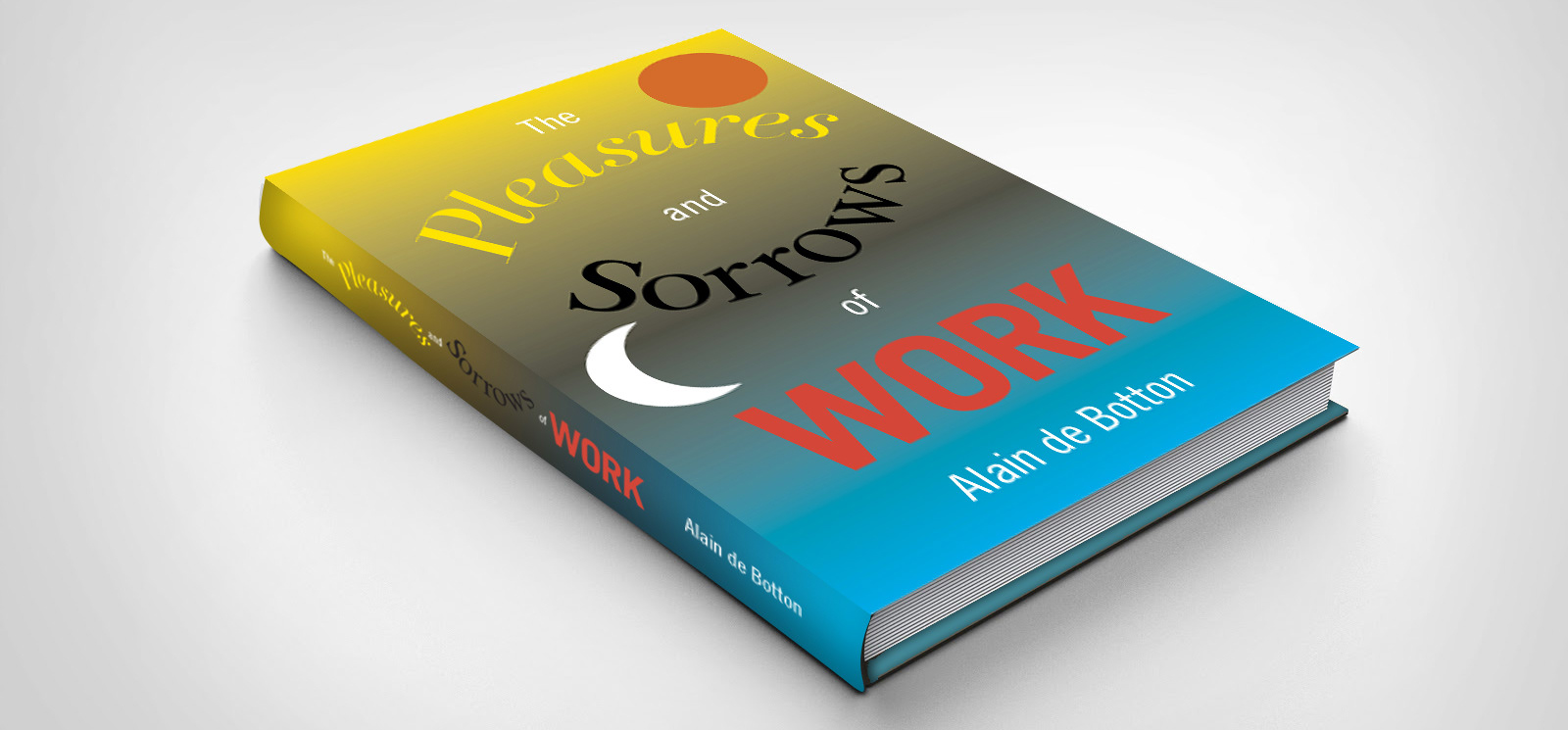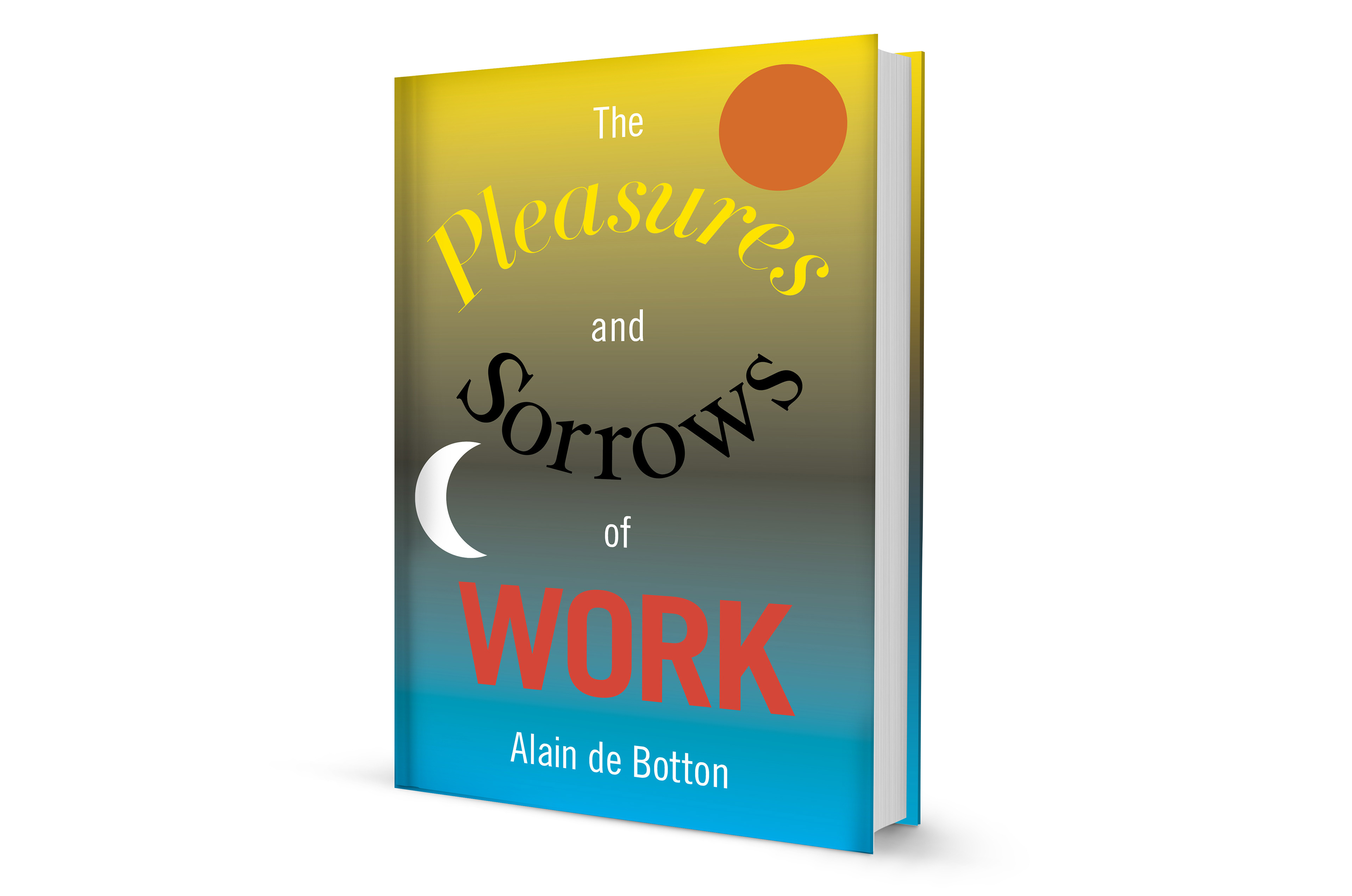 The Imperfectionists by Tom Rachman – 
A fiction book that follows the imperfect lives of ten people who work for the same newspaper, struggling to keep the company and themselves afloat. Published in 2010.
Initial Design Concepts: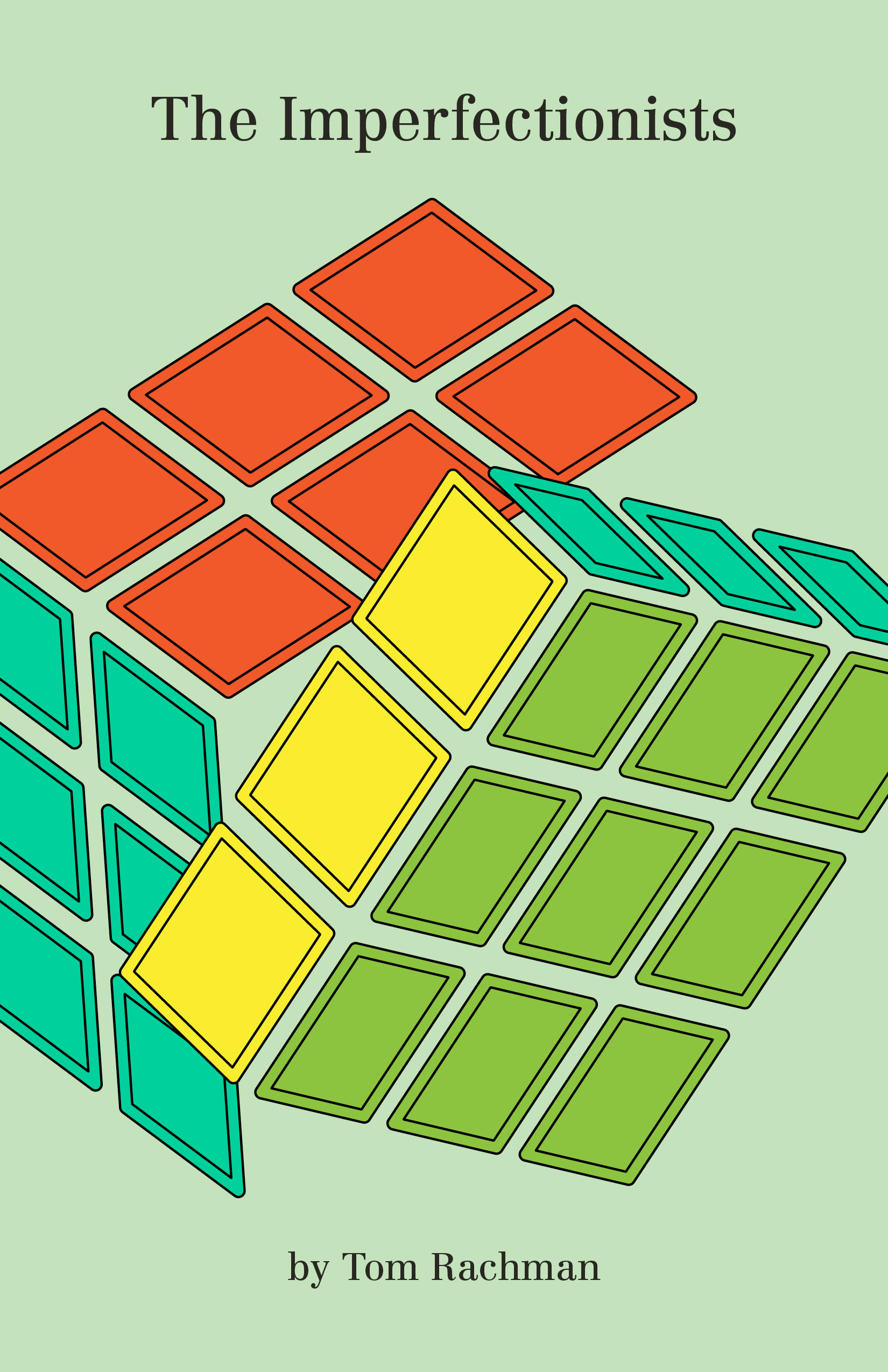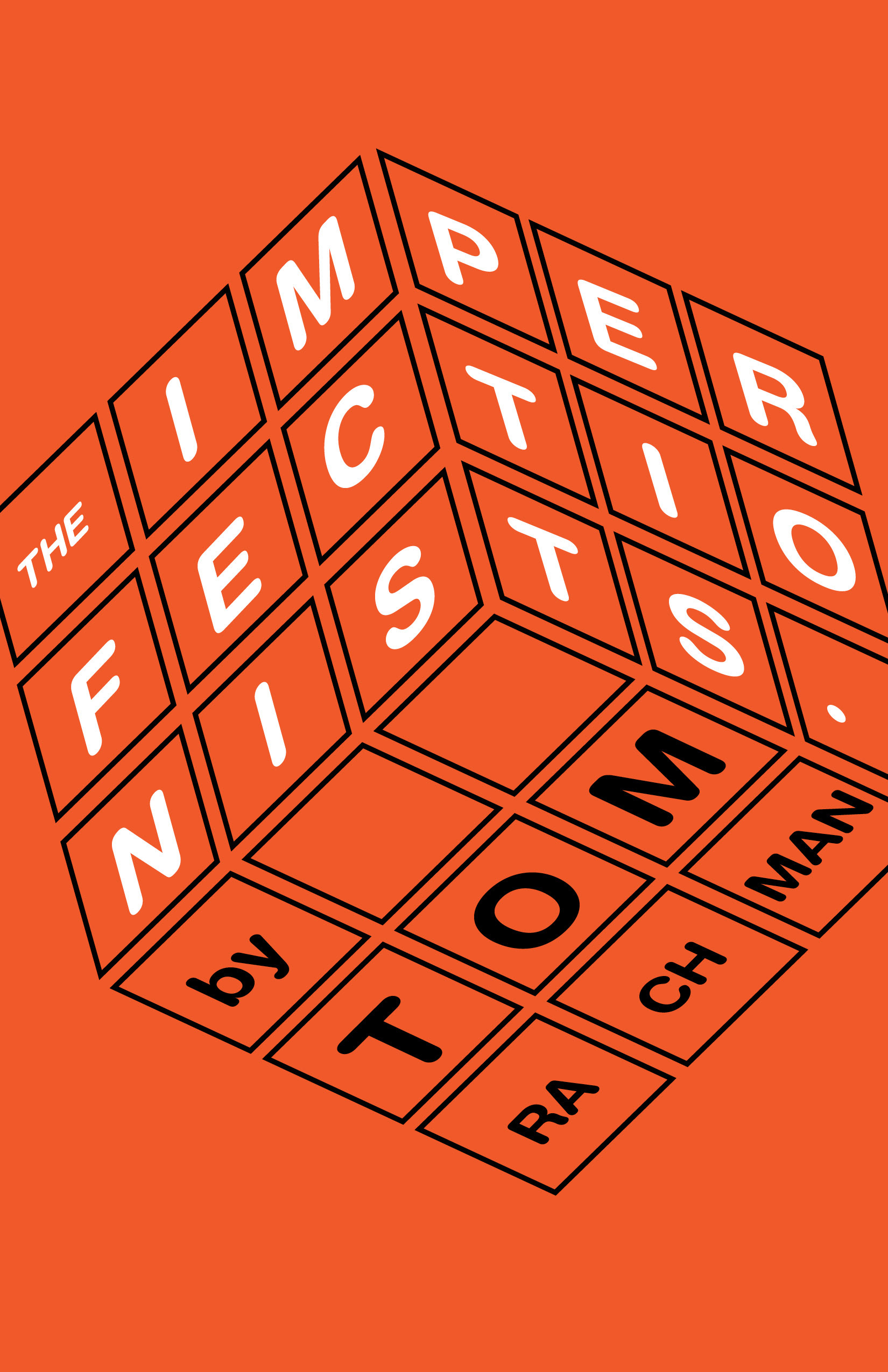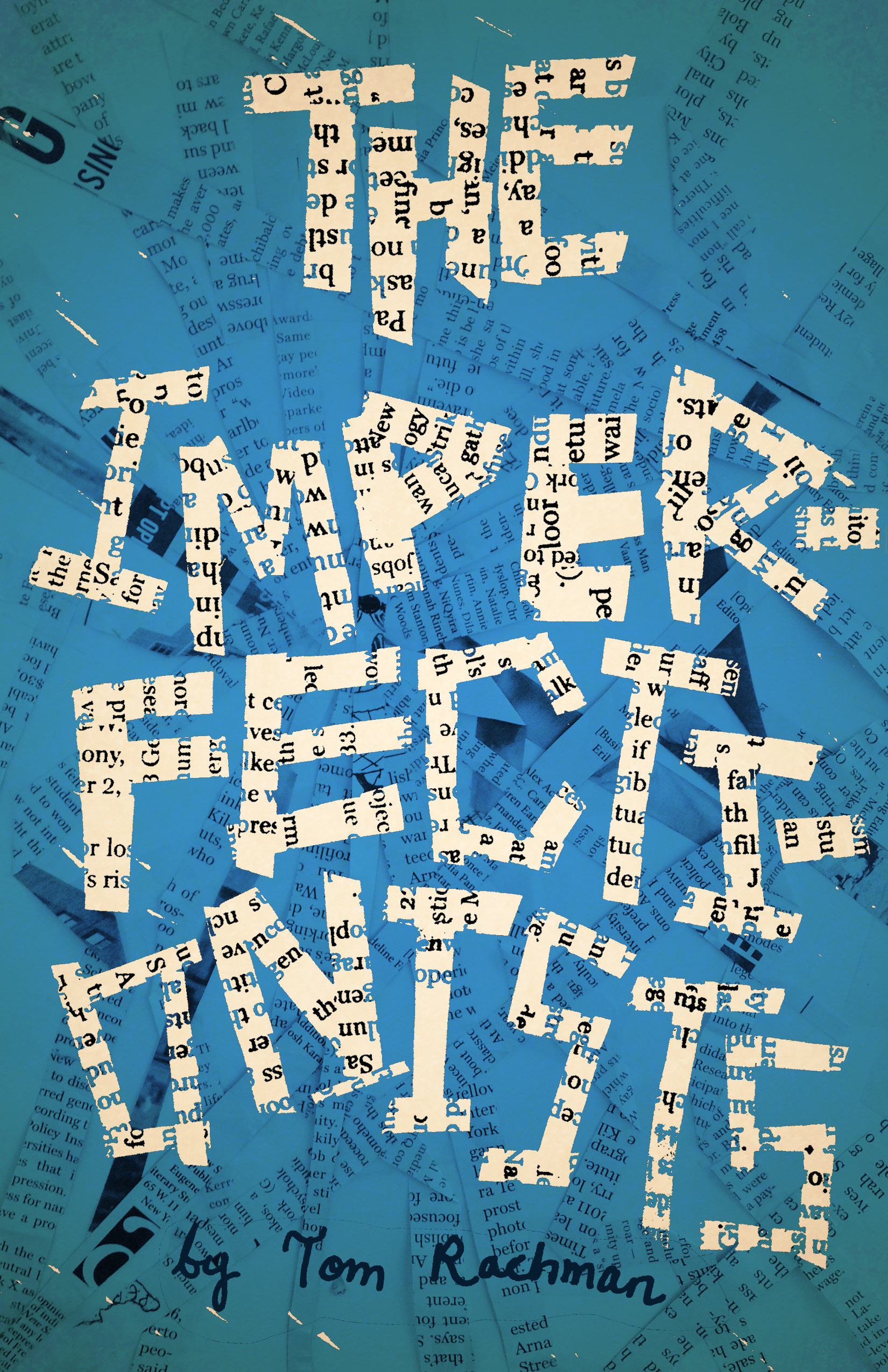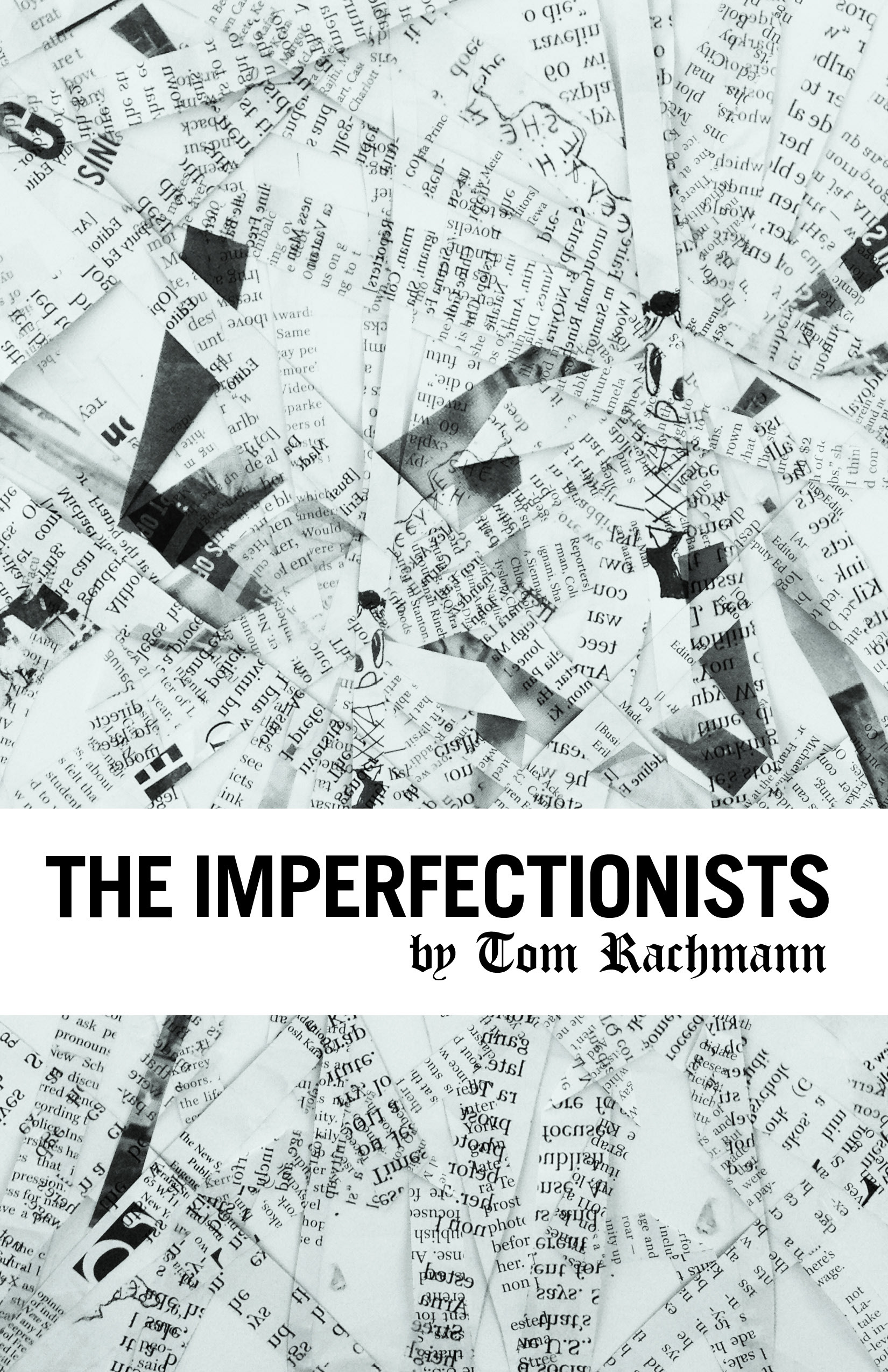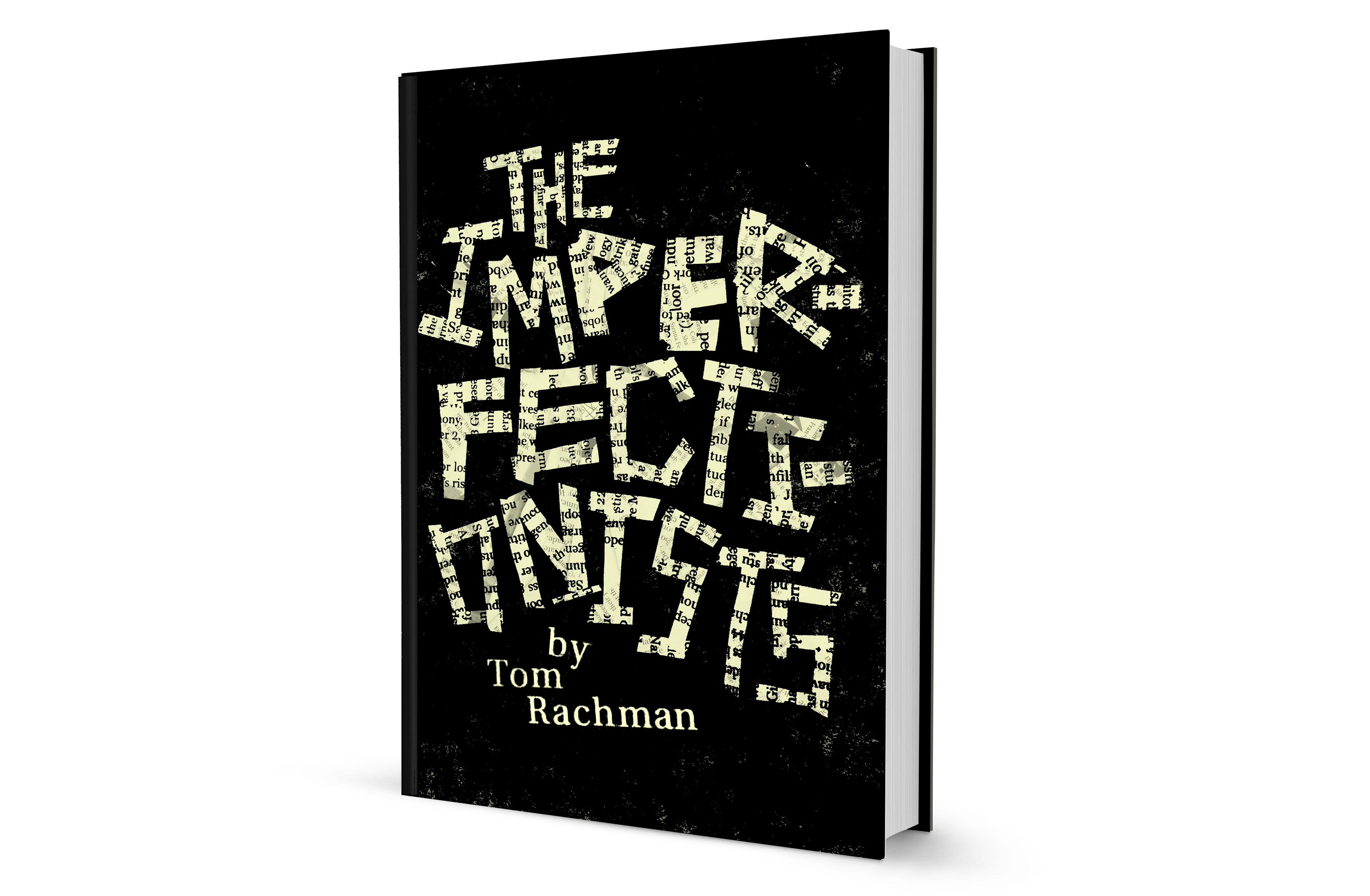 Jeeves and Wooster by P.G. Wodehouse –
A comical fiction book series, first published in the 1920s, revolving around a butler named Jeeves who conveniently comes to the rescue when puzzling situations arise.
Initial Design Concepts: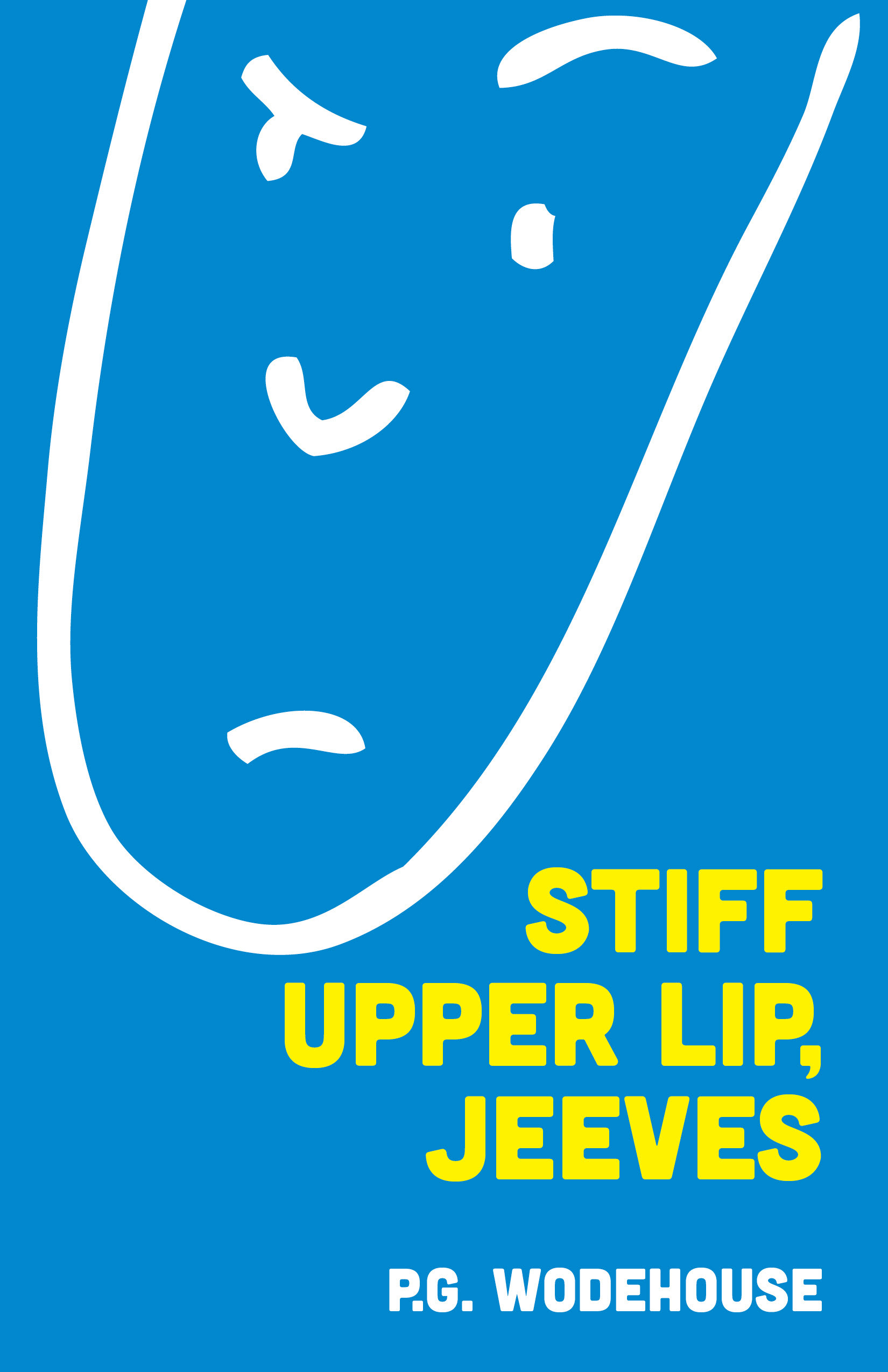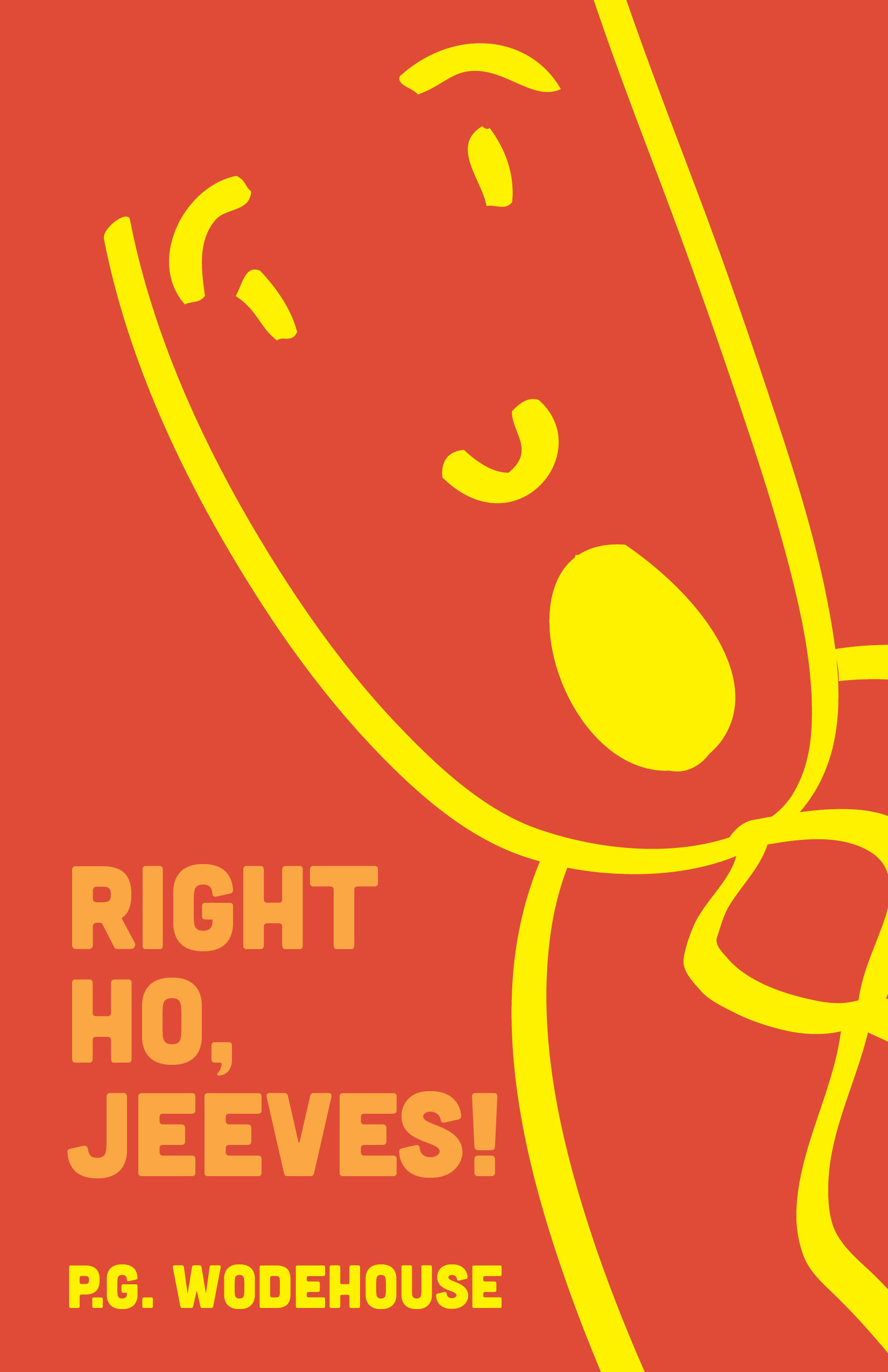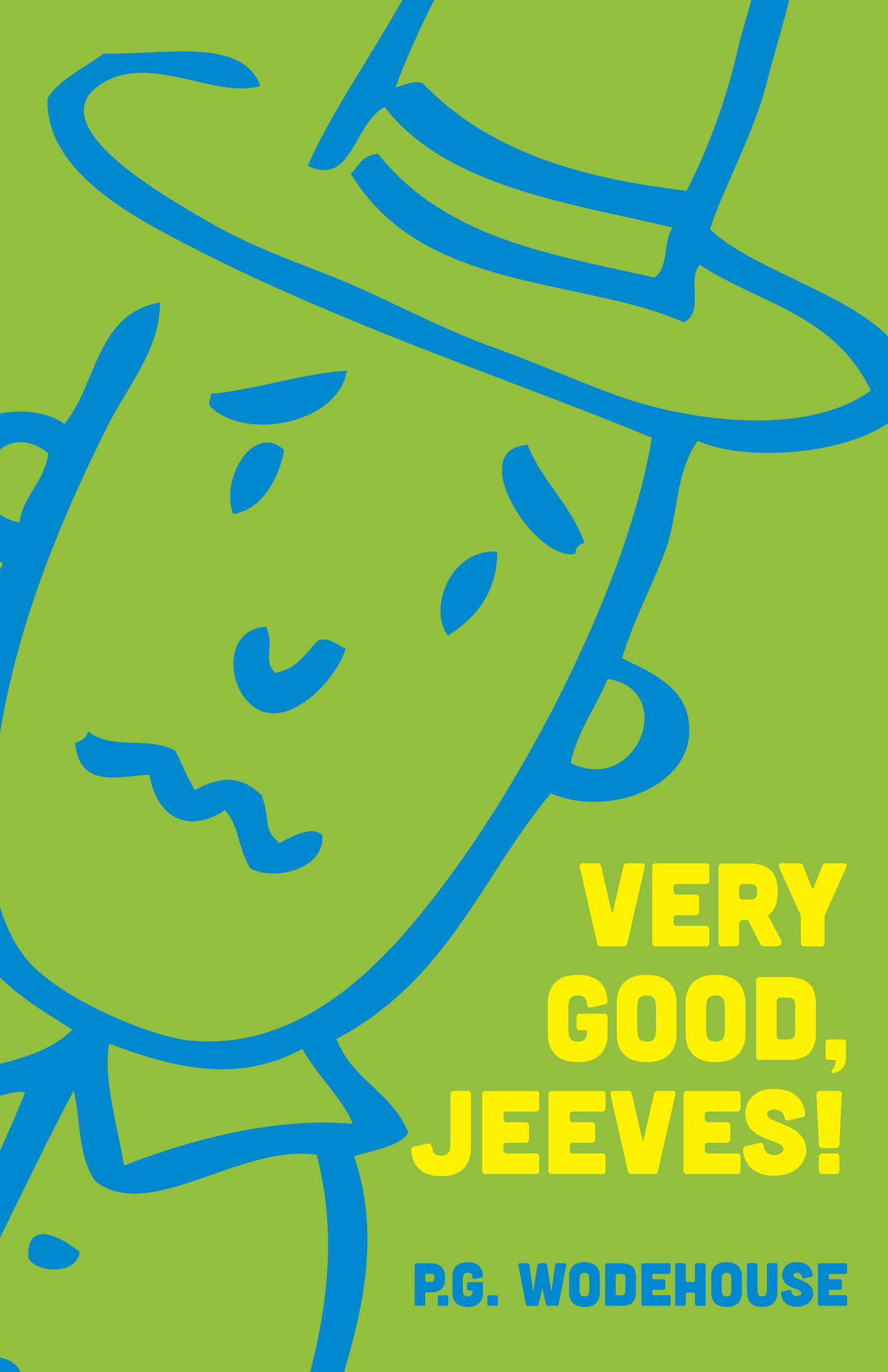 Illustrations unique to each book: