Patterns, illustrations, type treatments, product ideas, and various food and stationery mockups designed while interning at Nickelodeon for the Art Director of Product Design and Packaged Goods.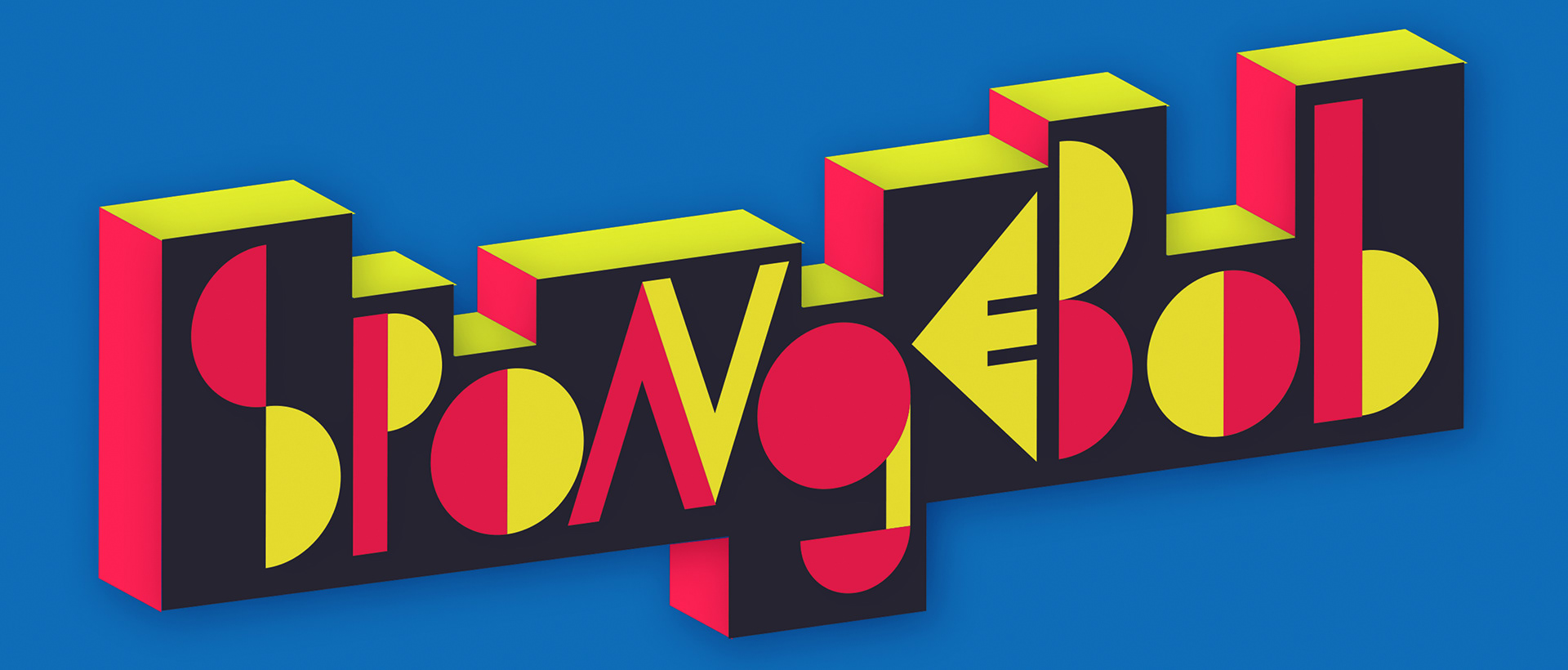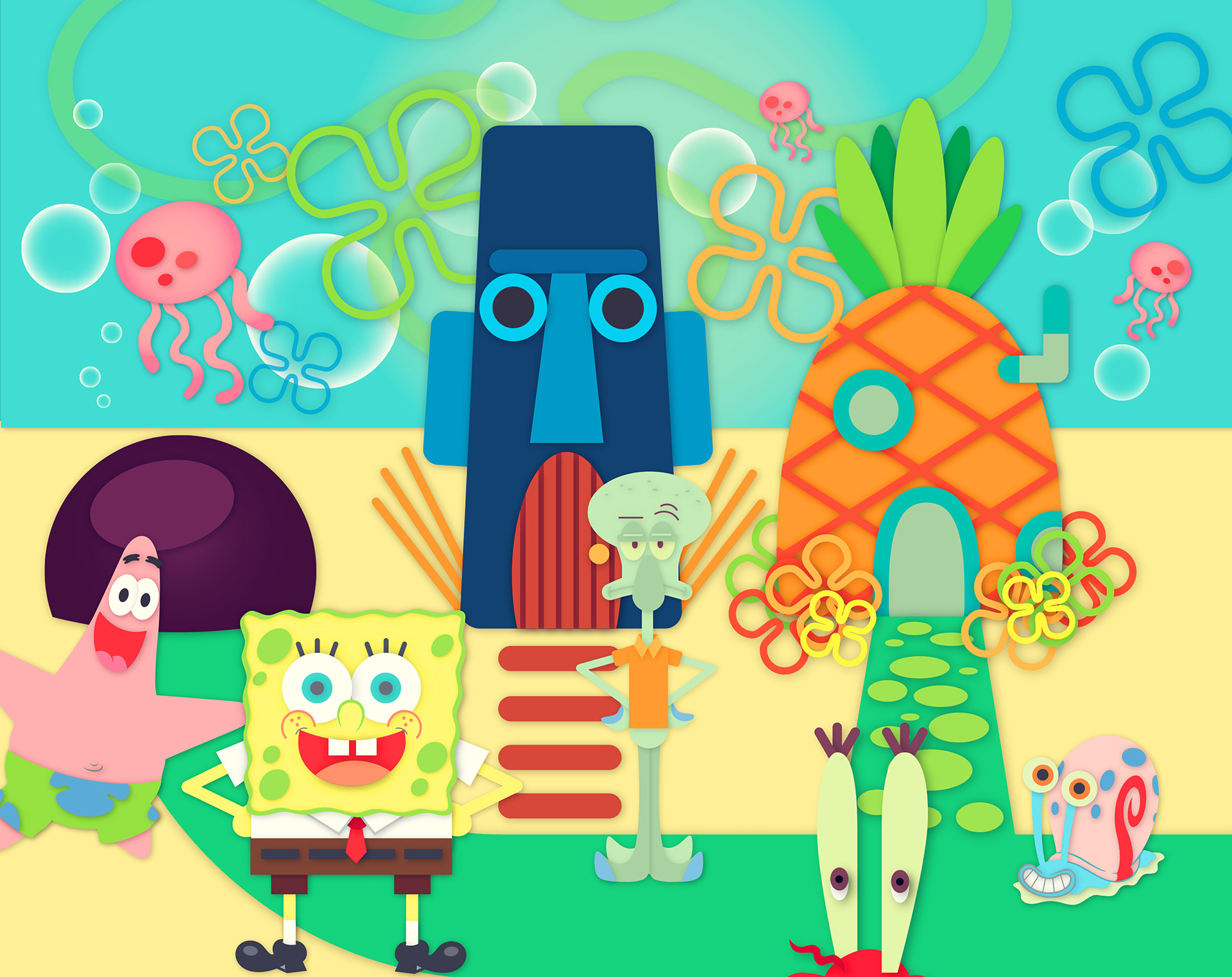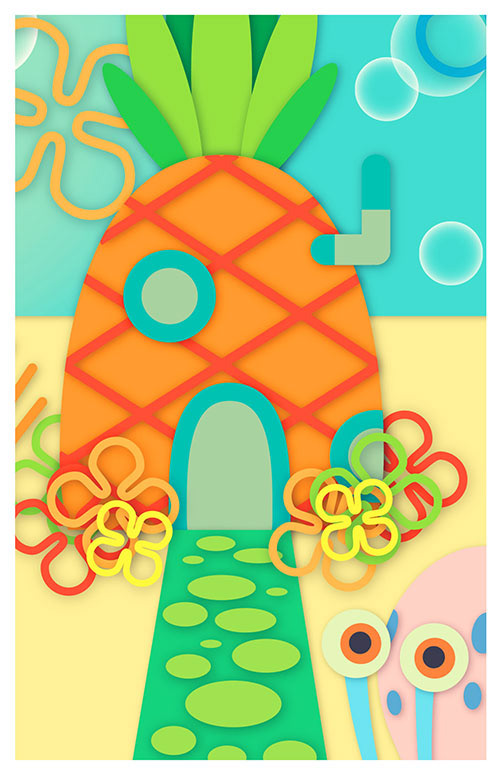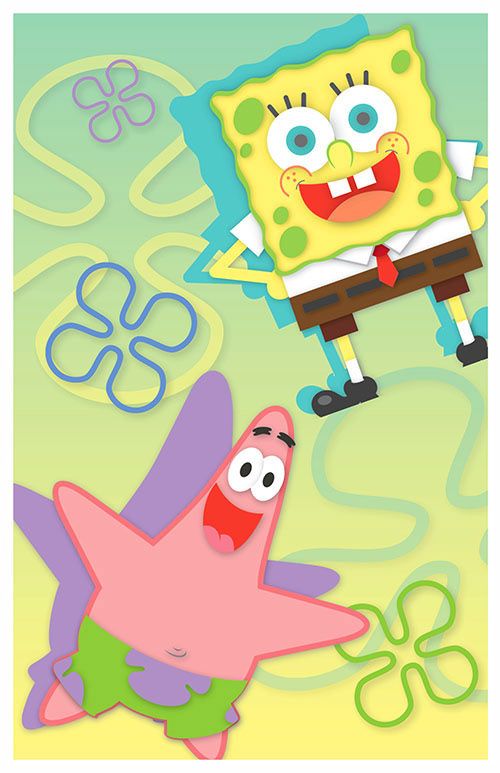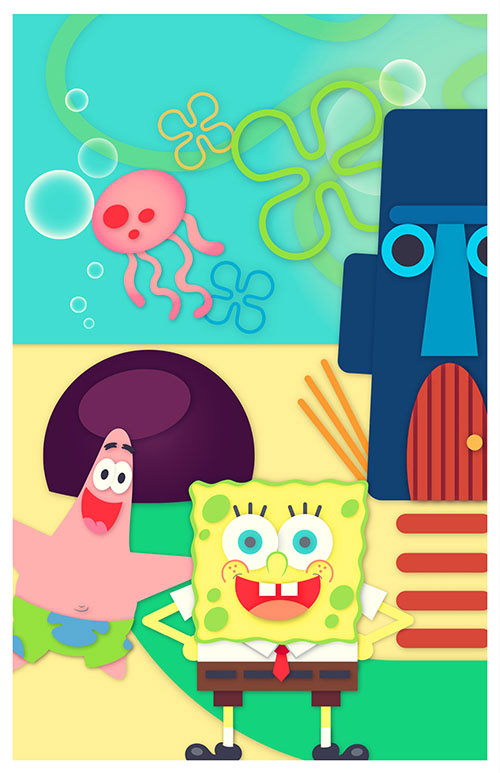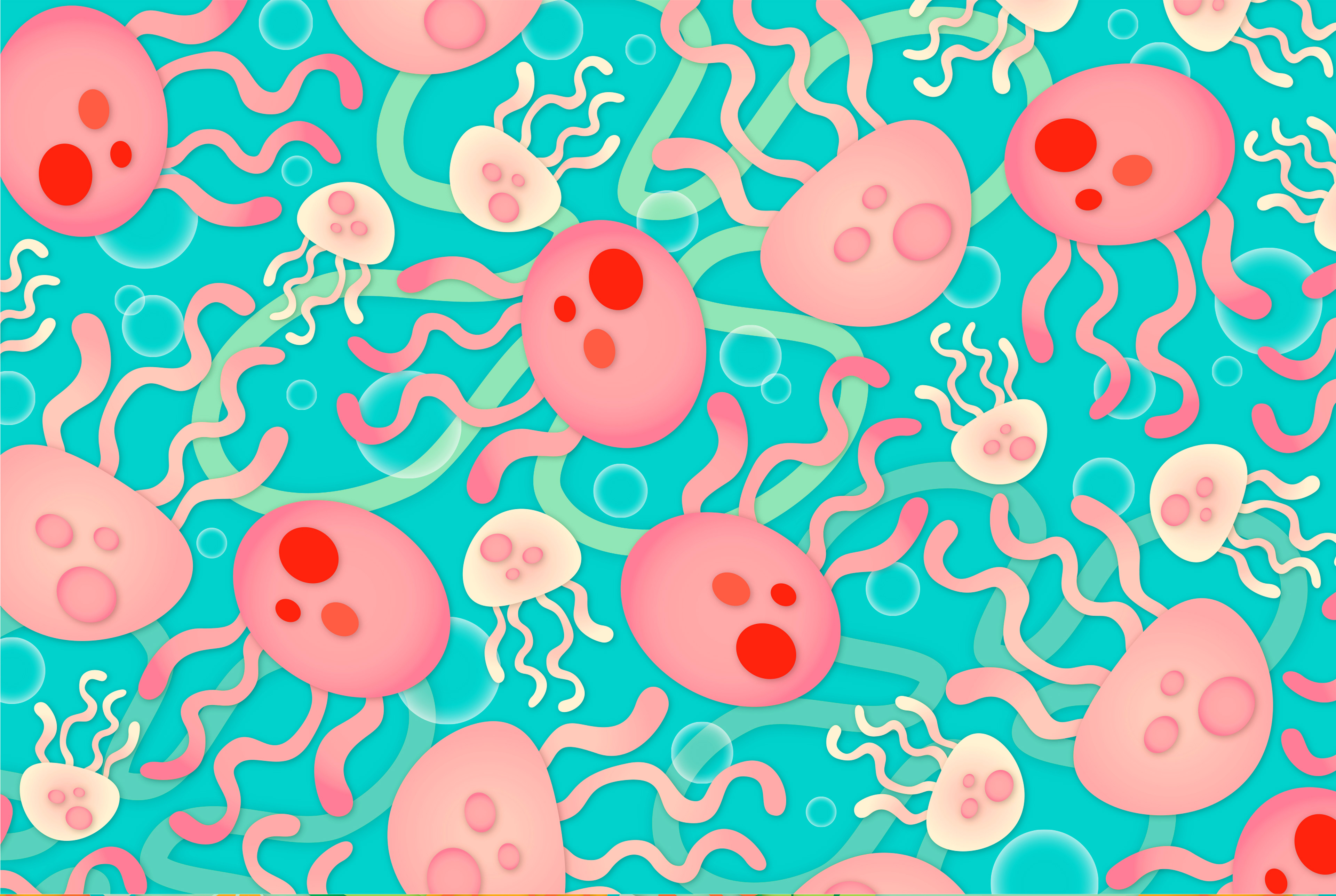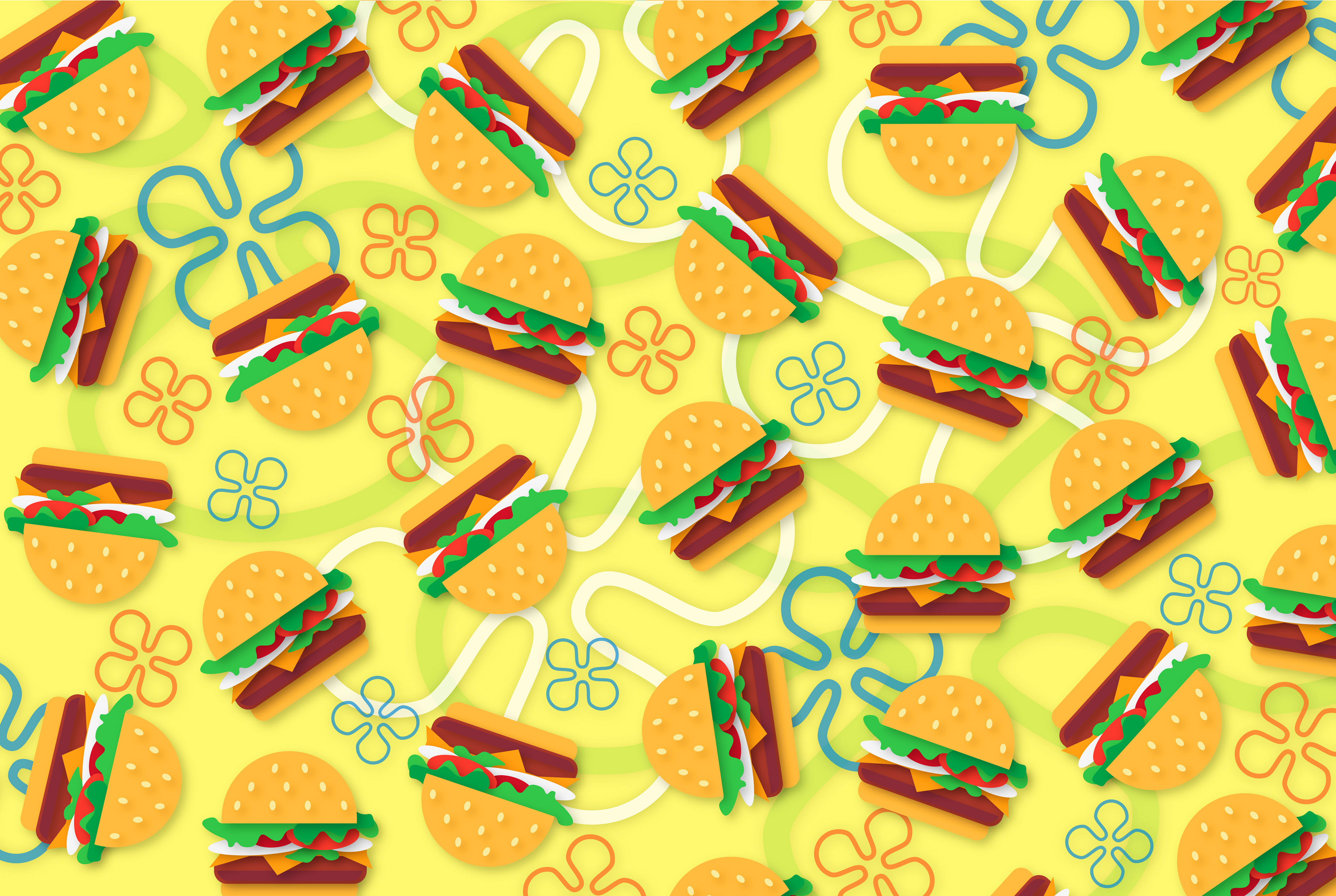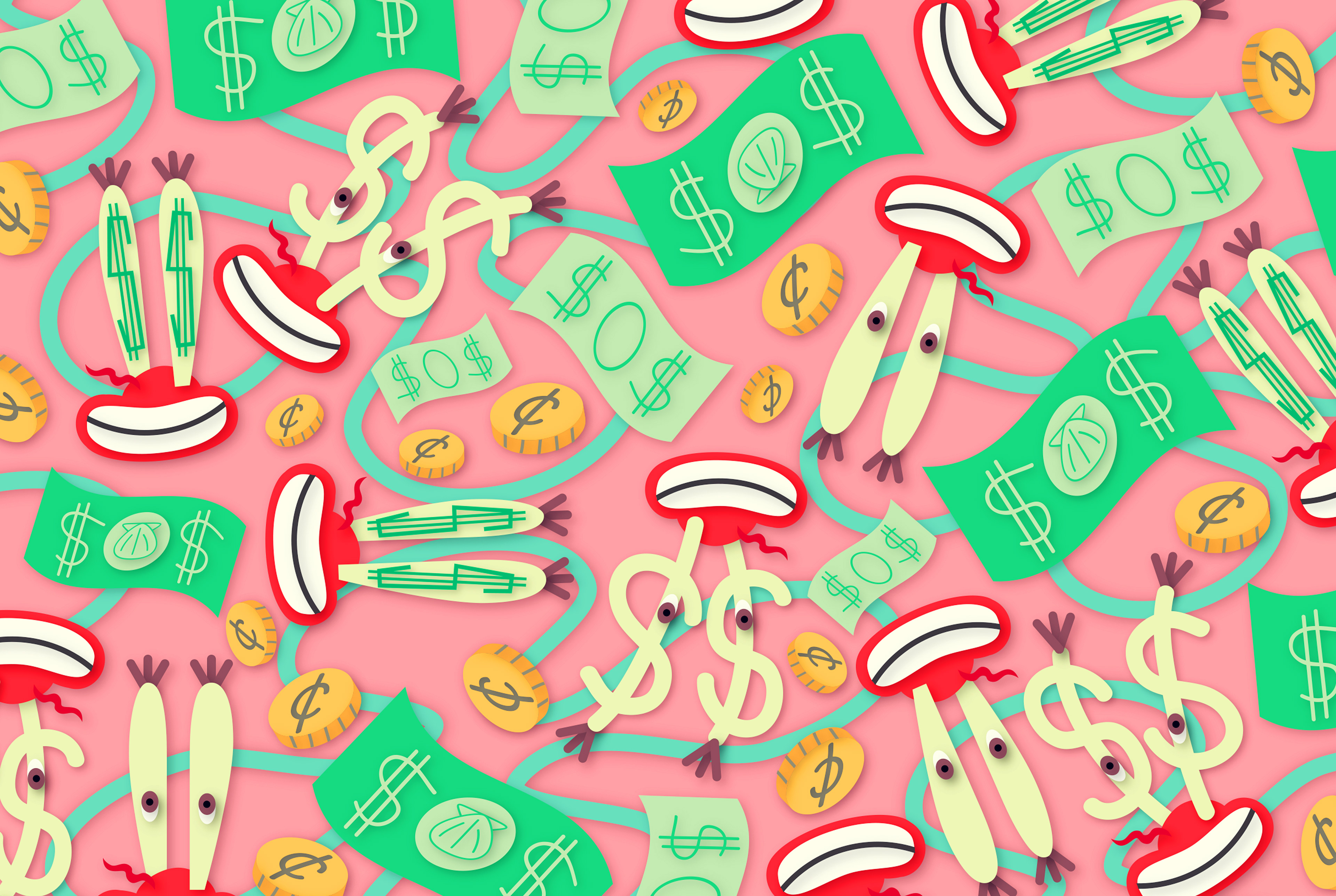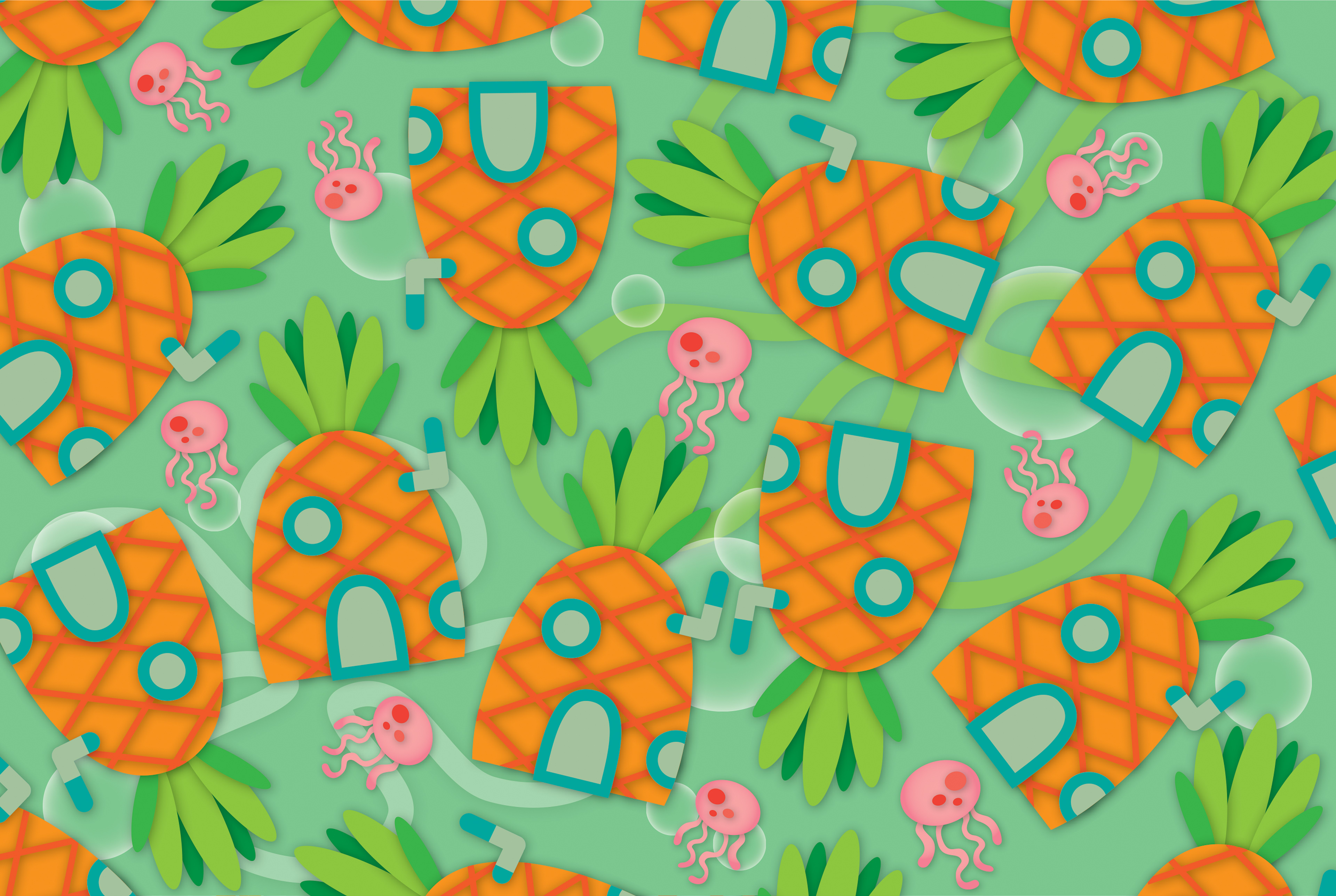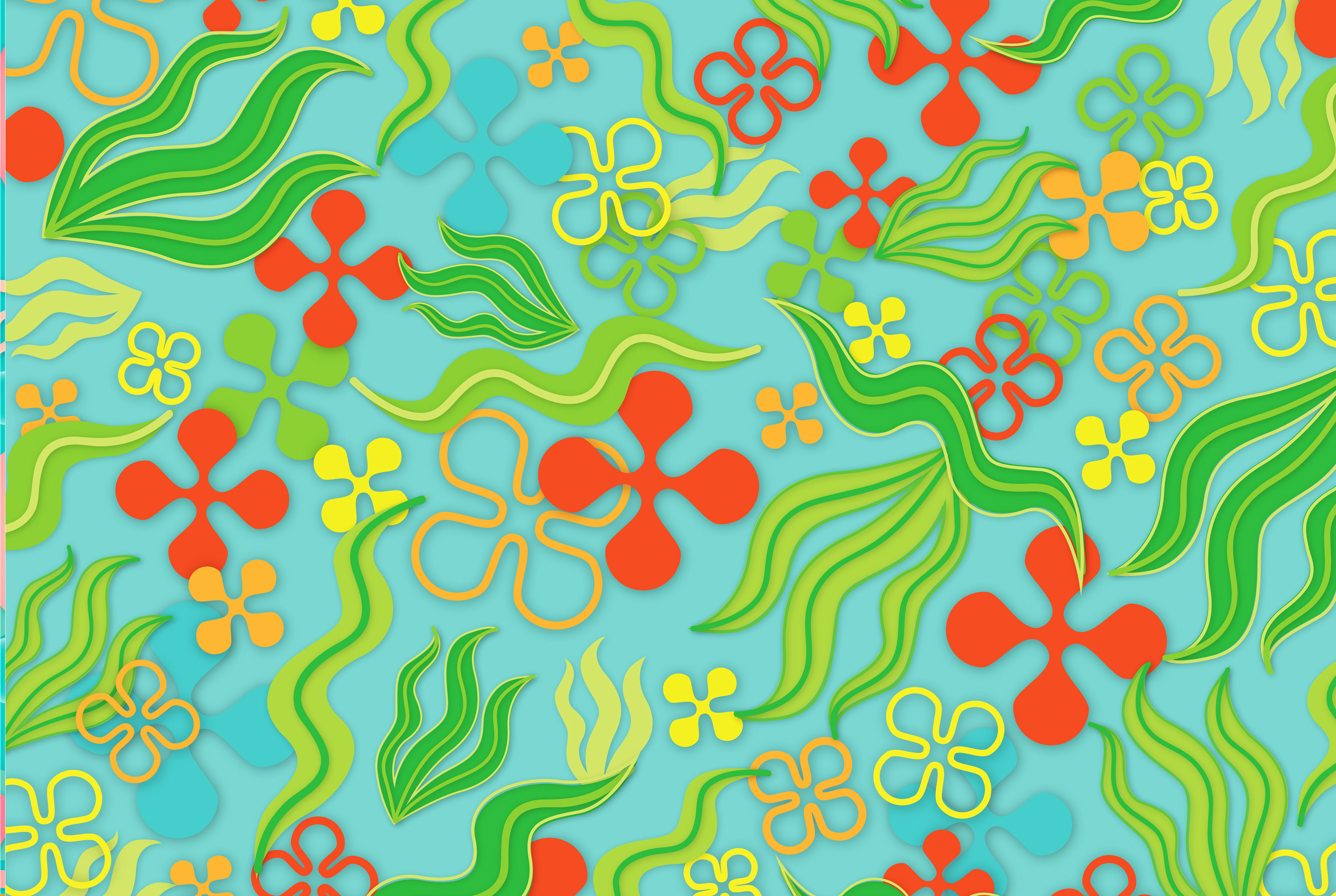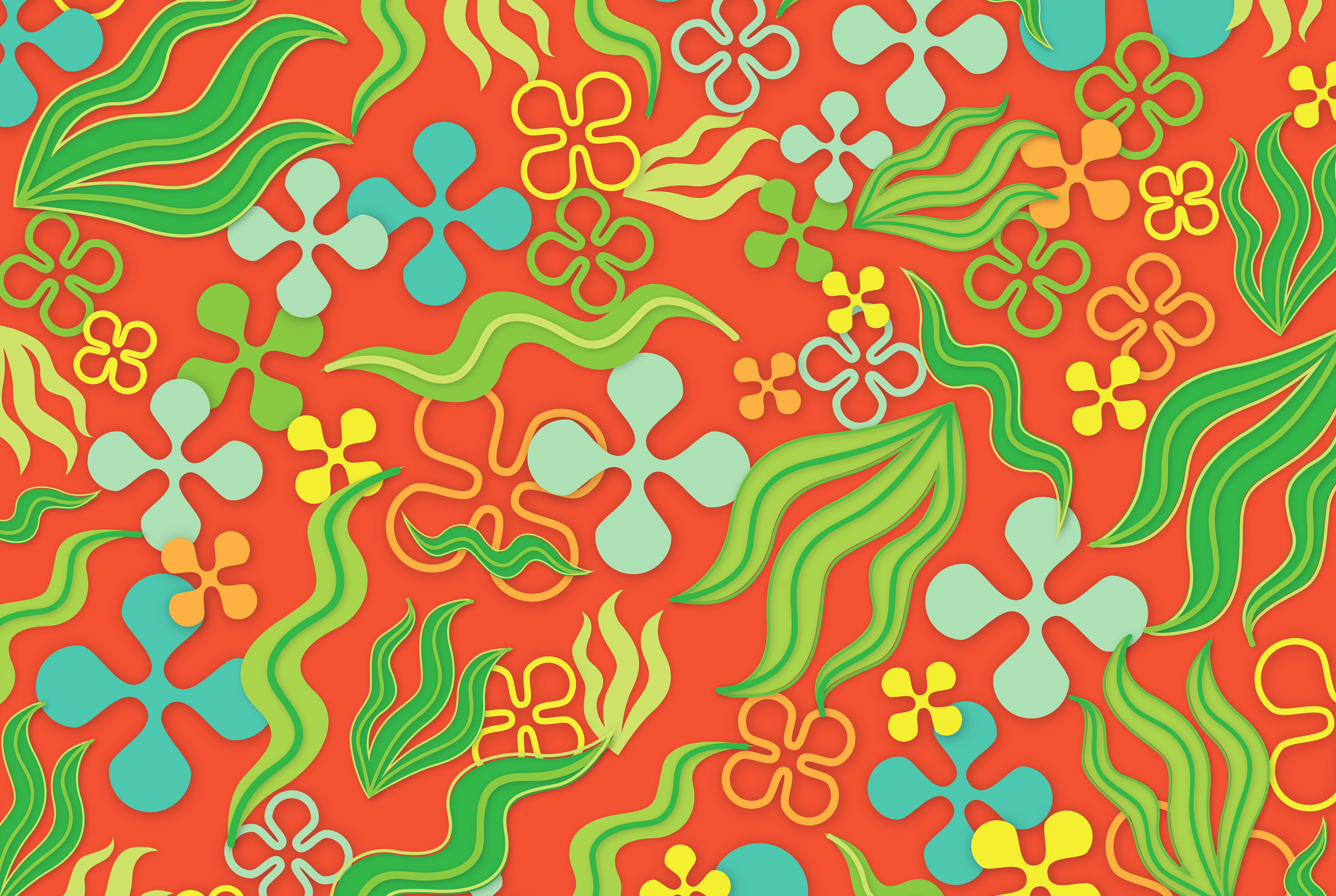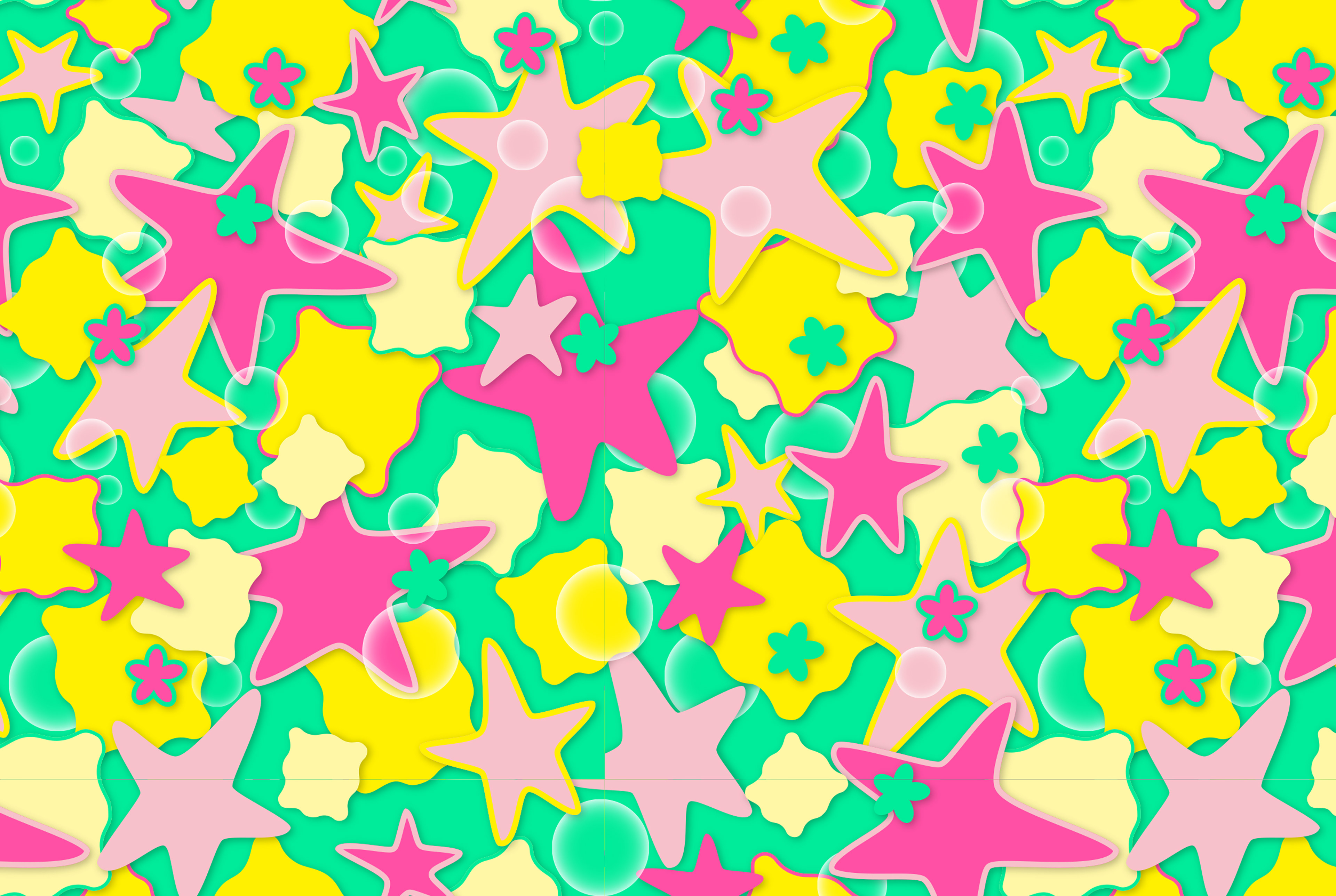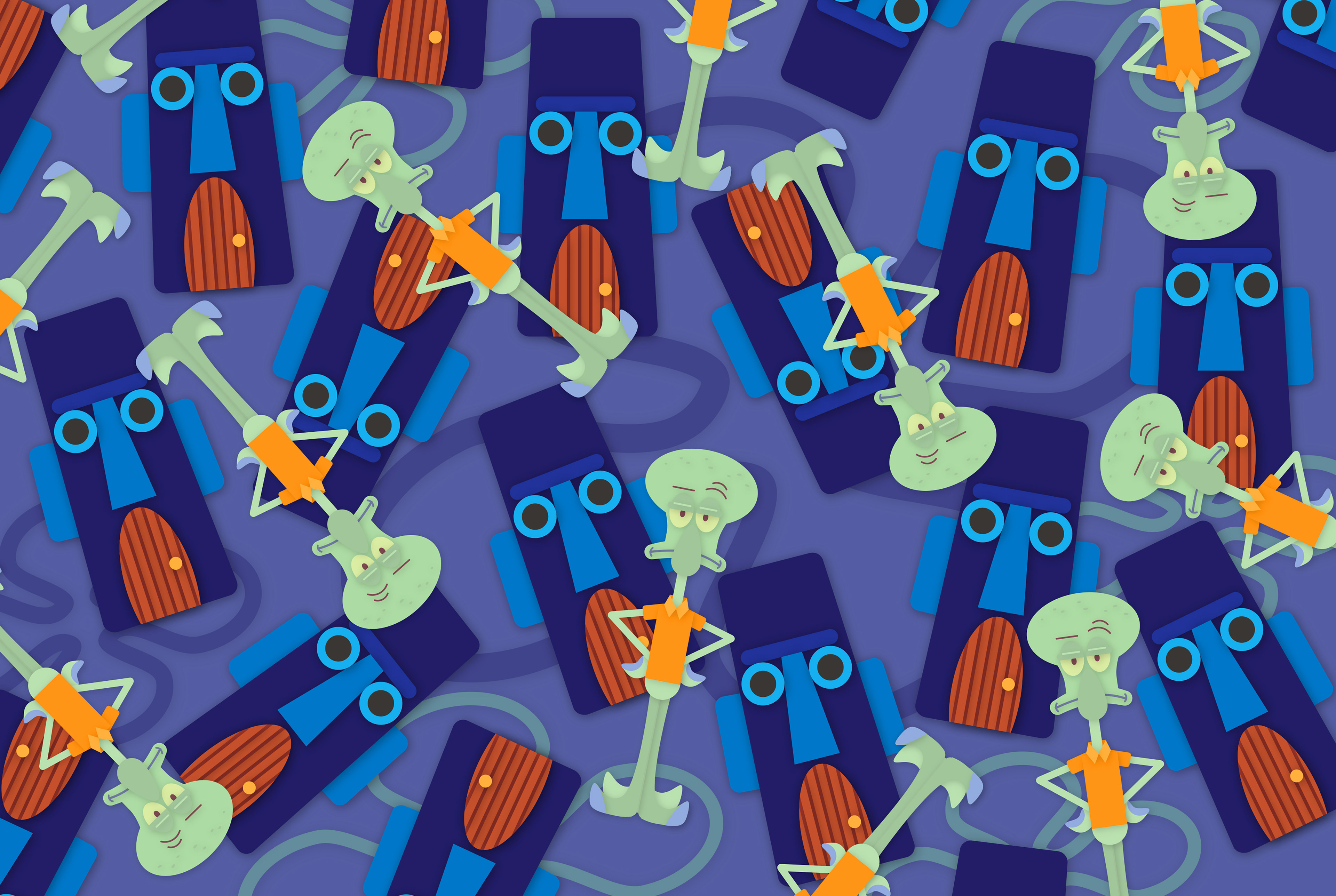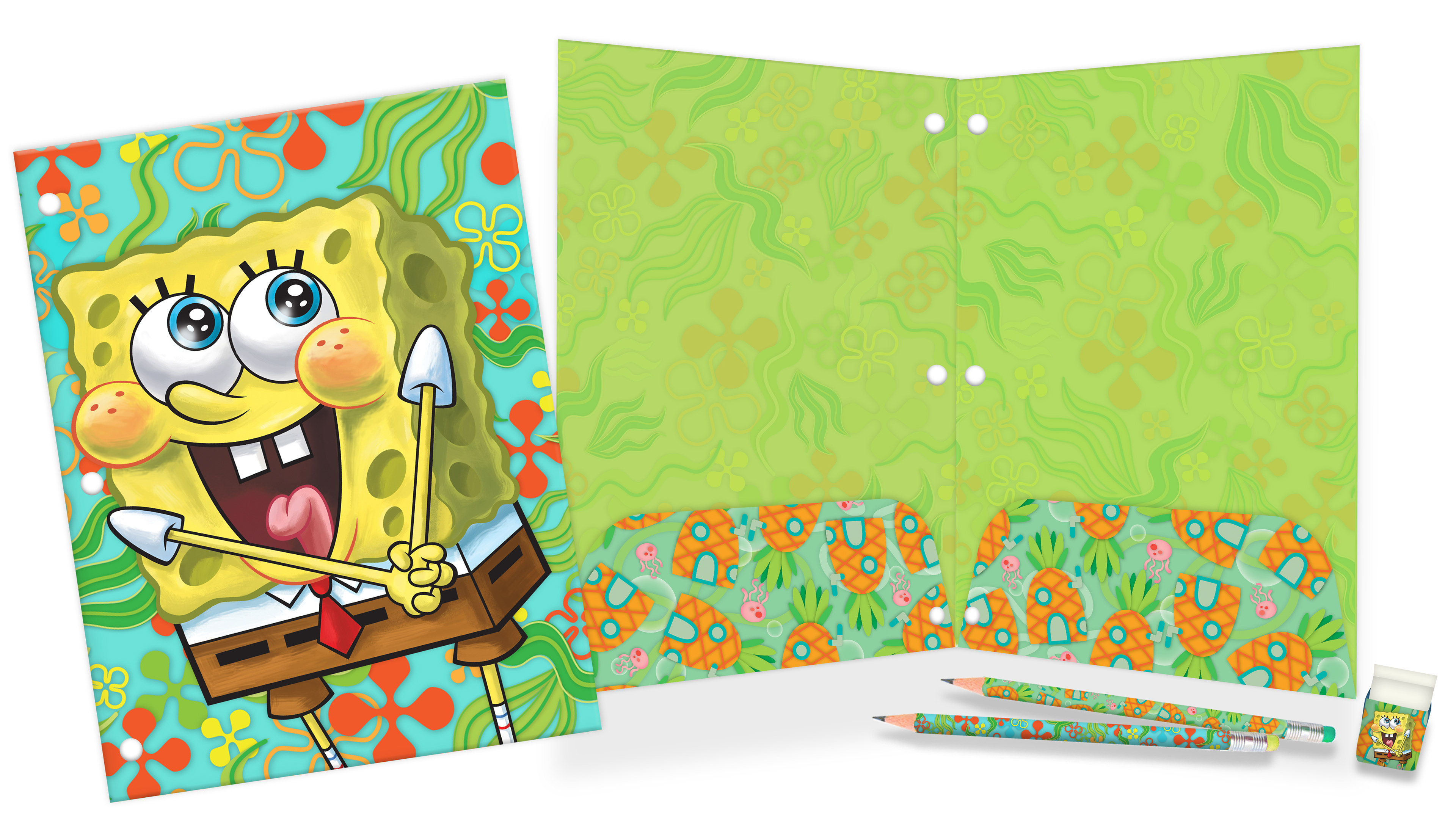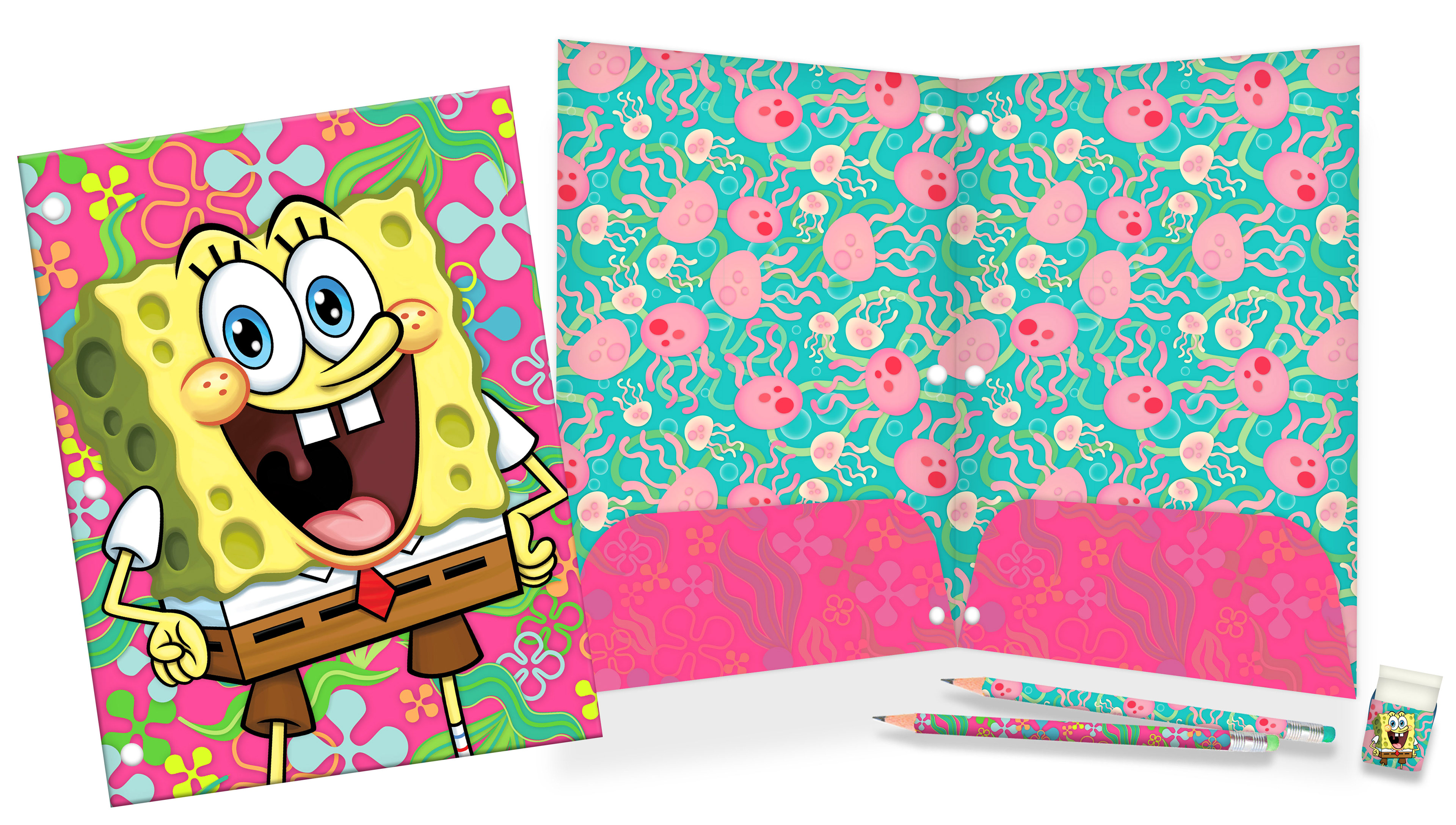 SpongeBob Mustache Themed Party Products: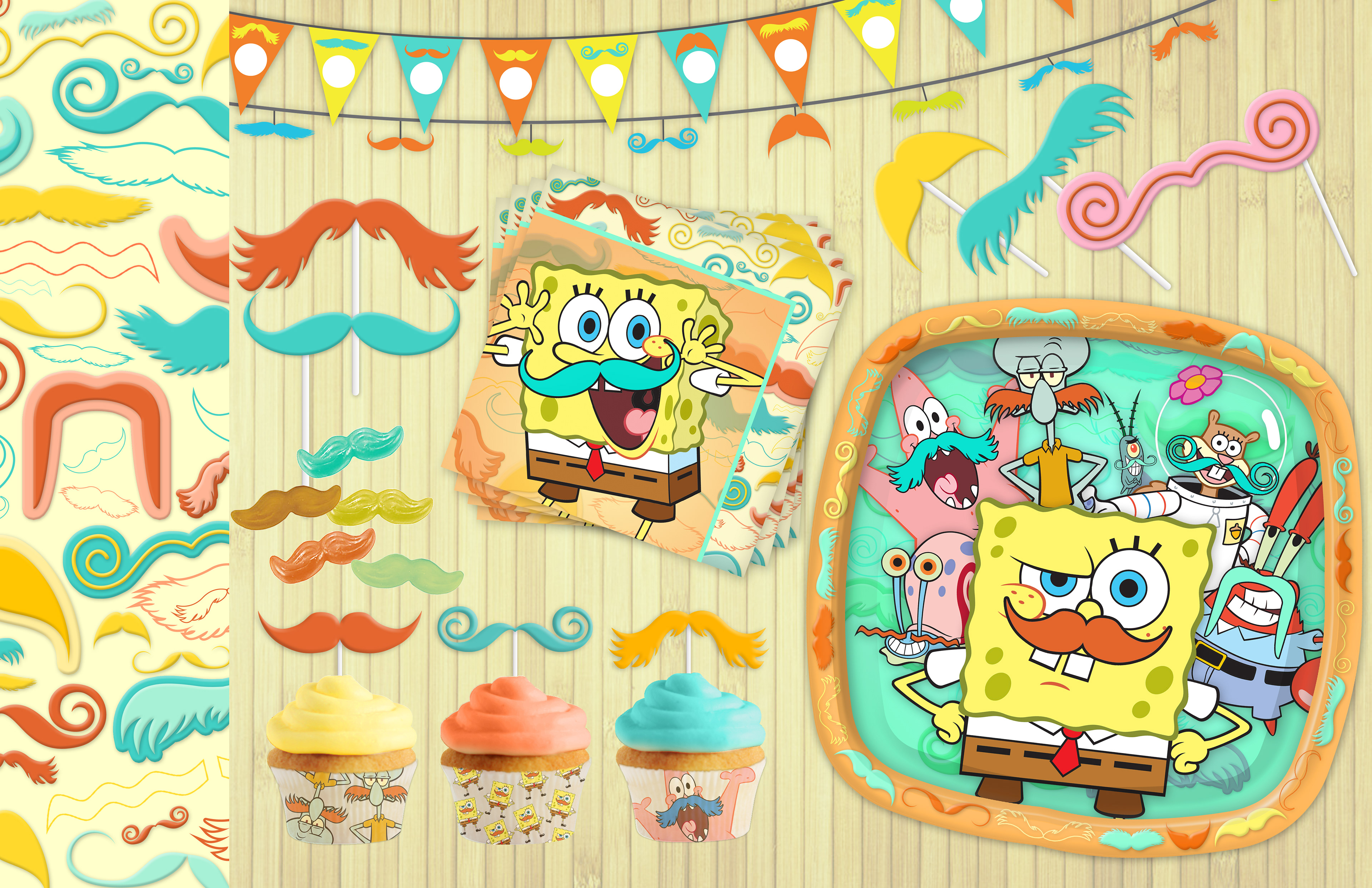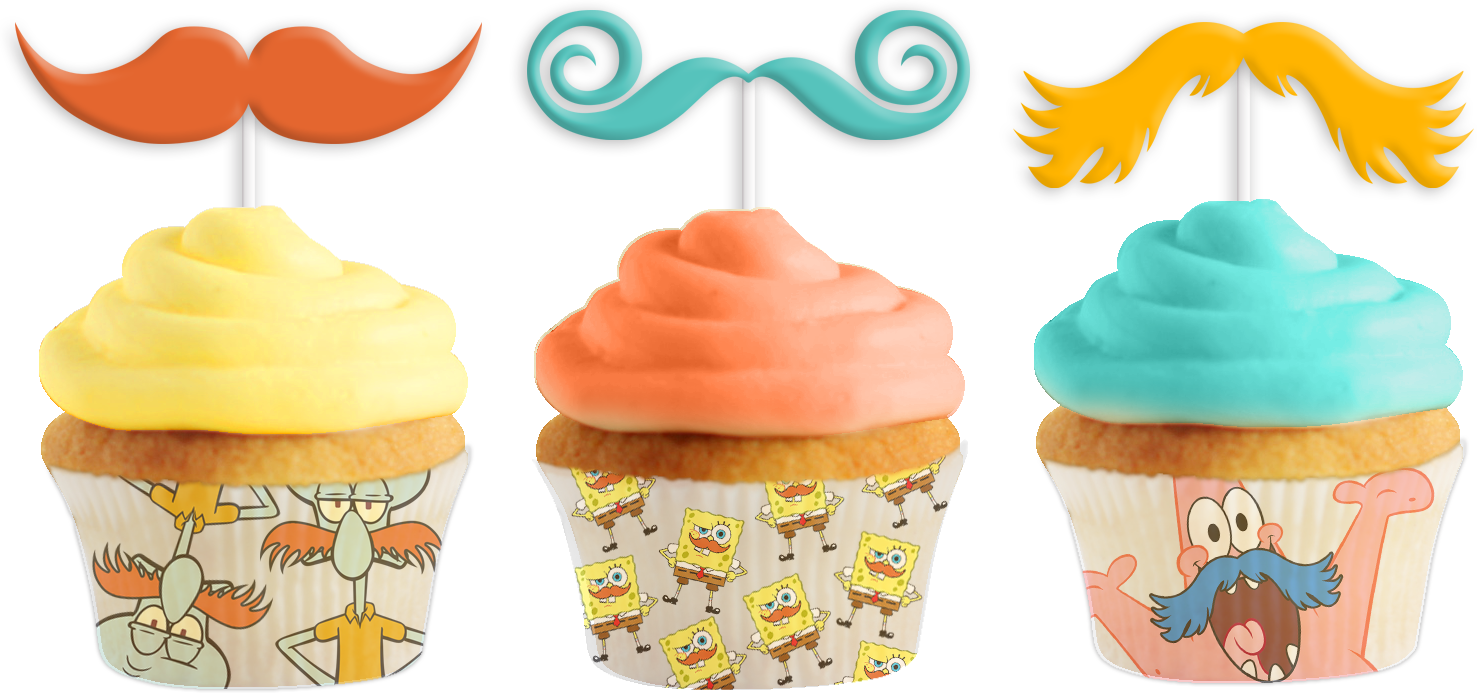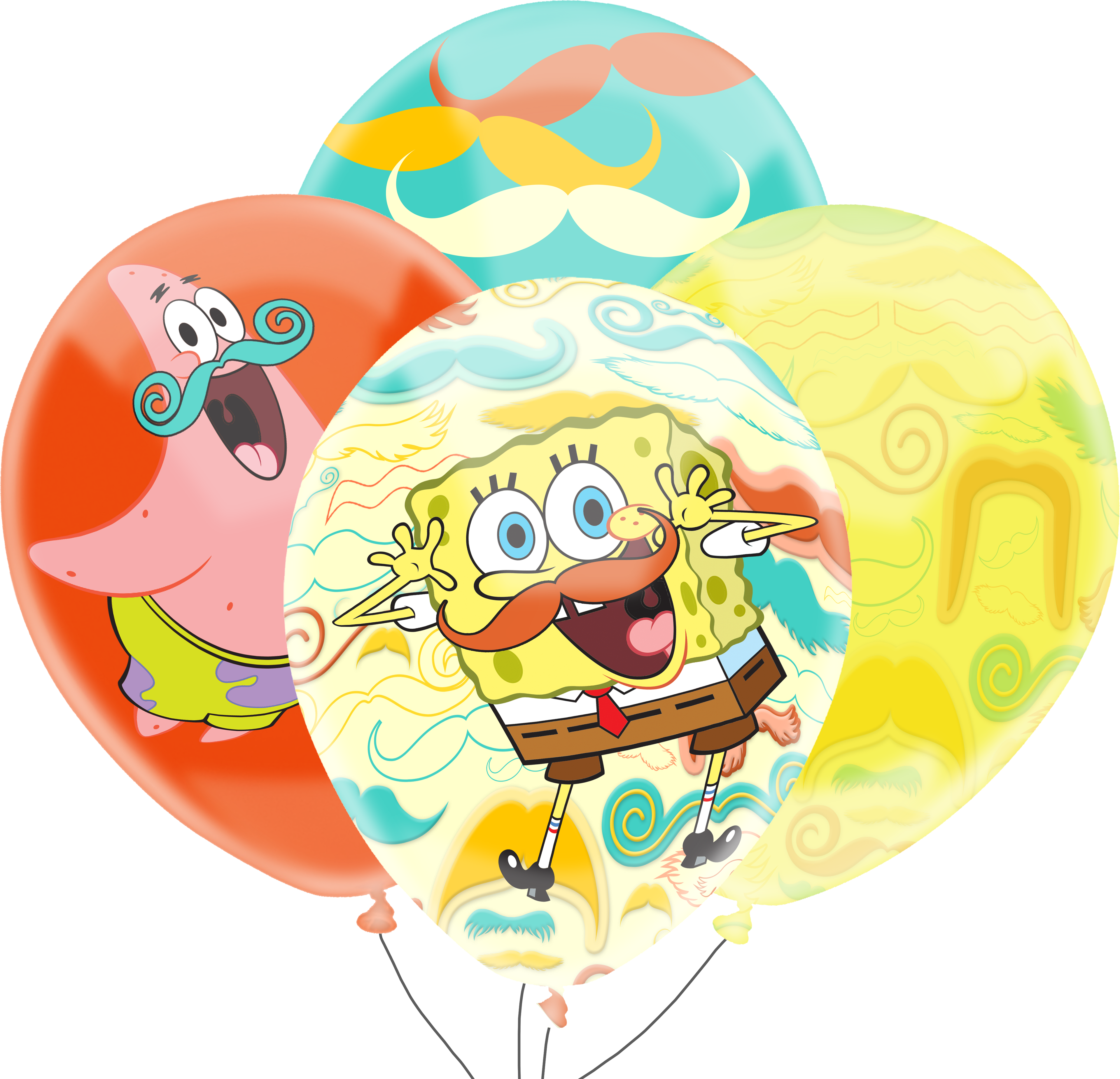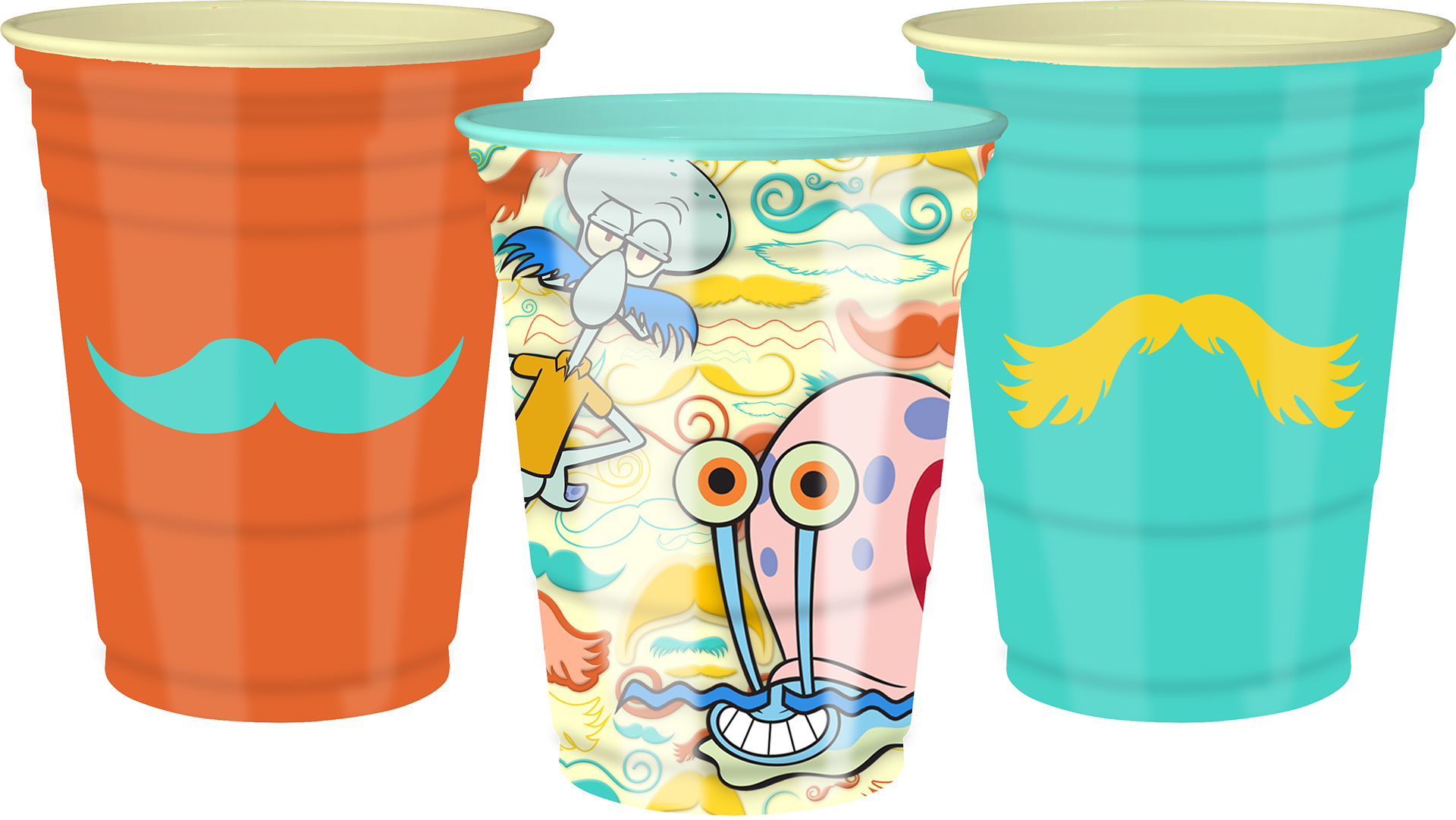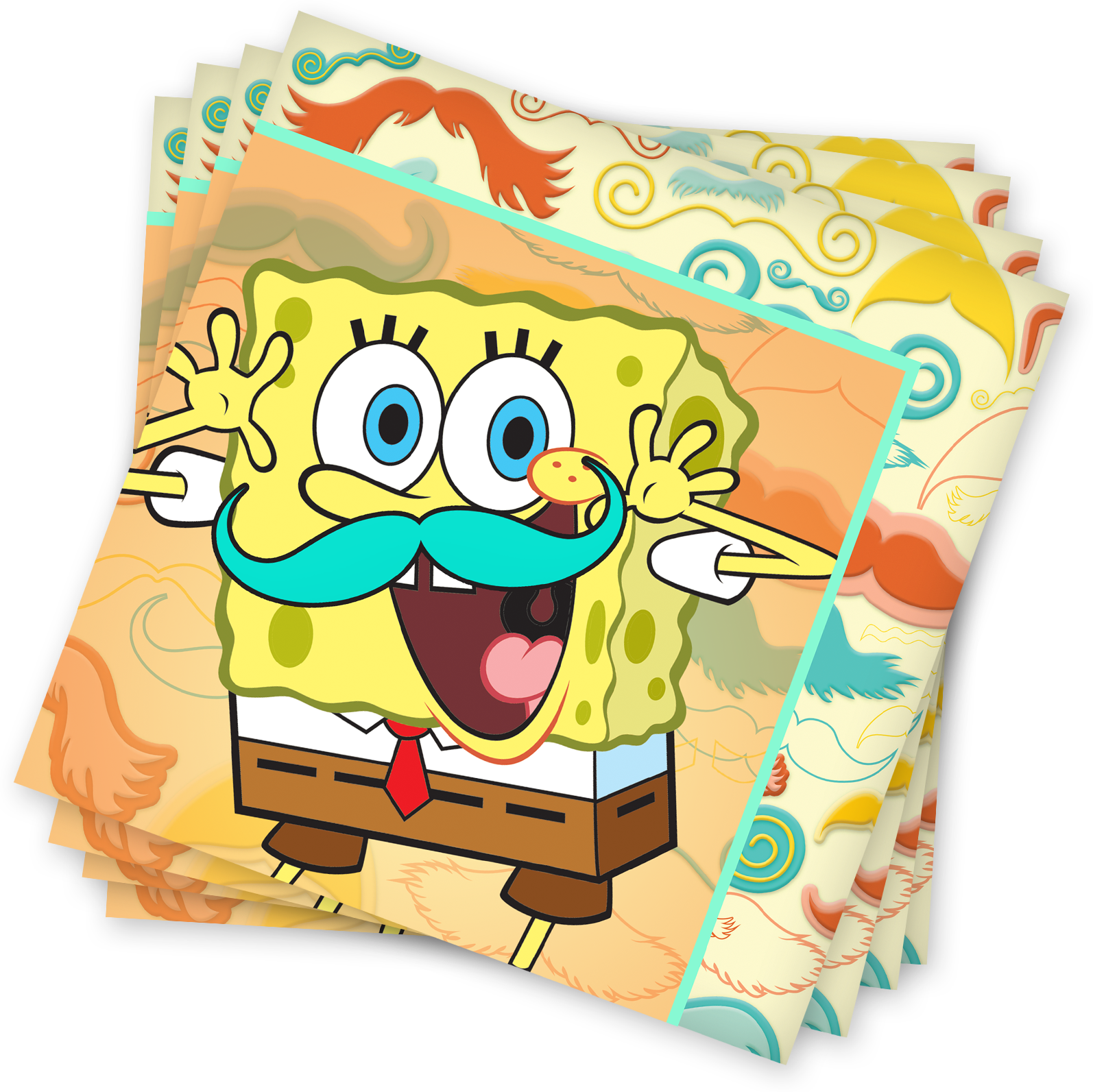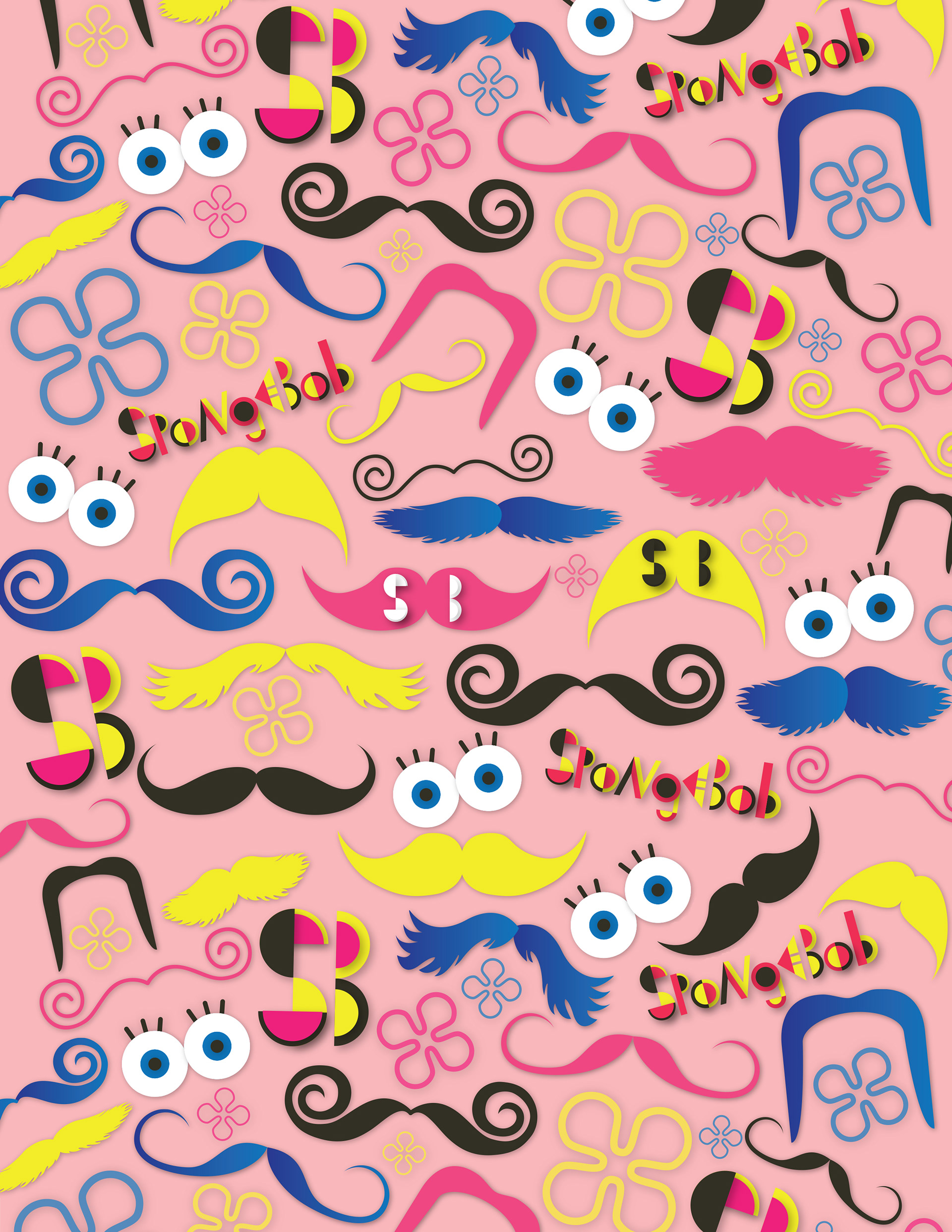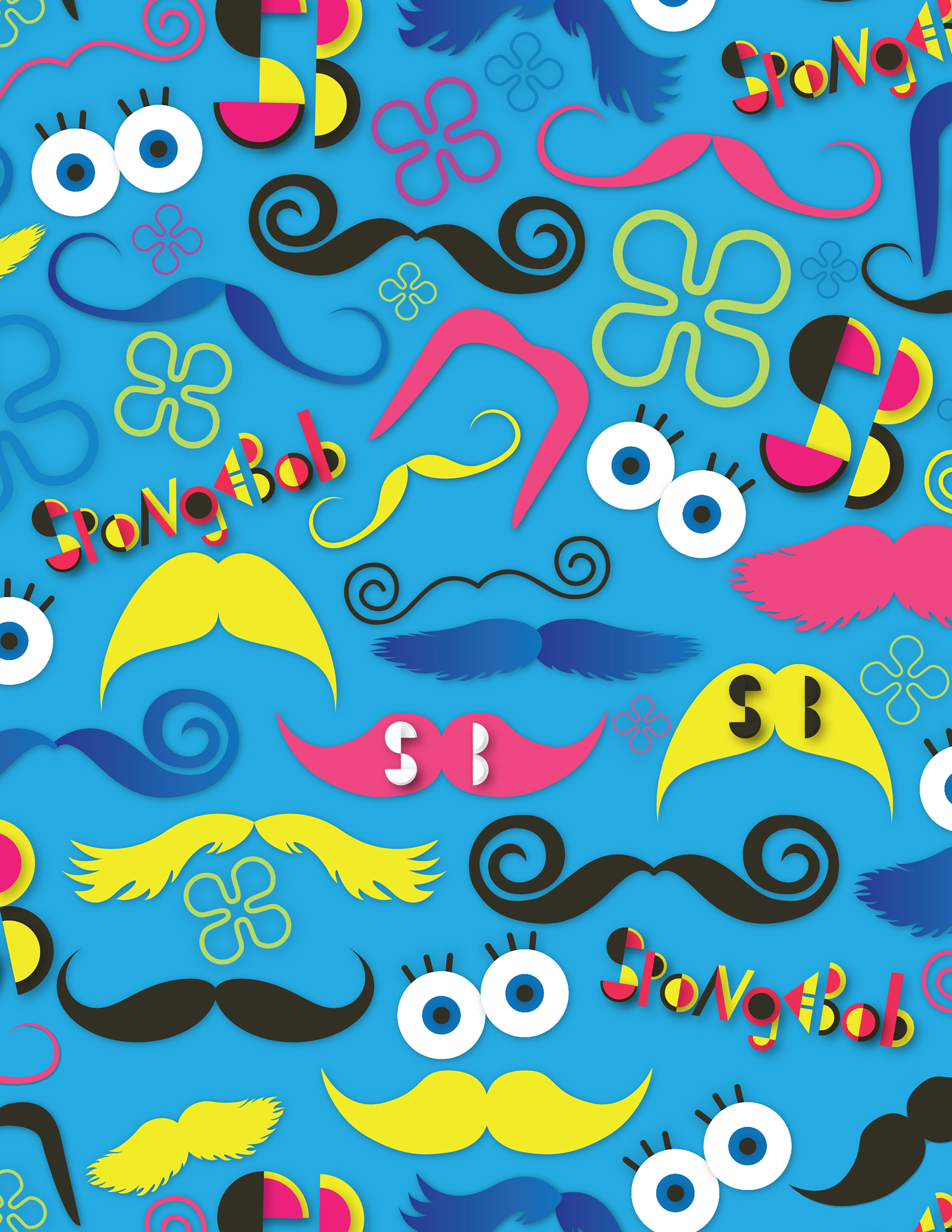 "Turtle Power!" type treatments designed for TMNT products and merchandise.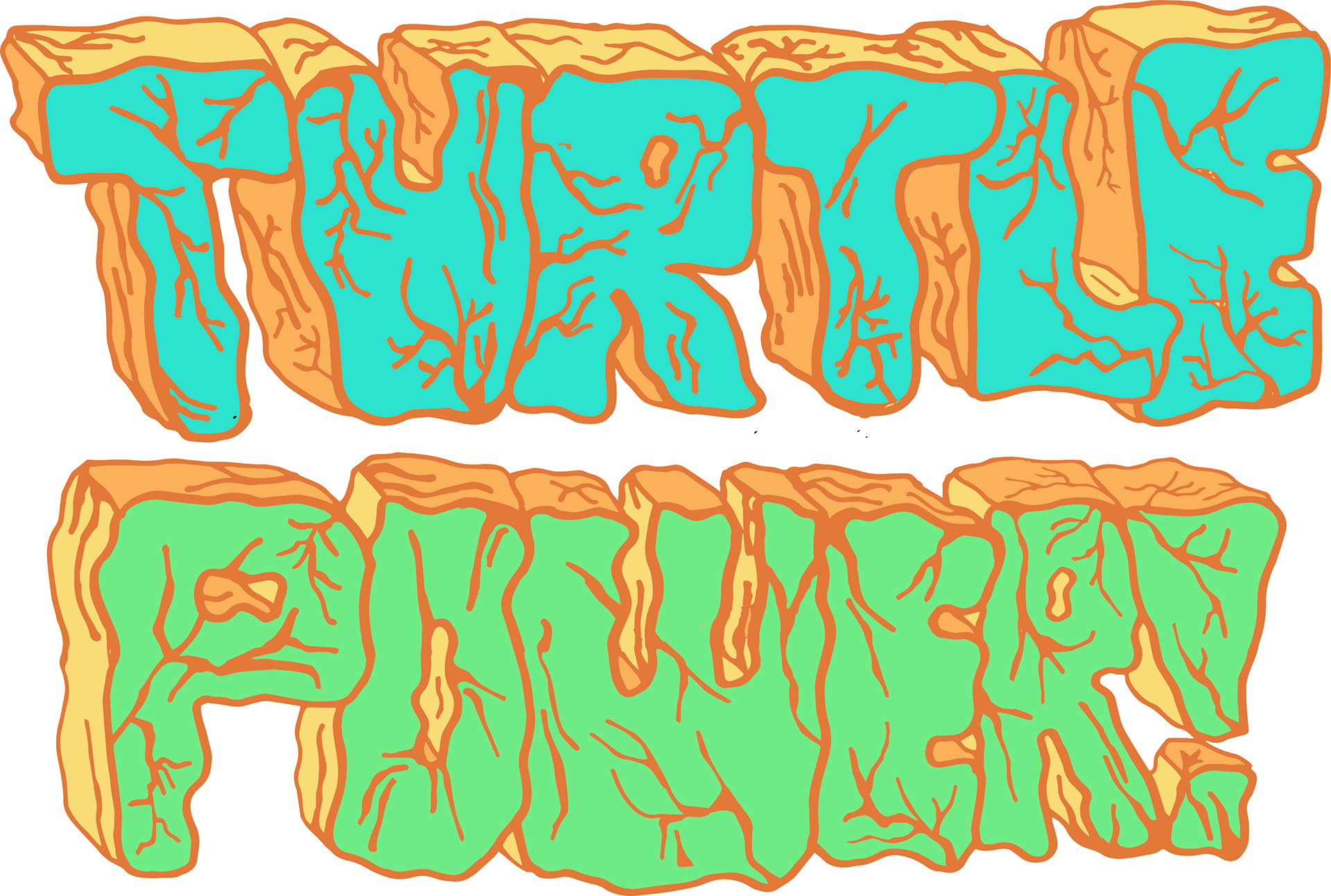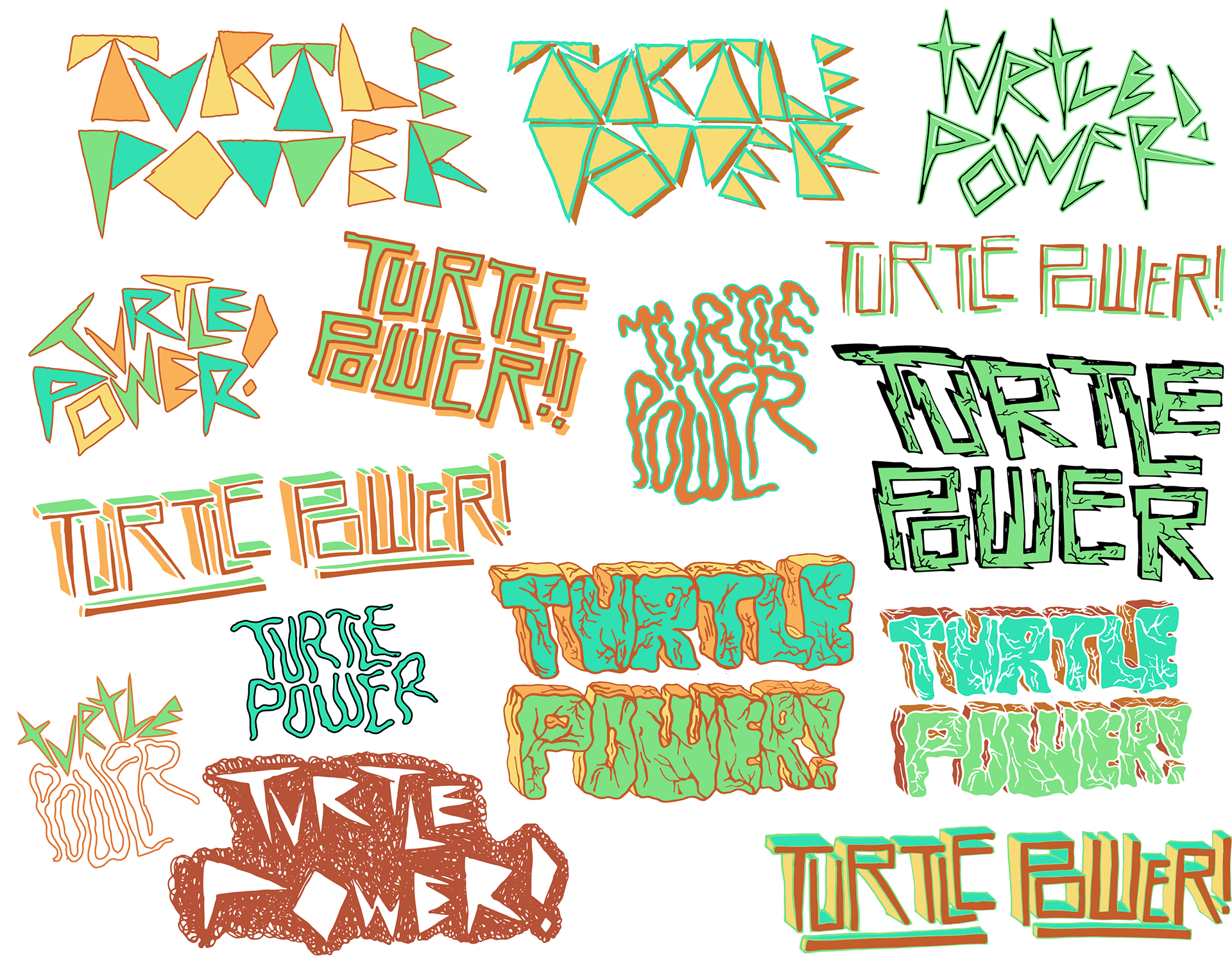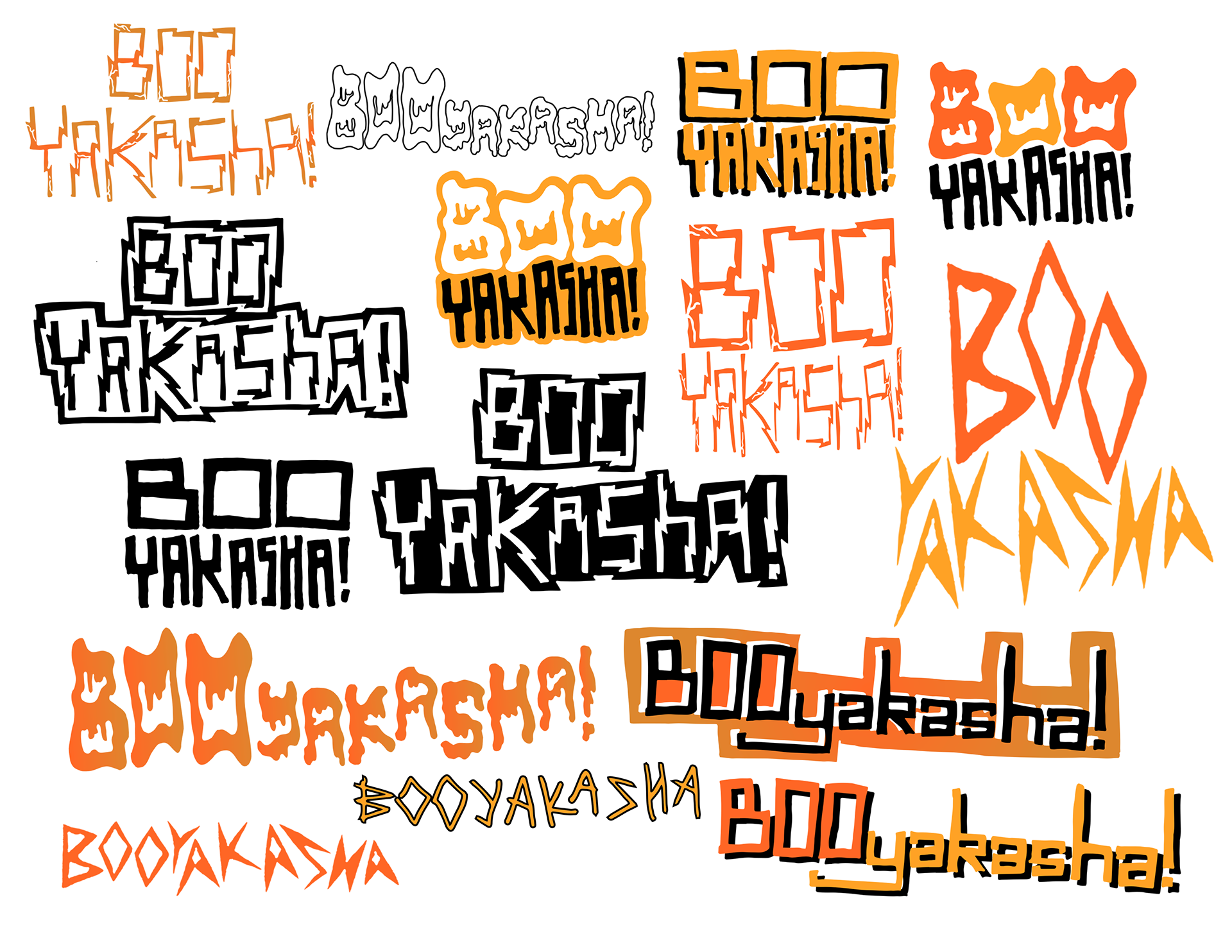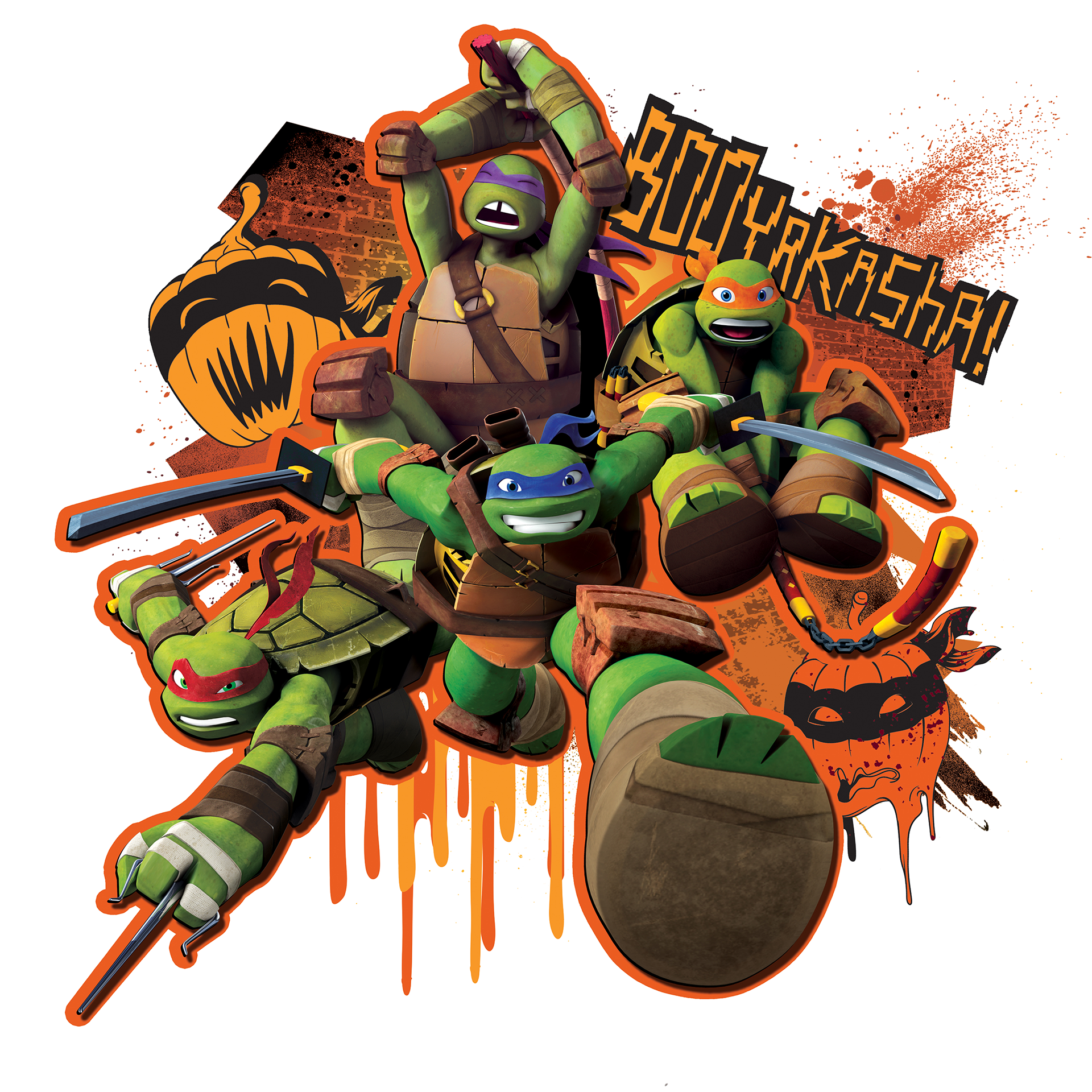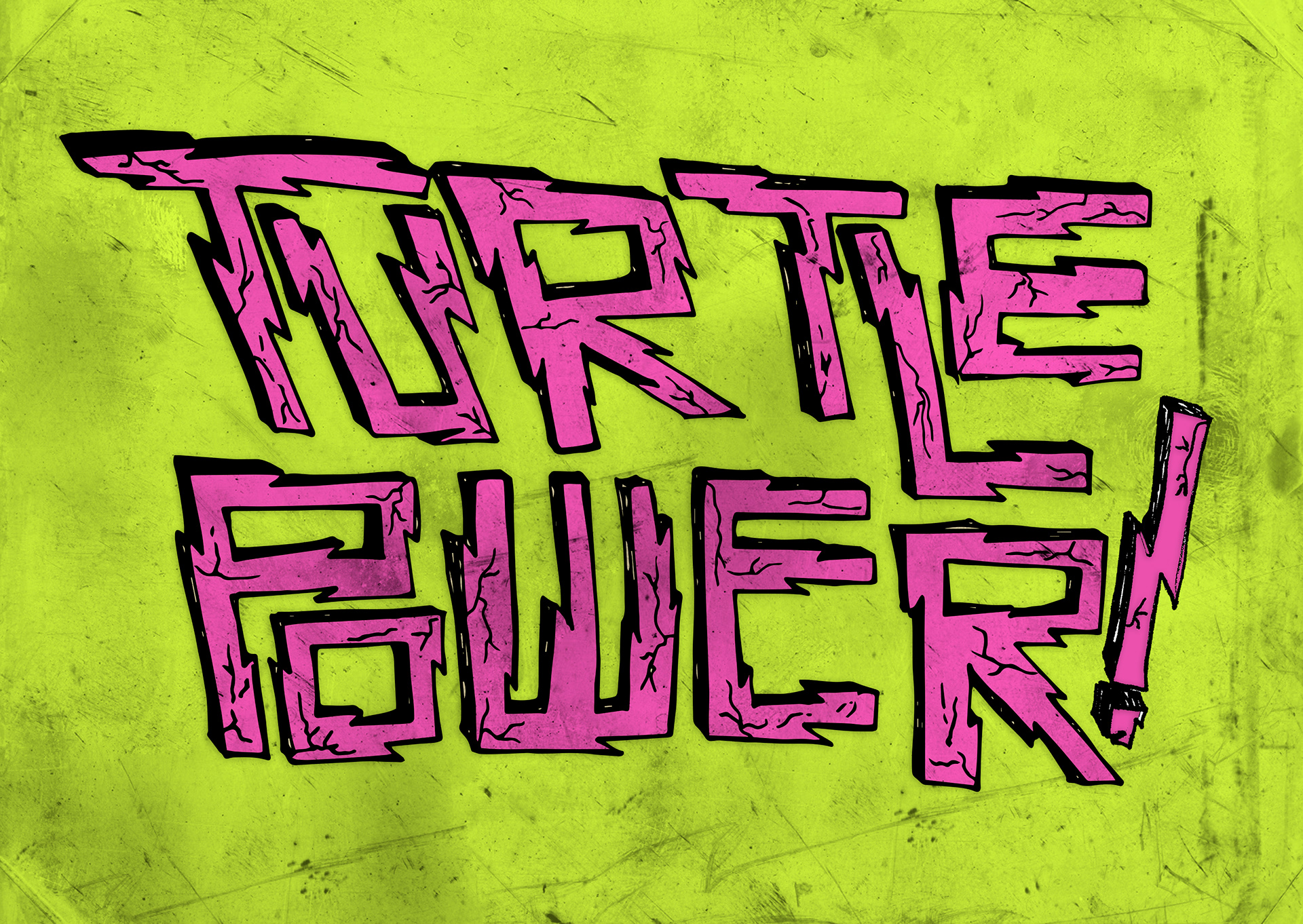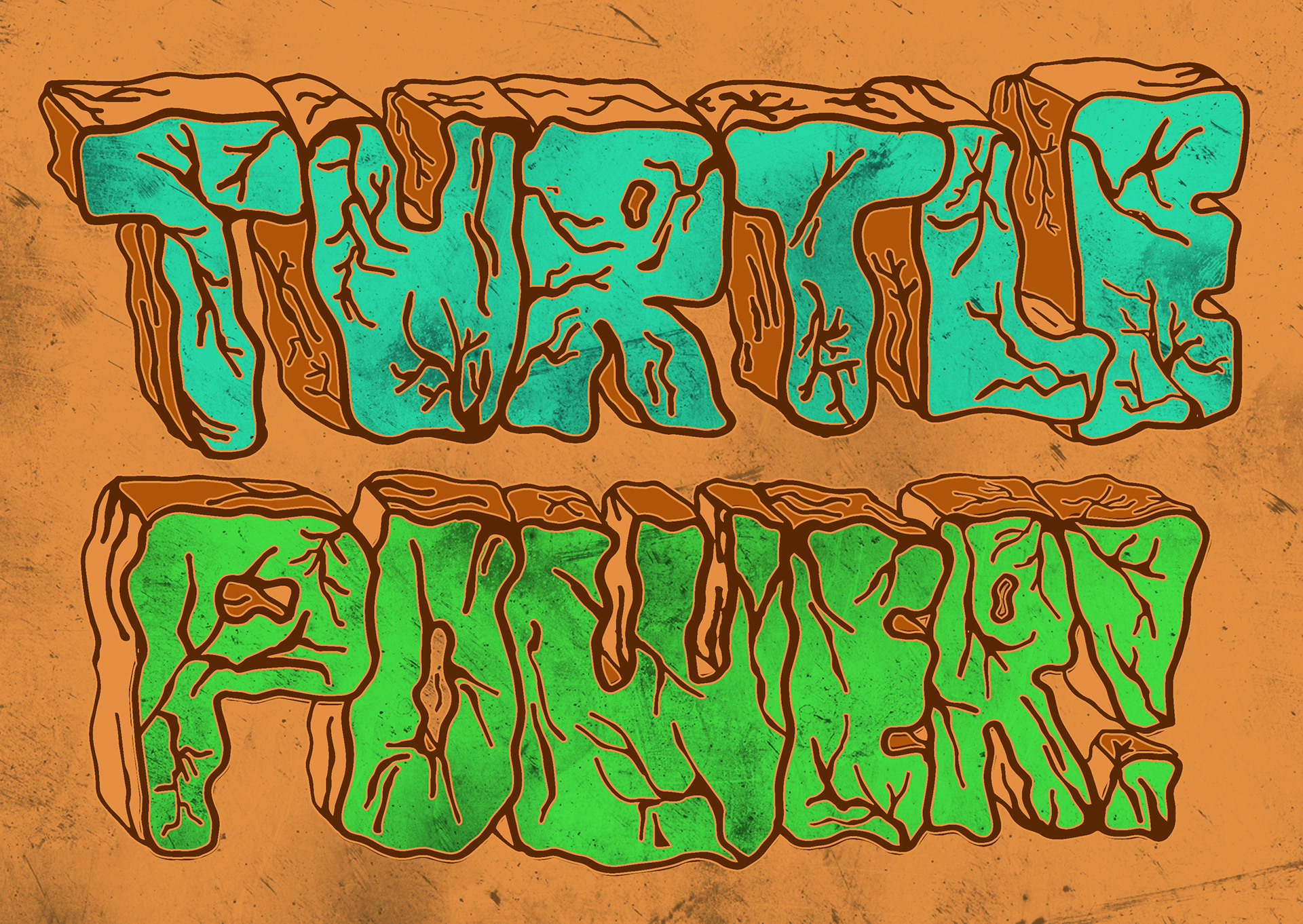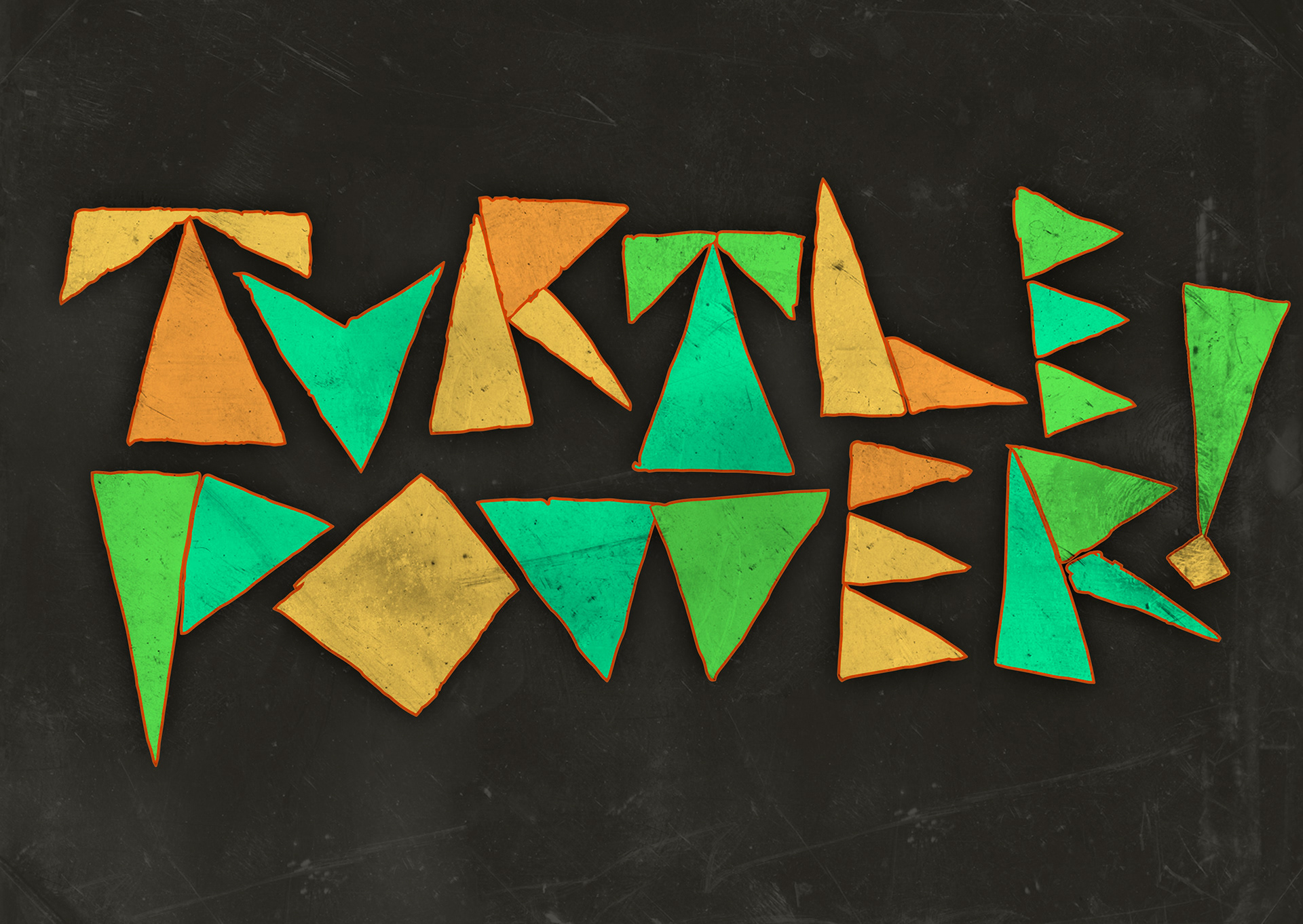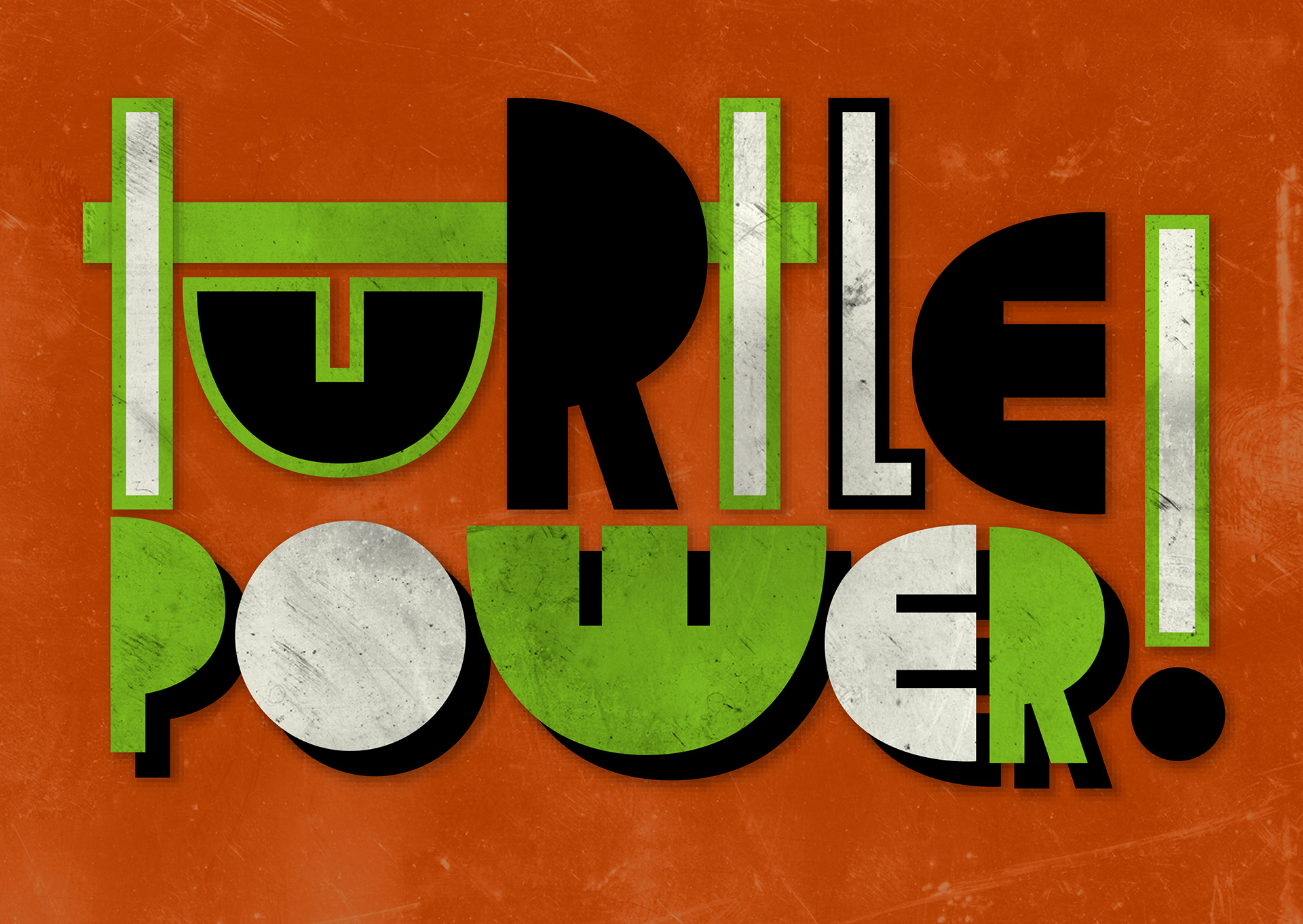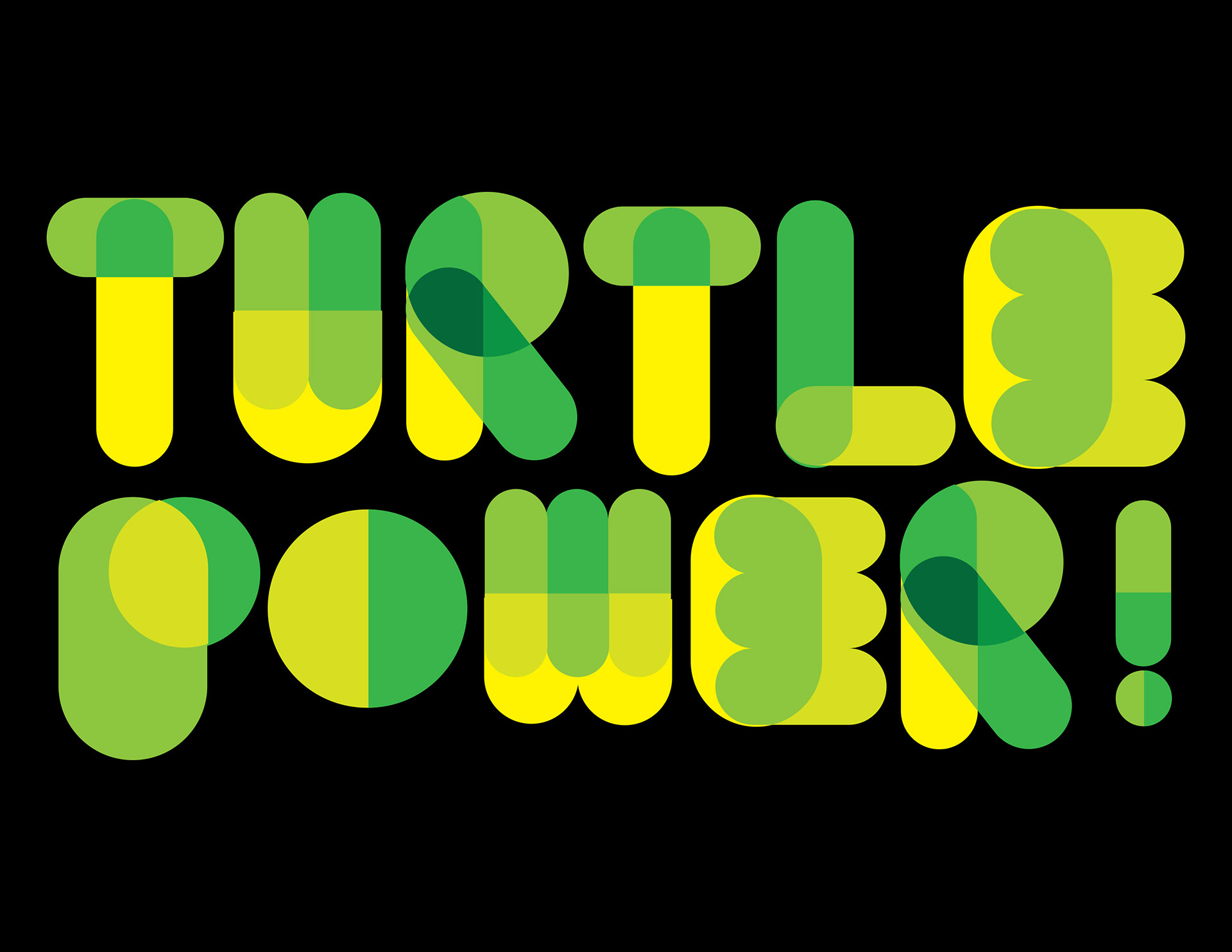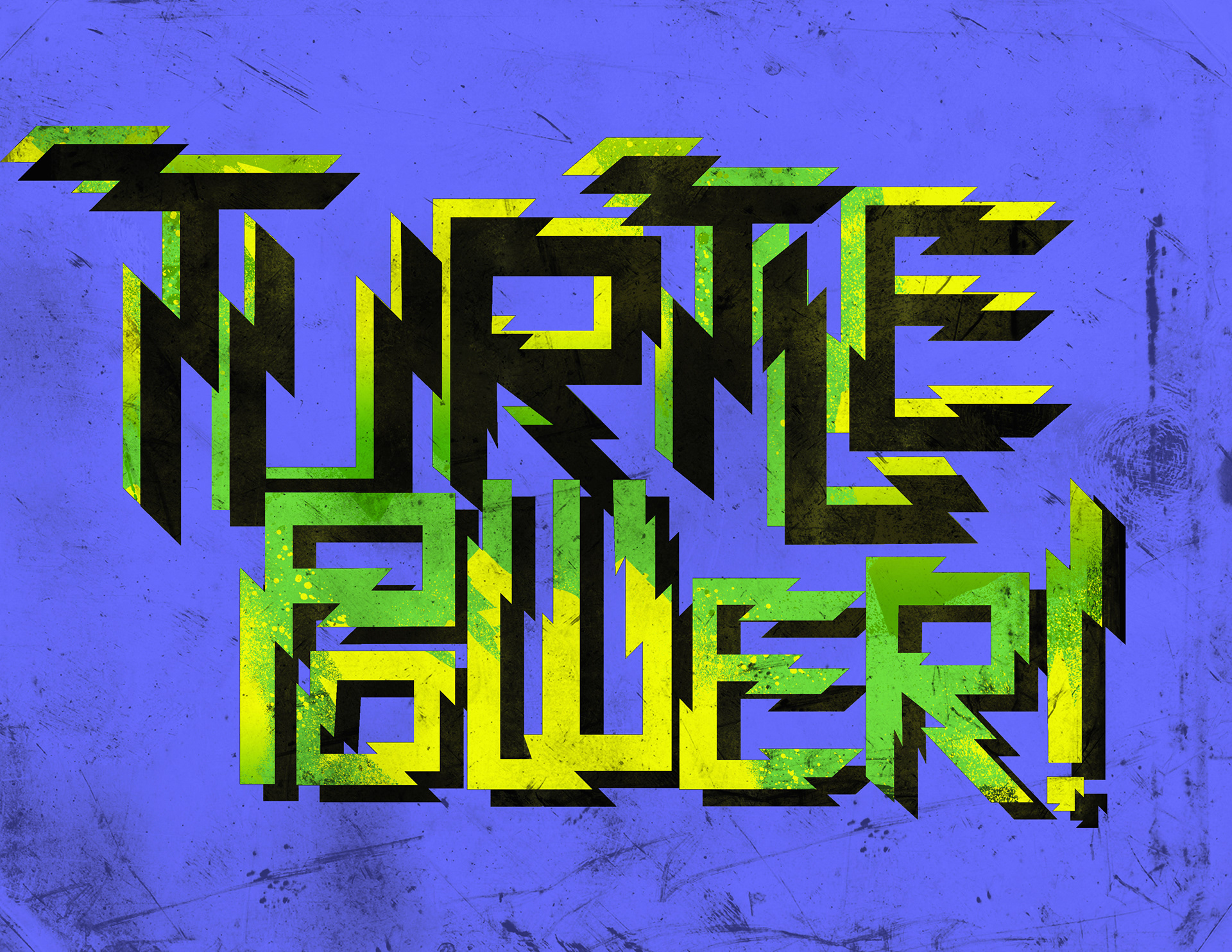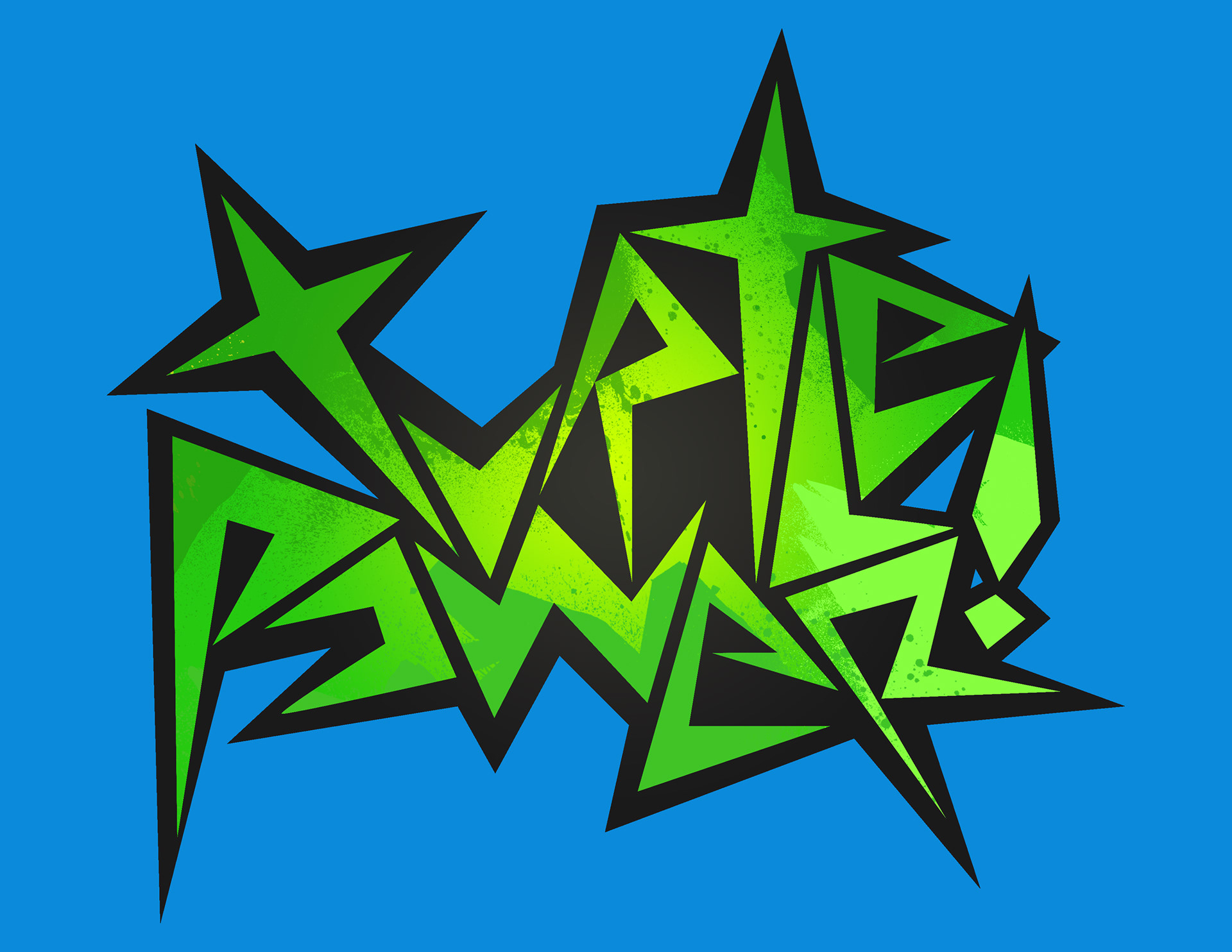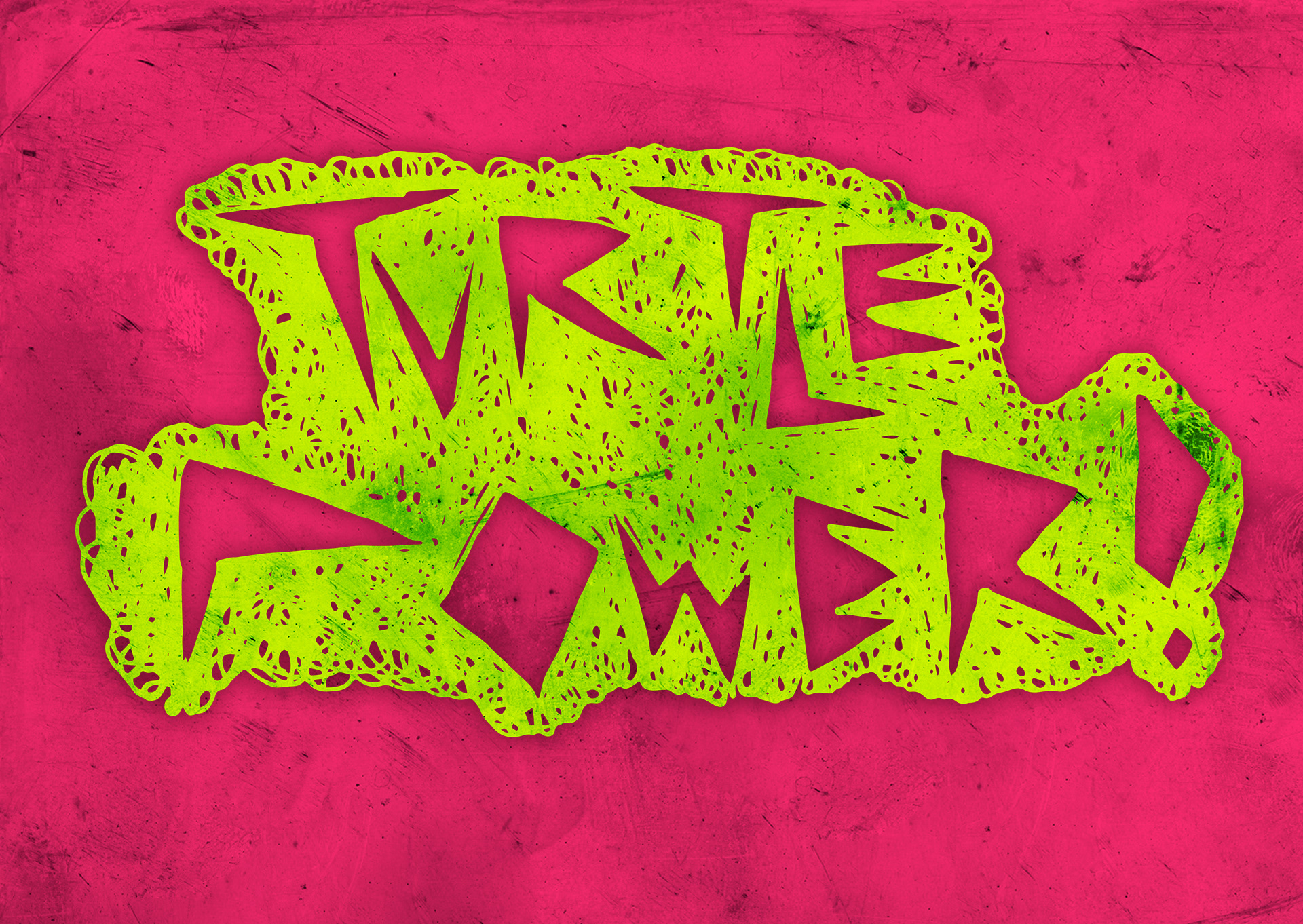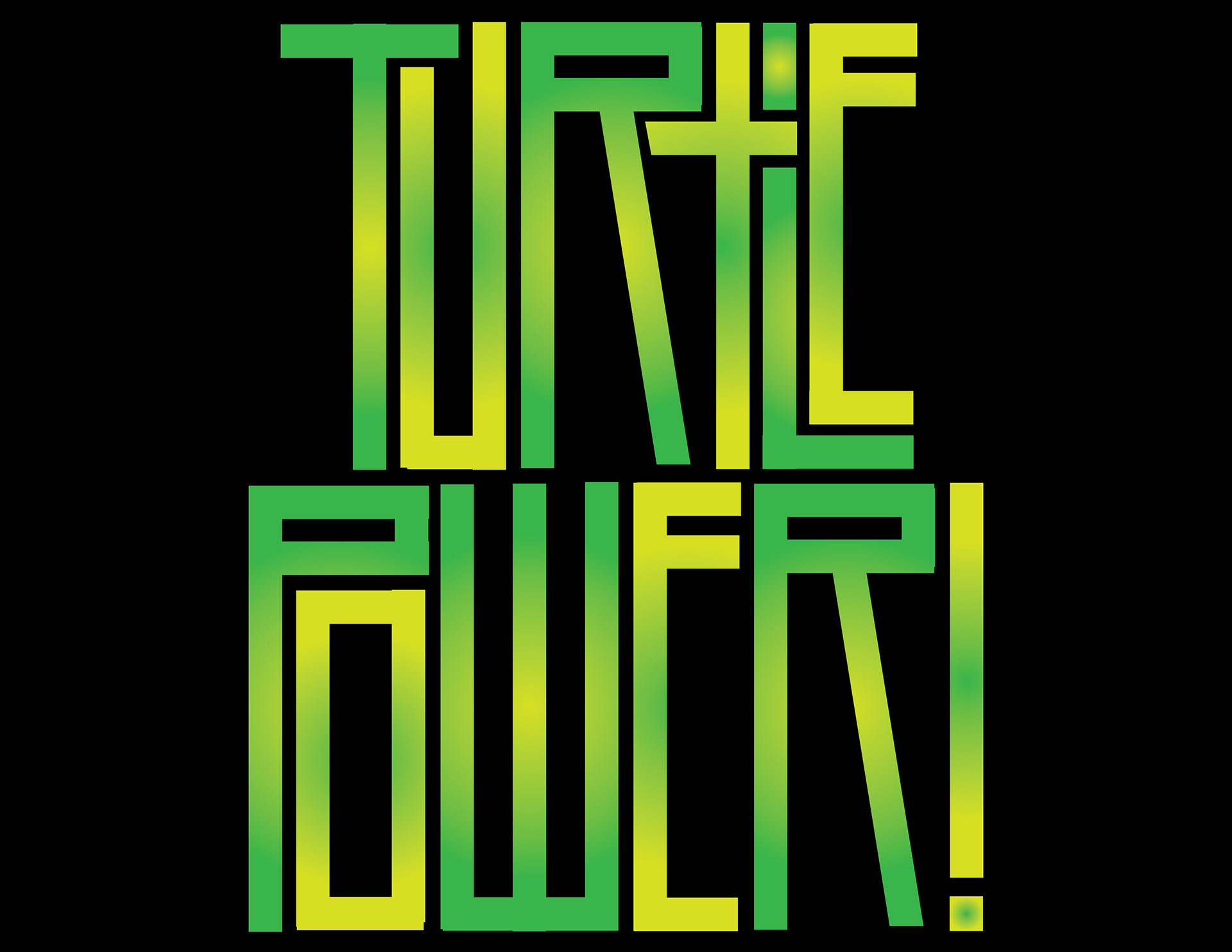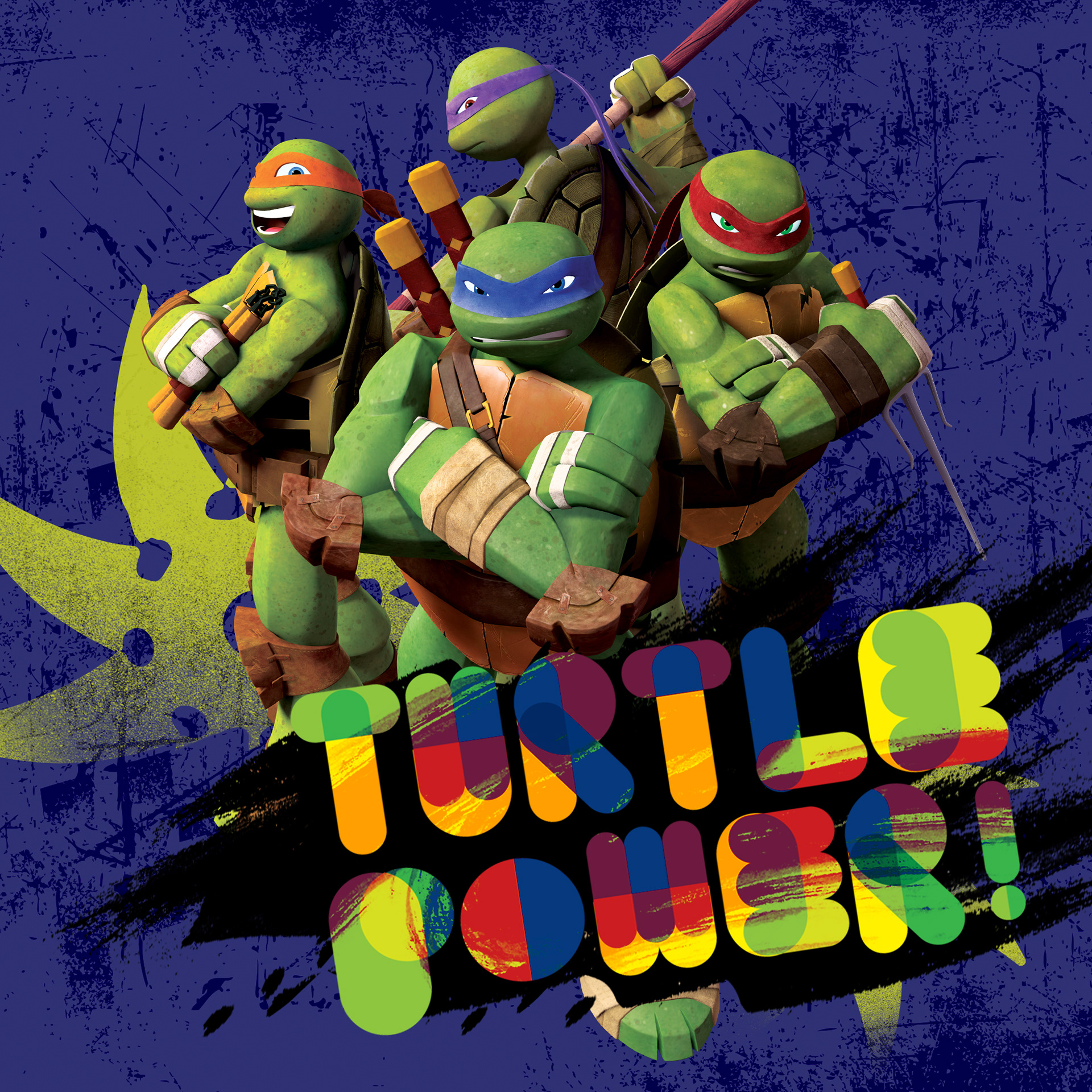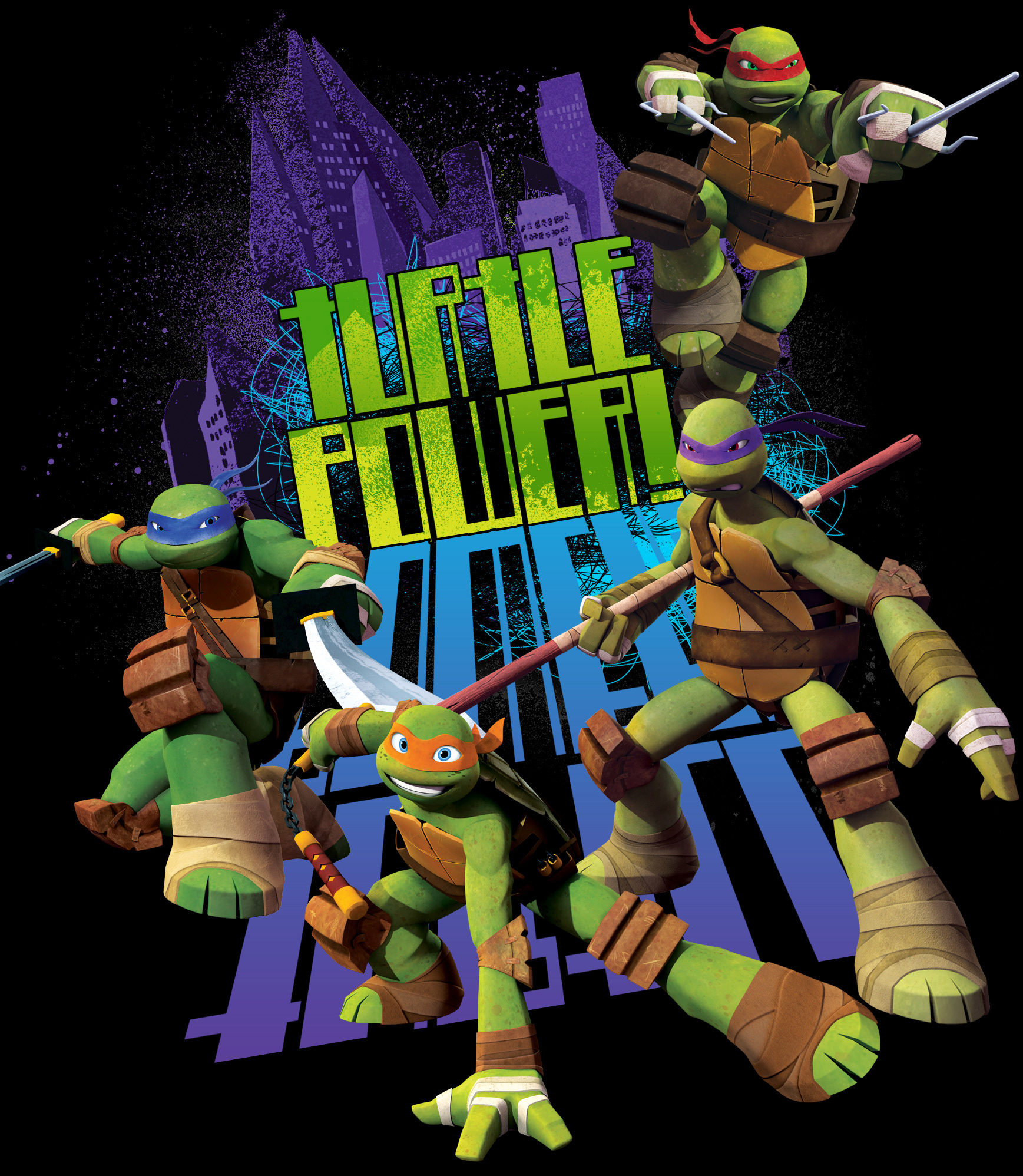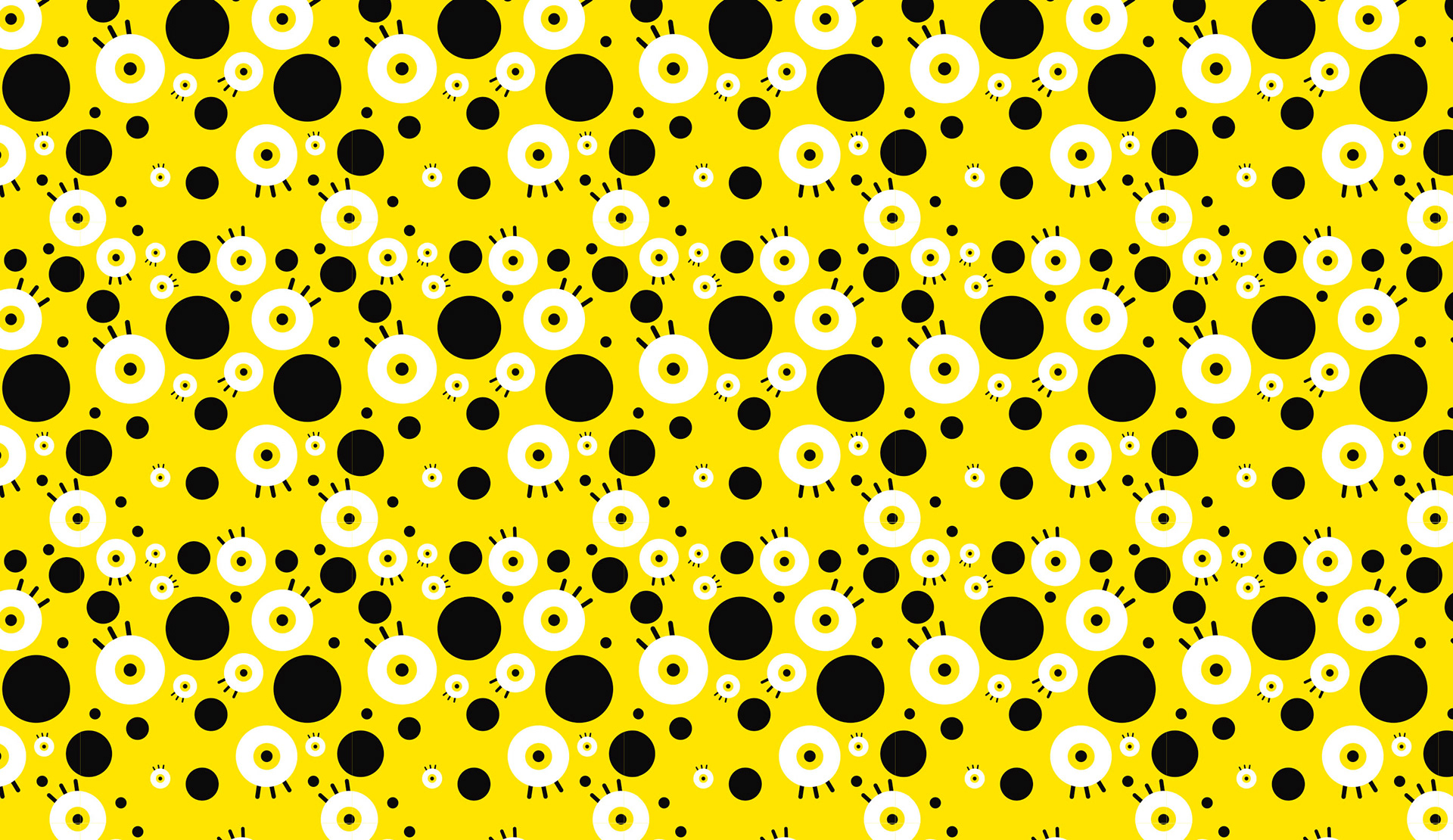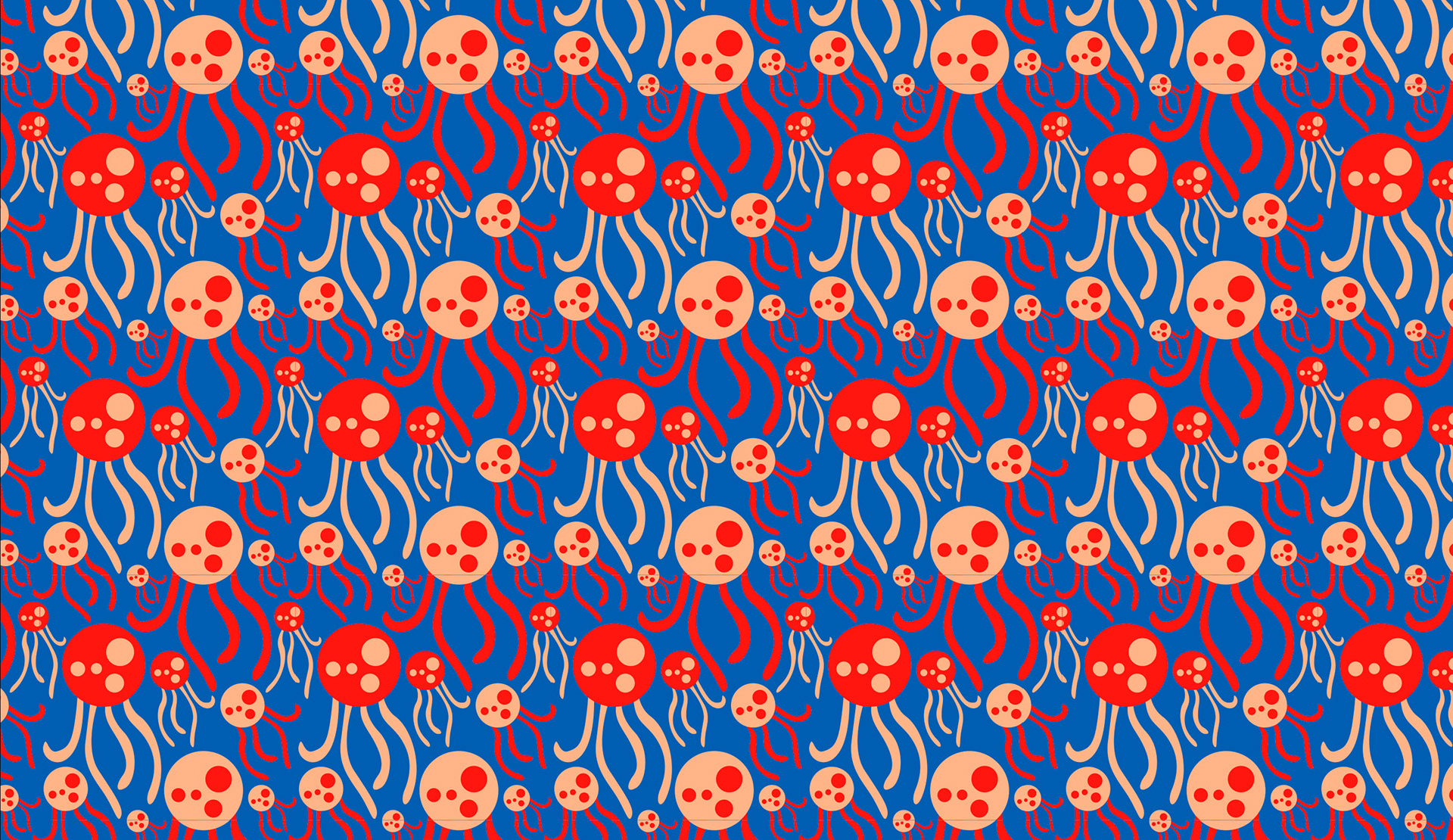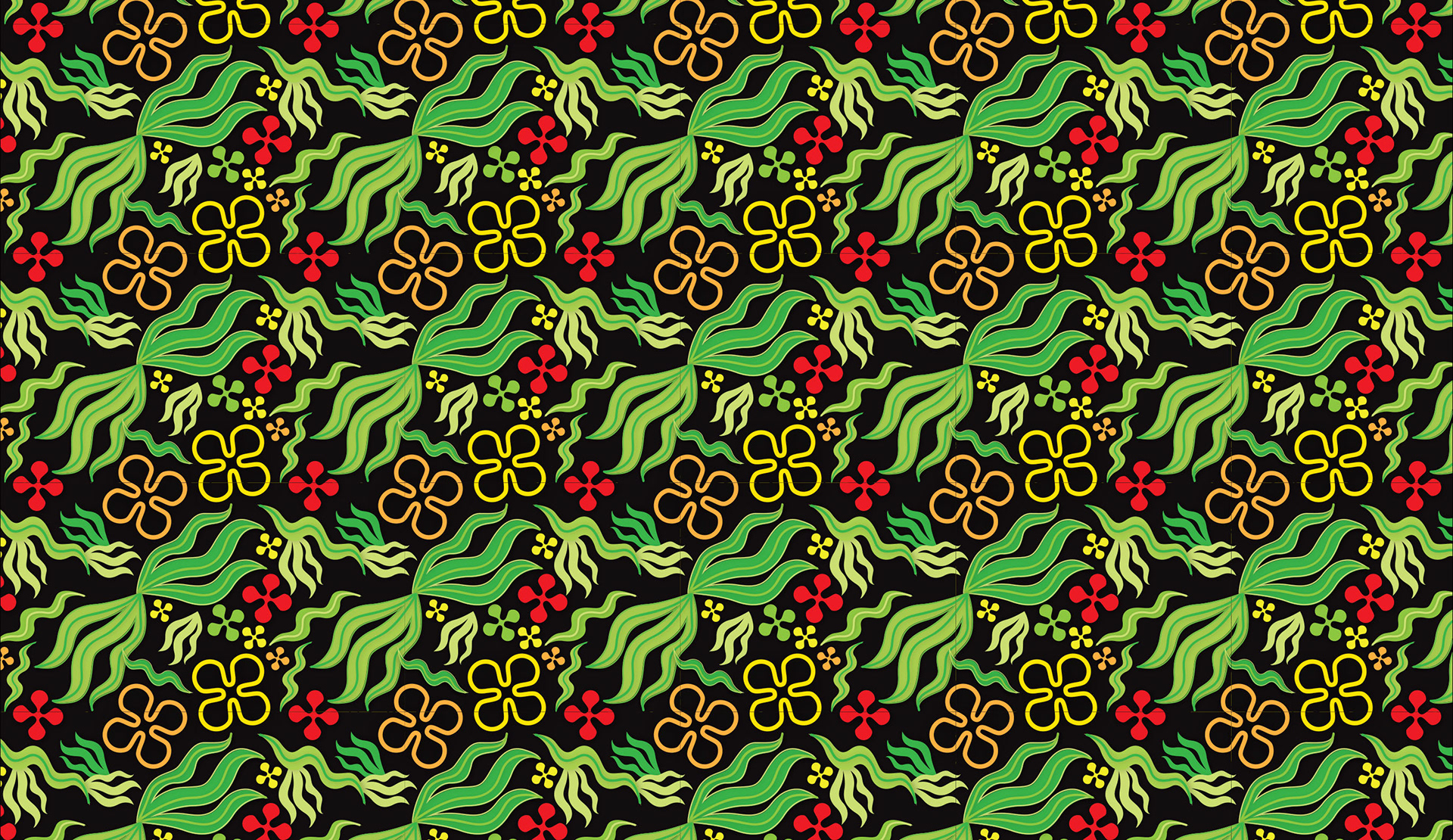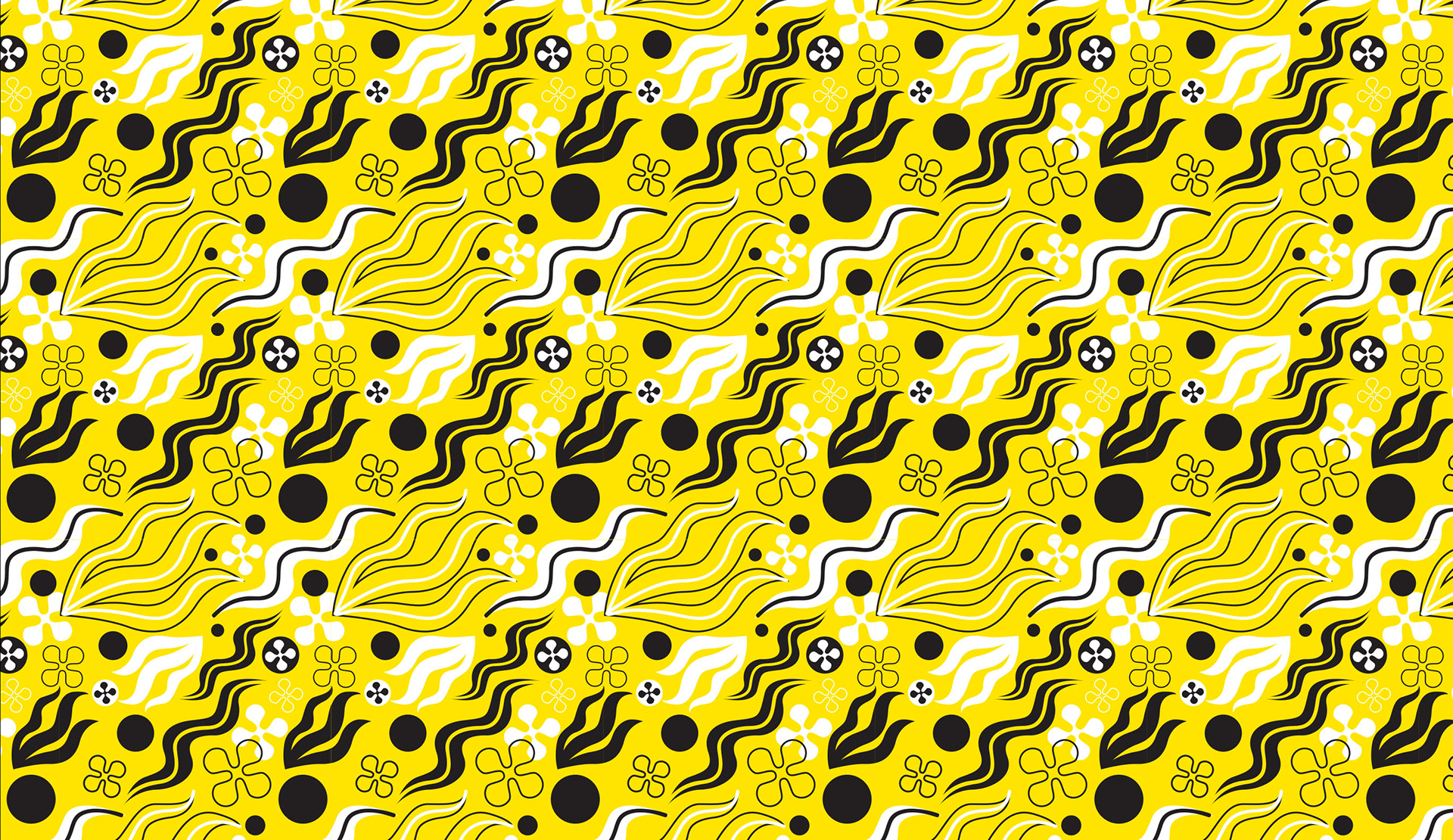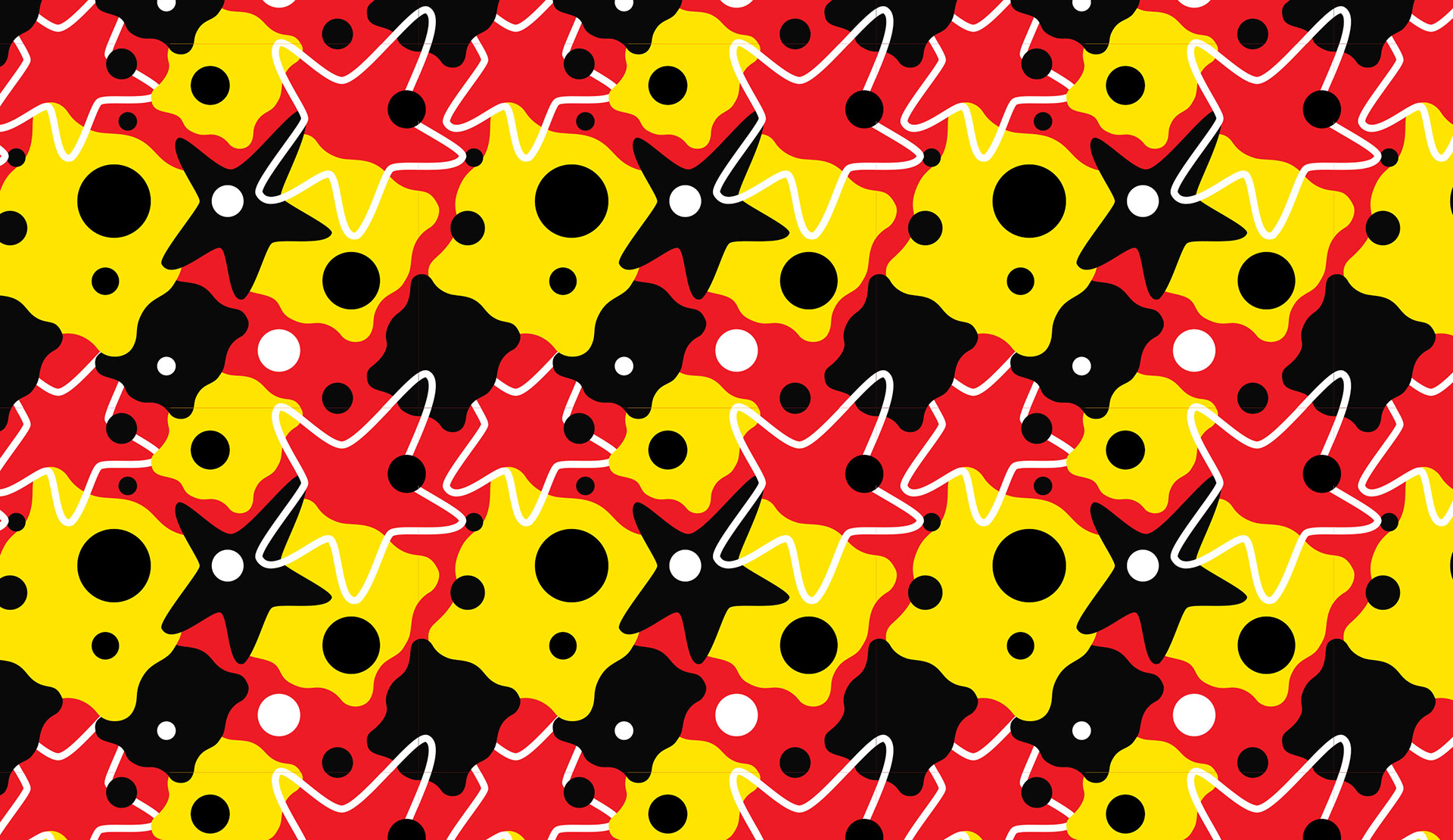 Internal Event Email Blast: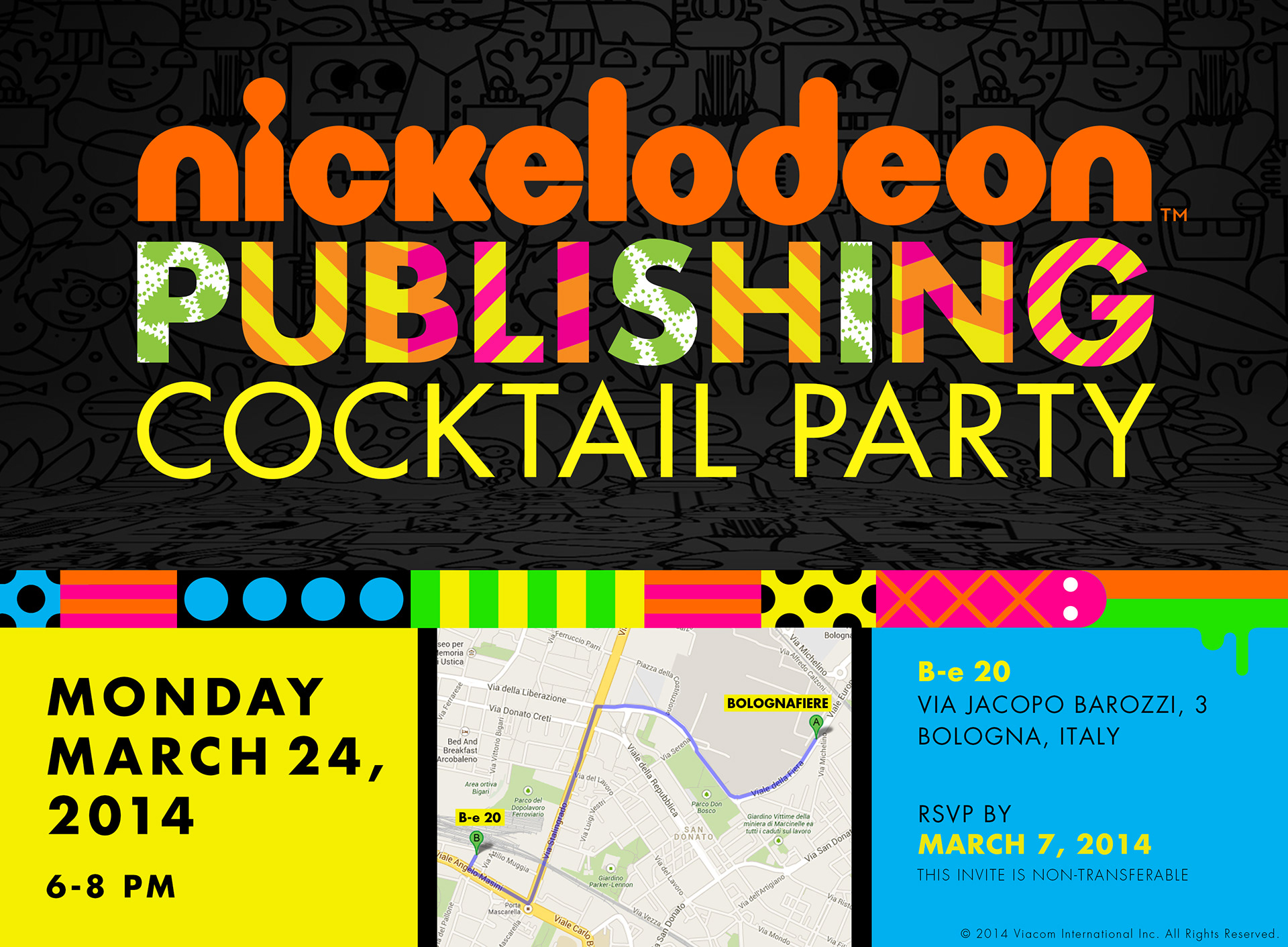 SpongeBob and Teenage Mutant Ninja Turtles themed cosmetic pitches for Mac and Sephora.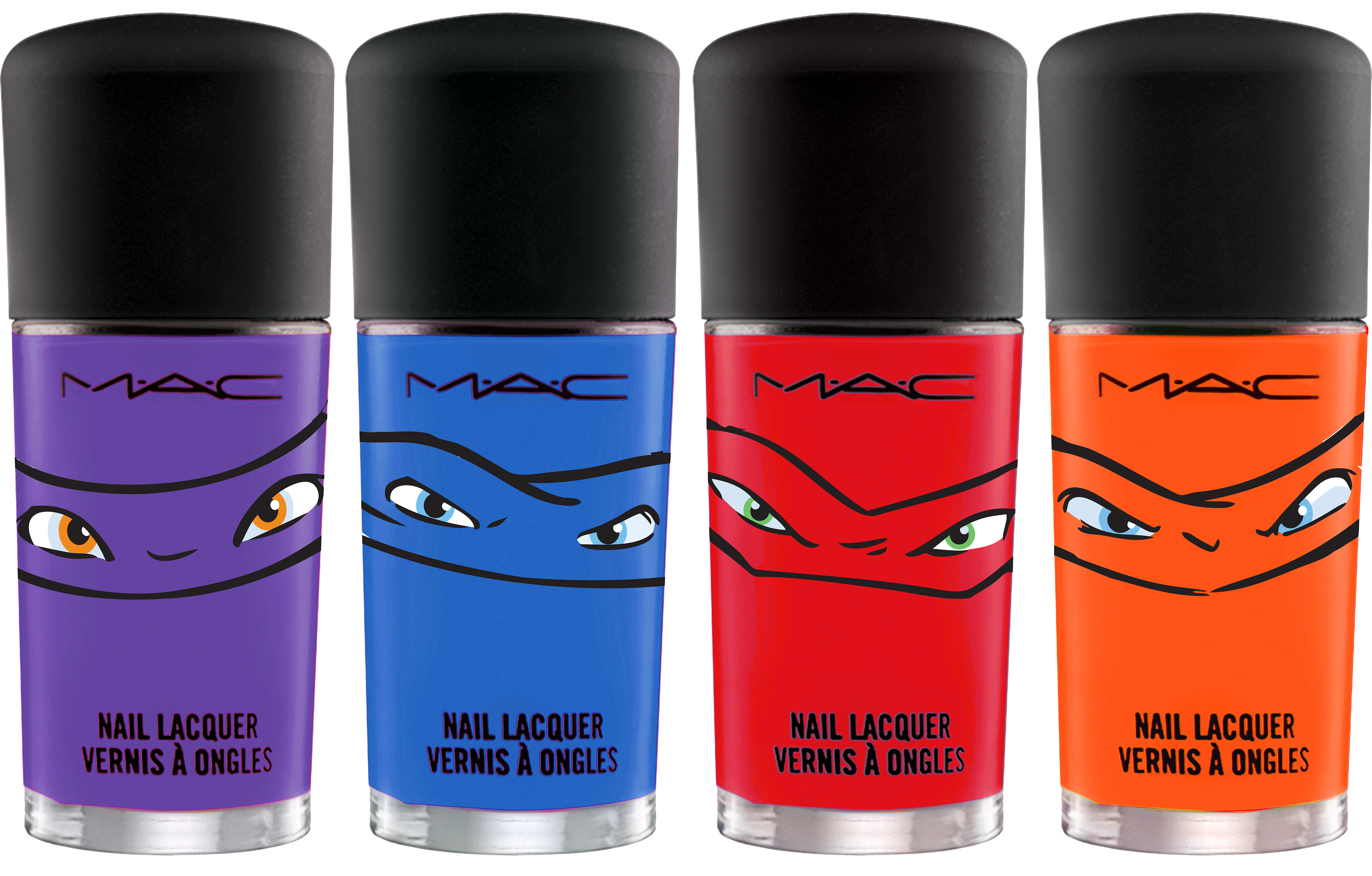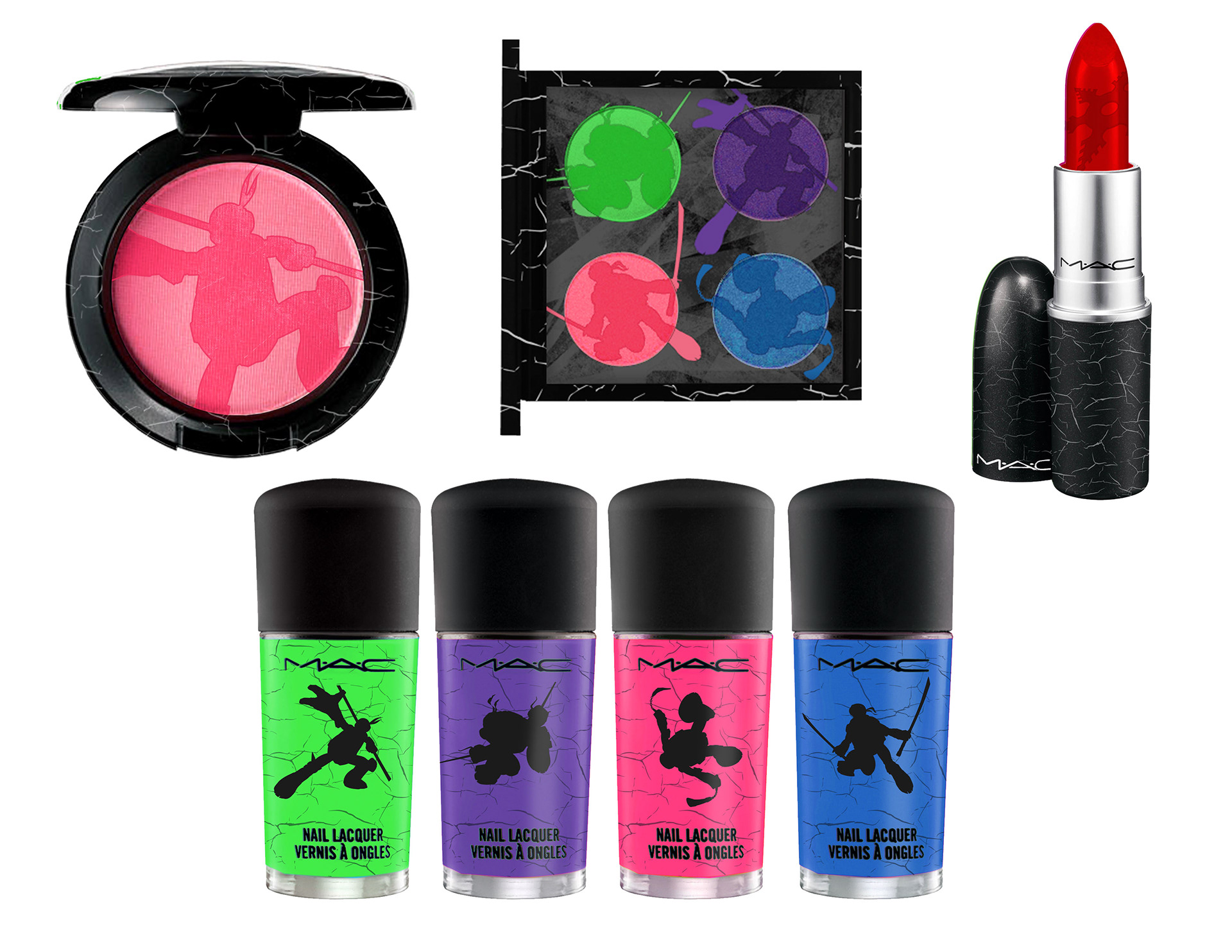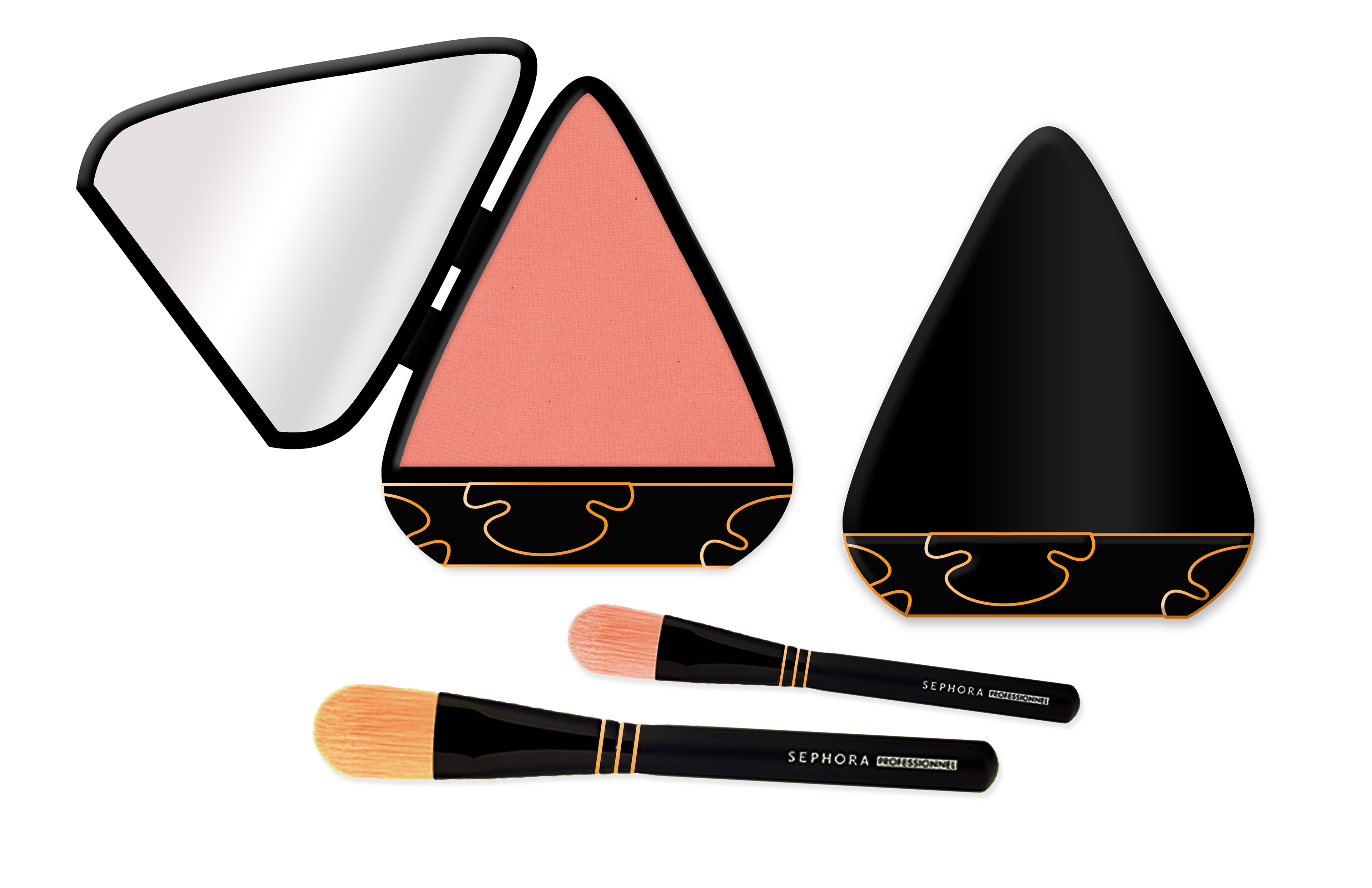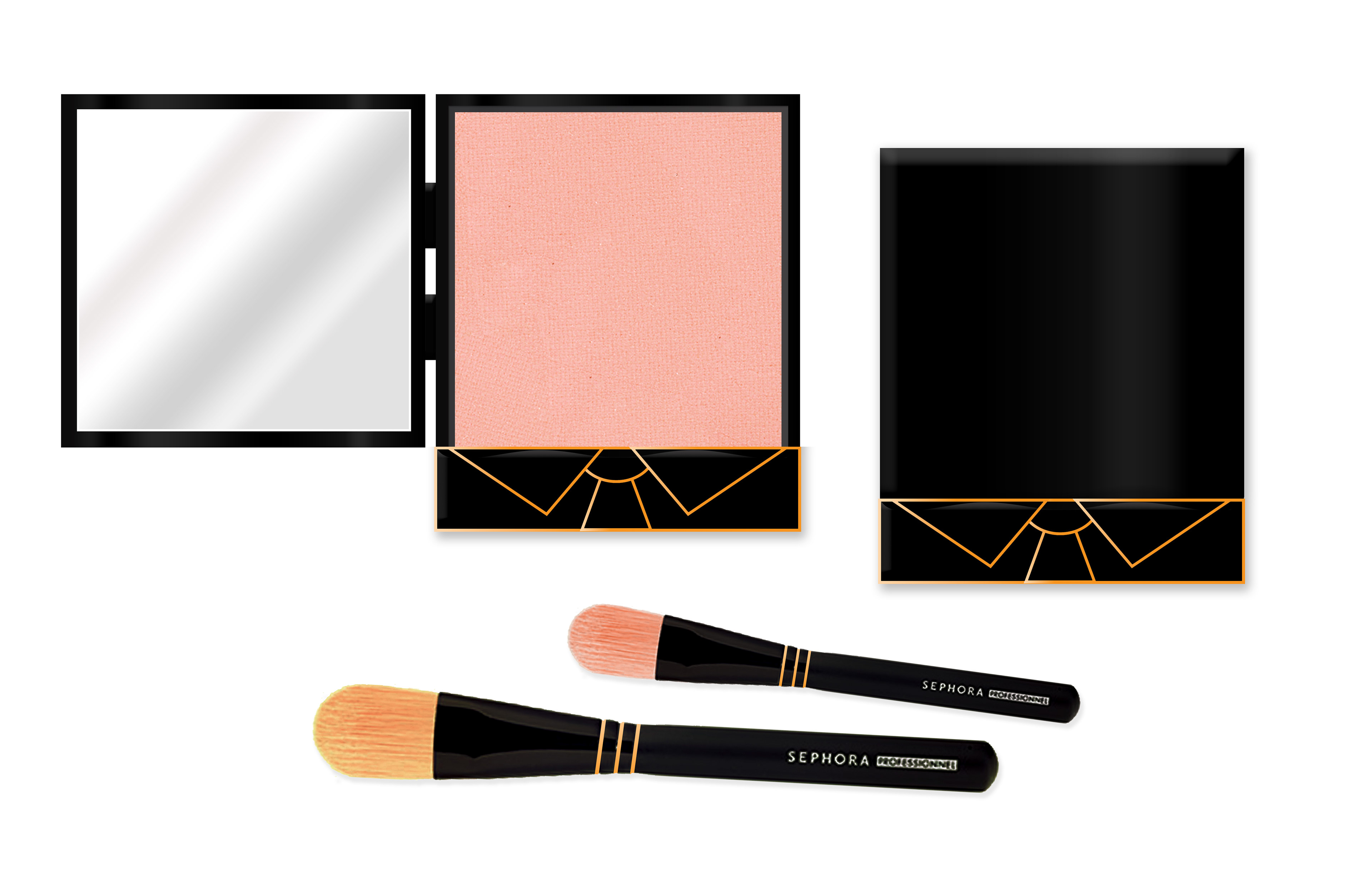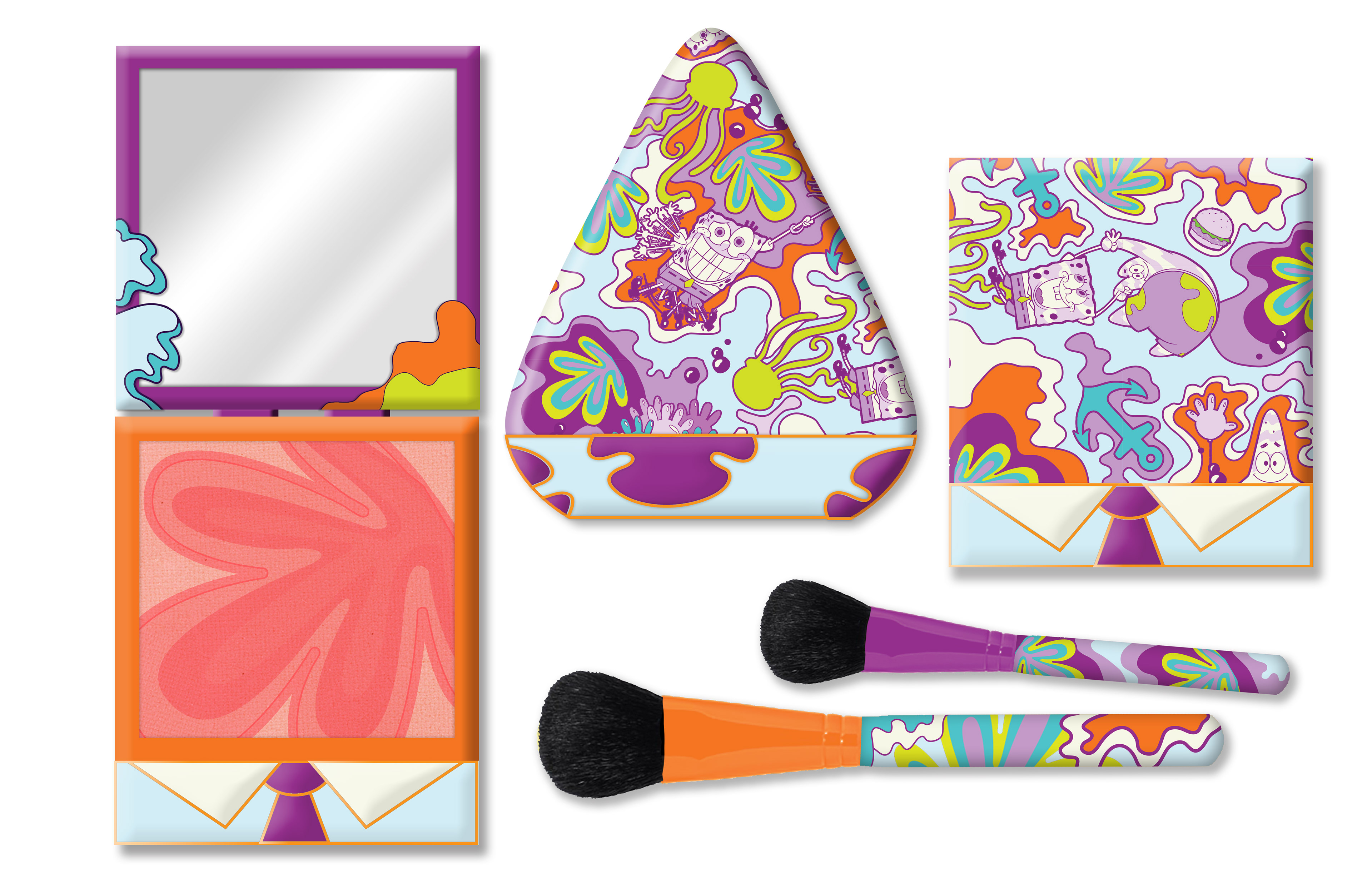 Product concepts designed for Staples.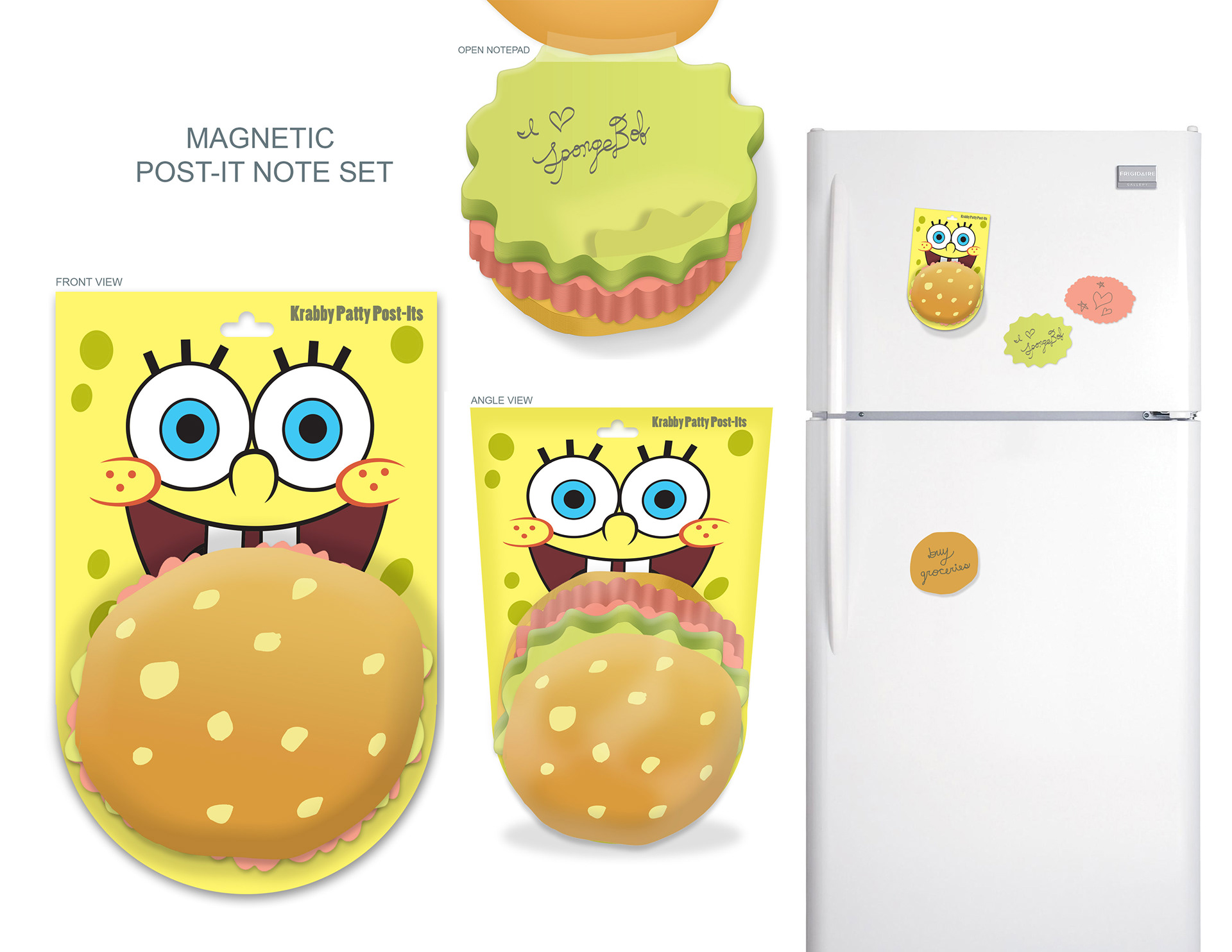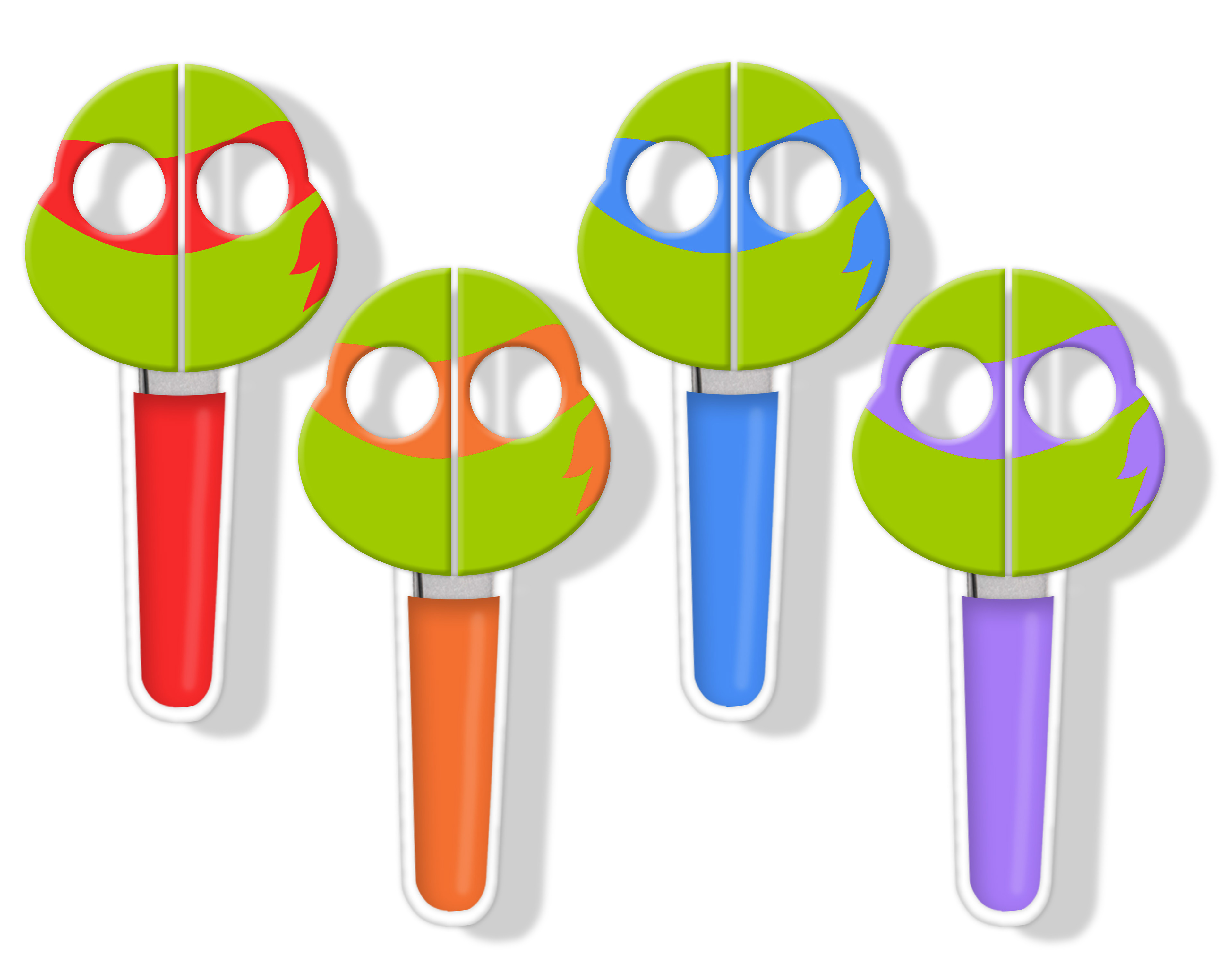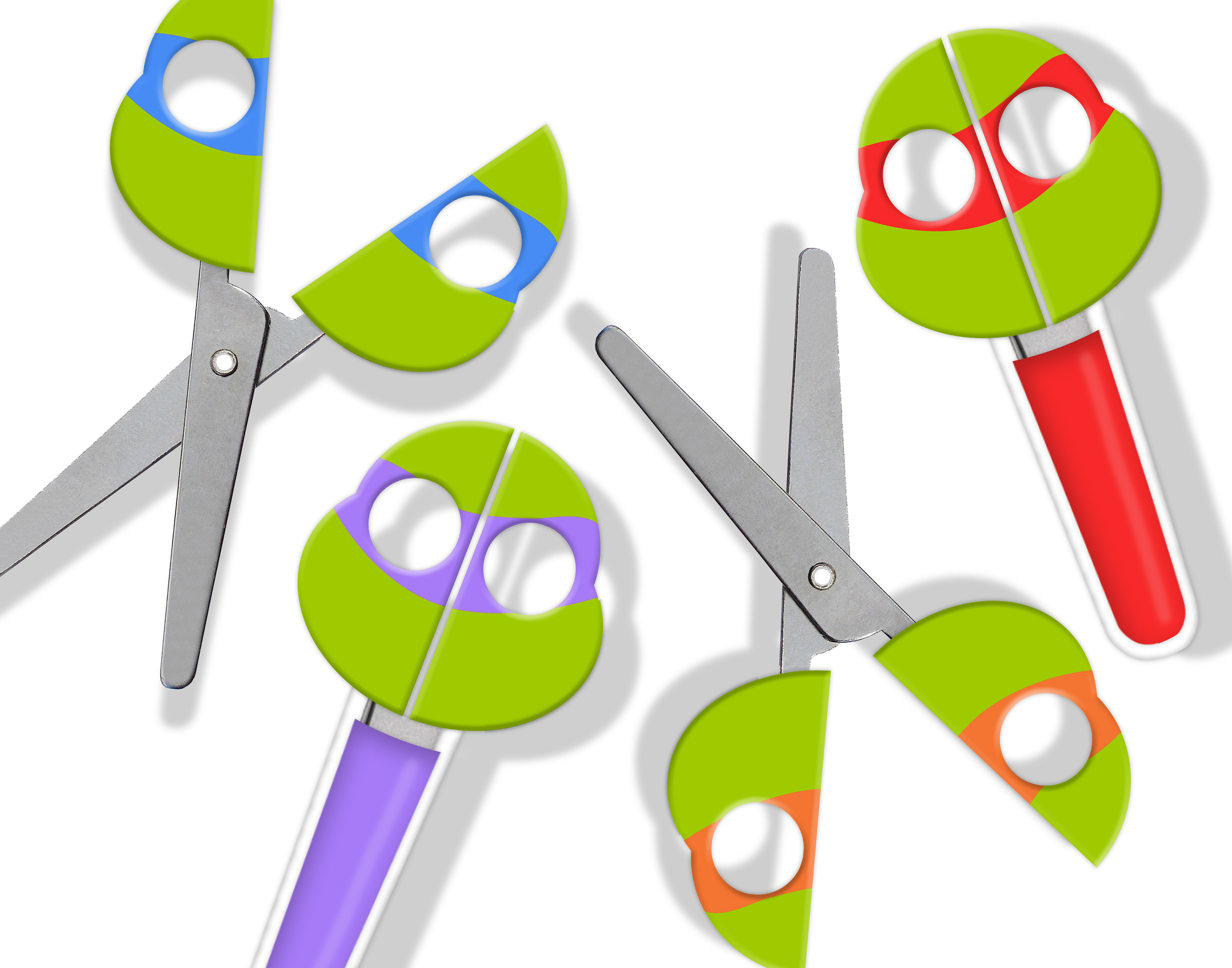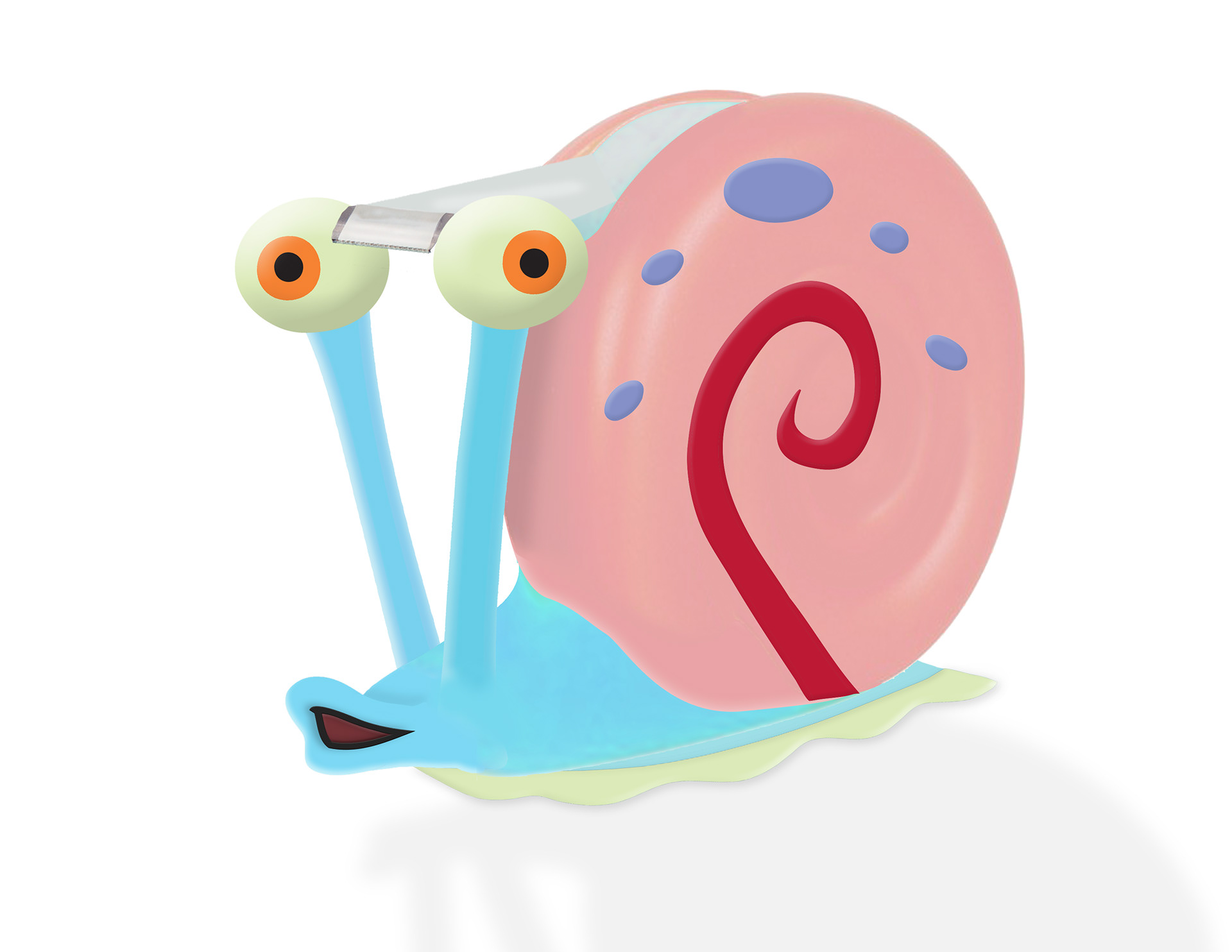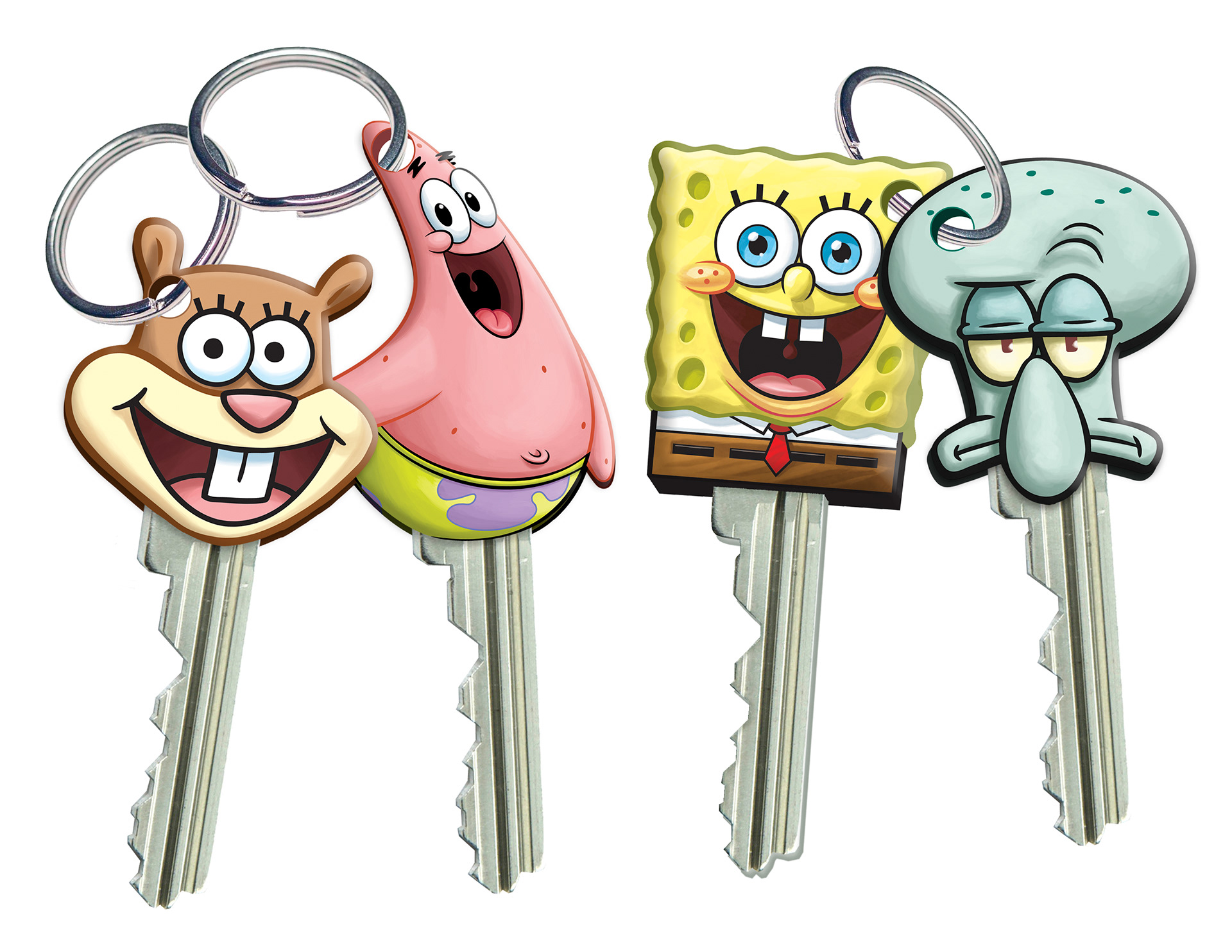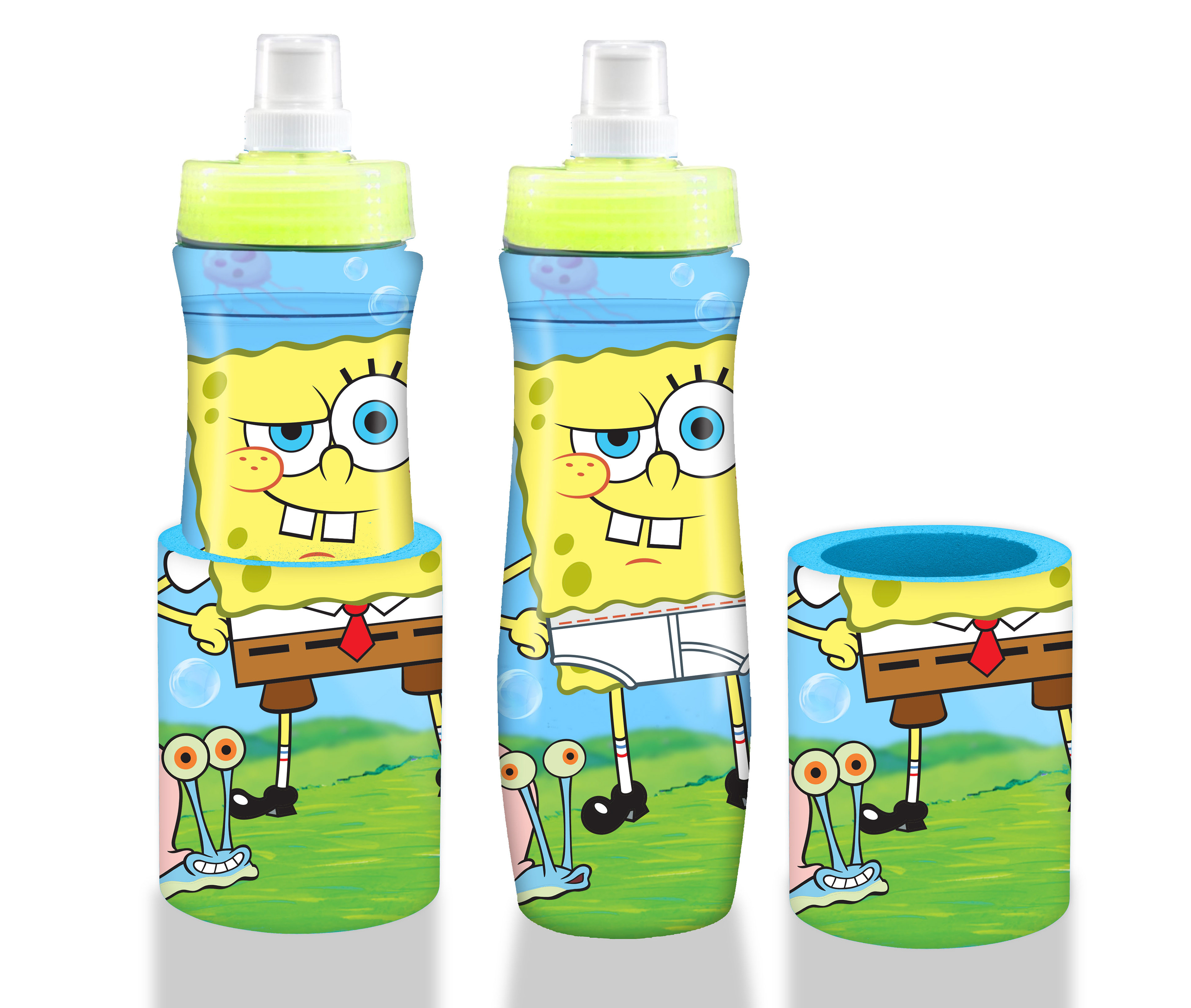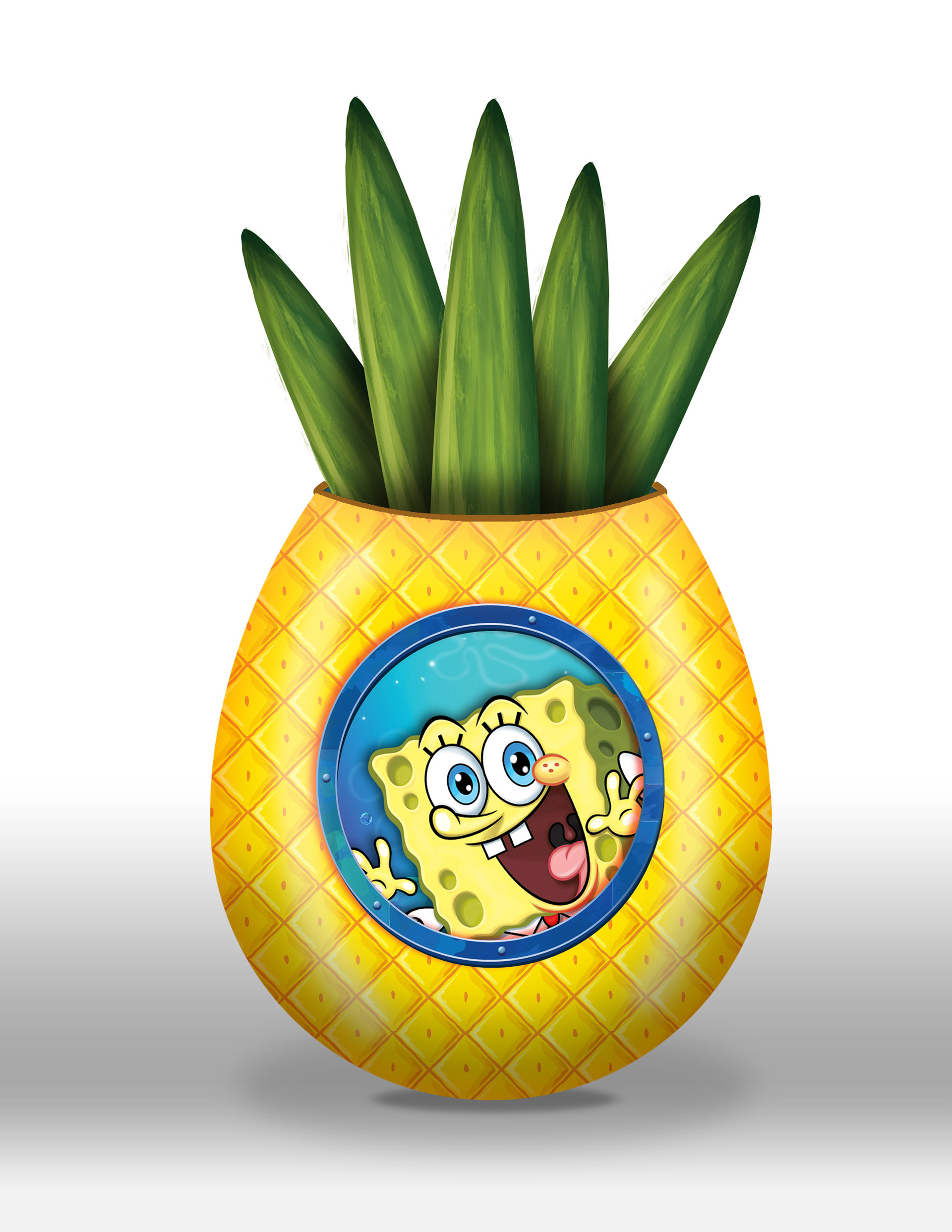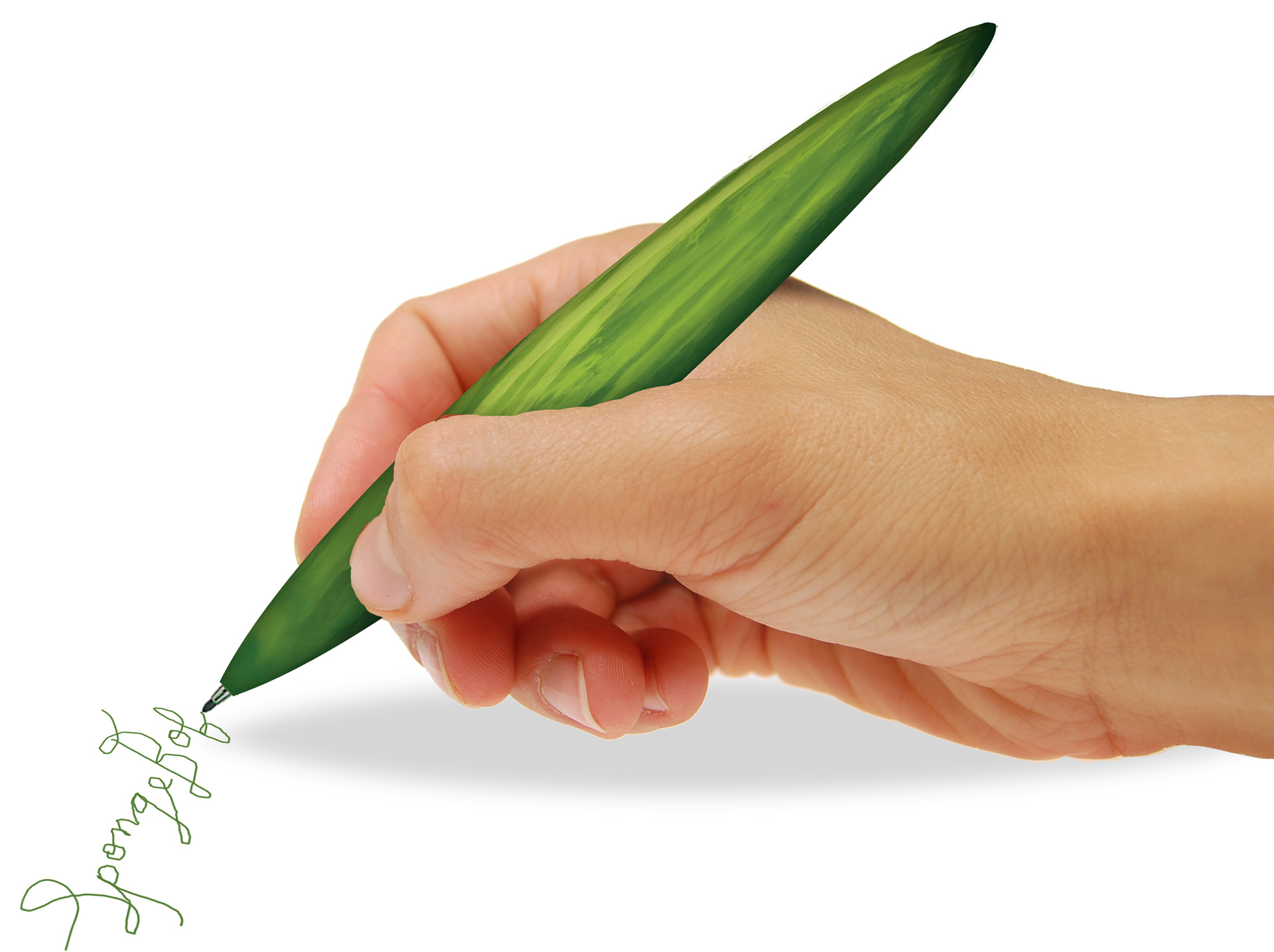 Food and stationery packaging mockups presented as pitches to different buyers. The designs combine two separate style guides into one cohesive look, to clearly represent both the product and brand property.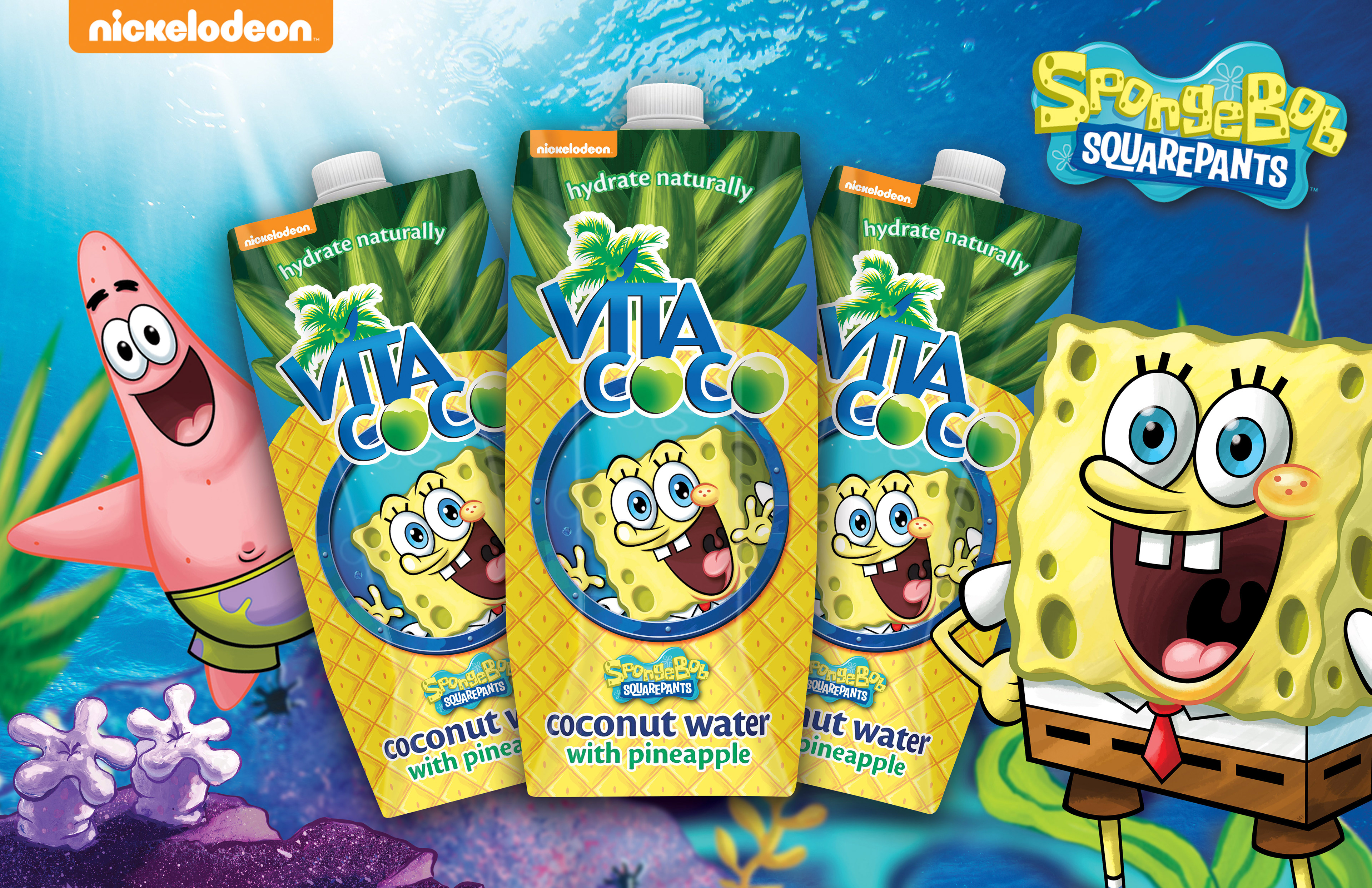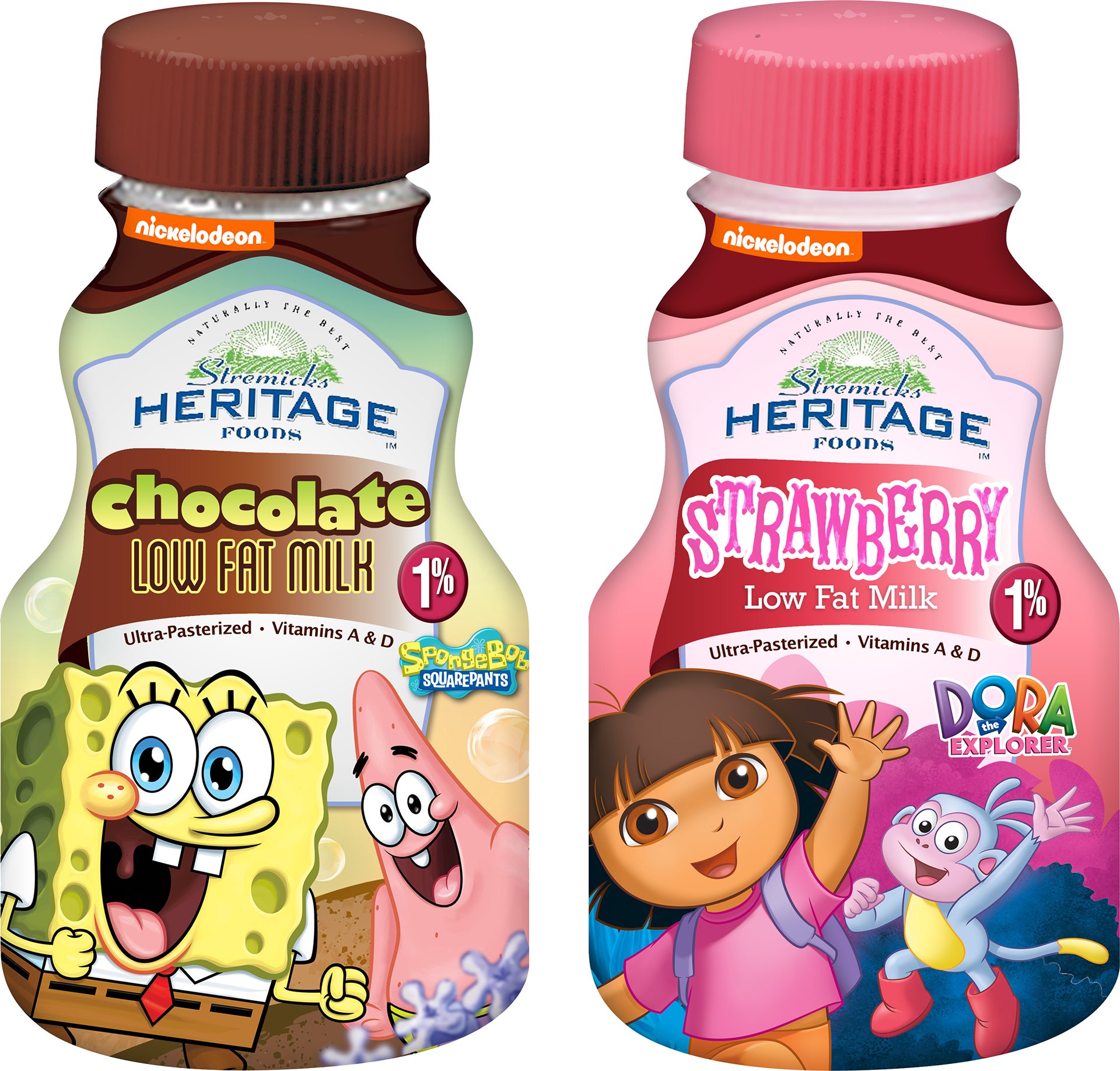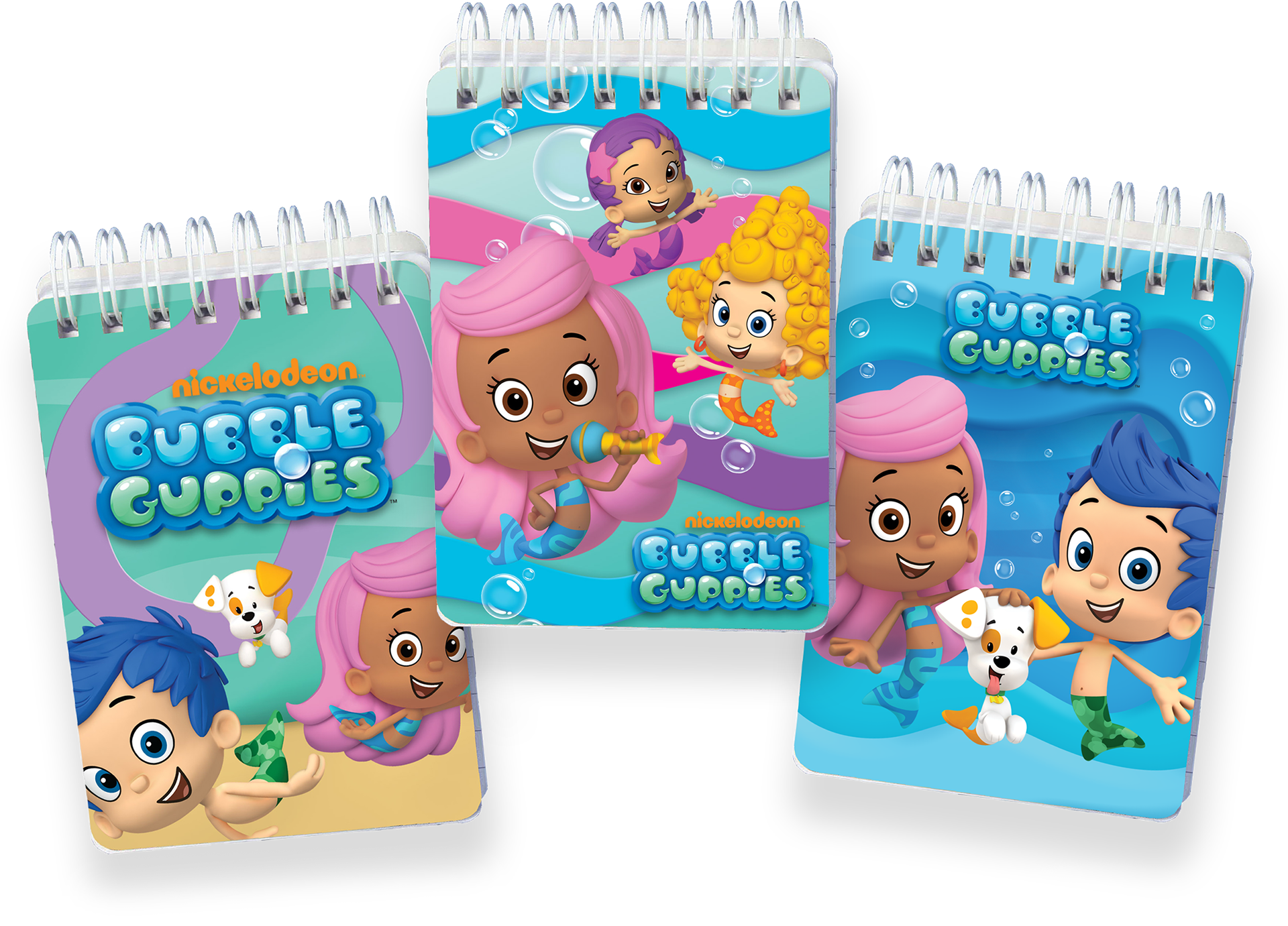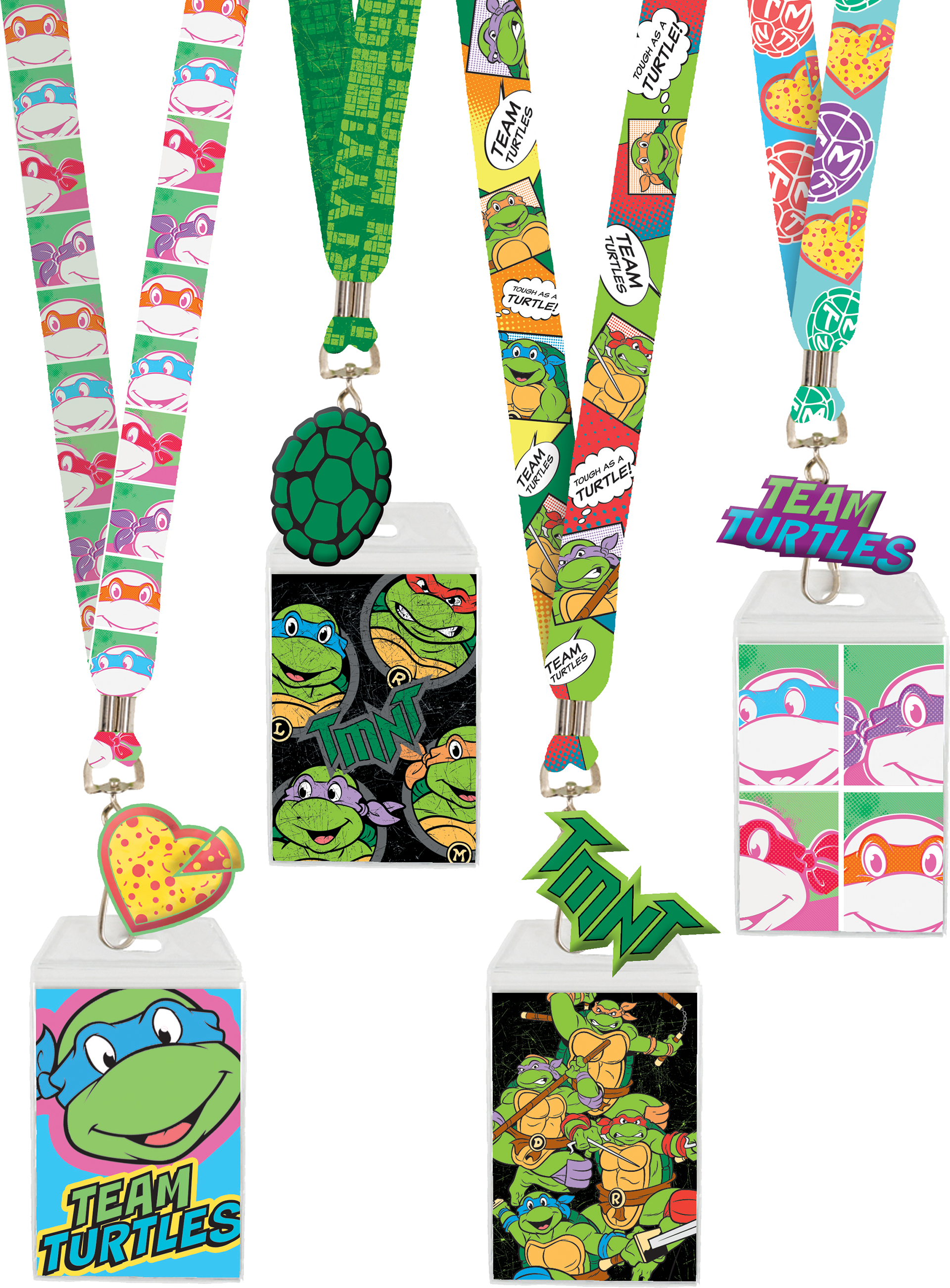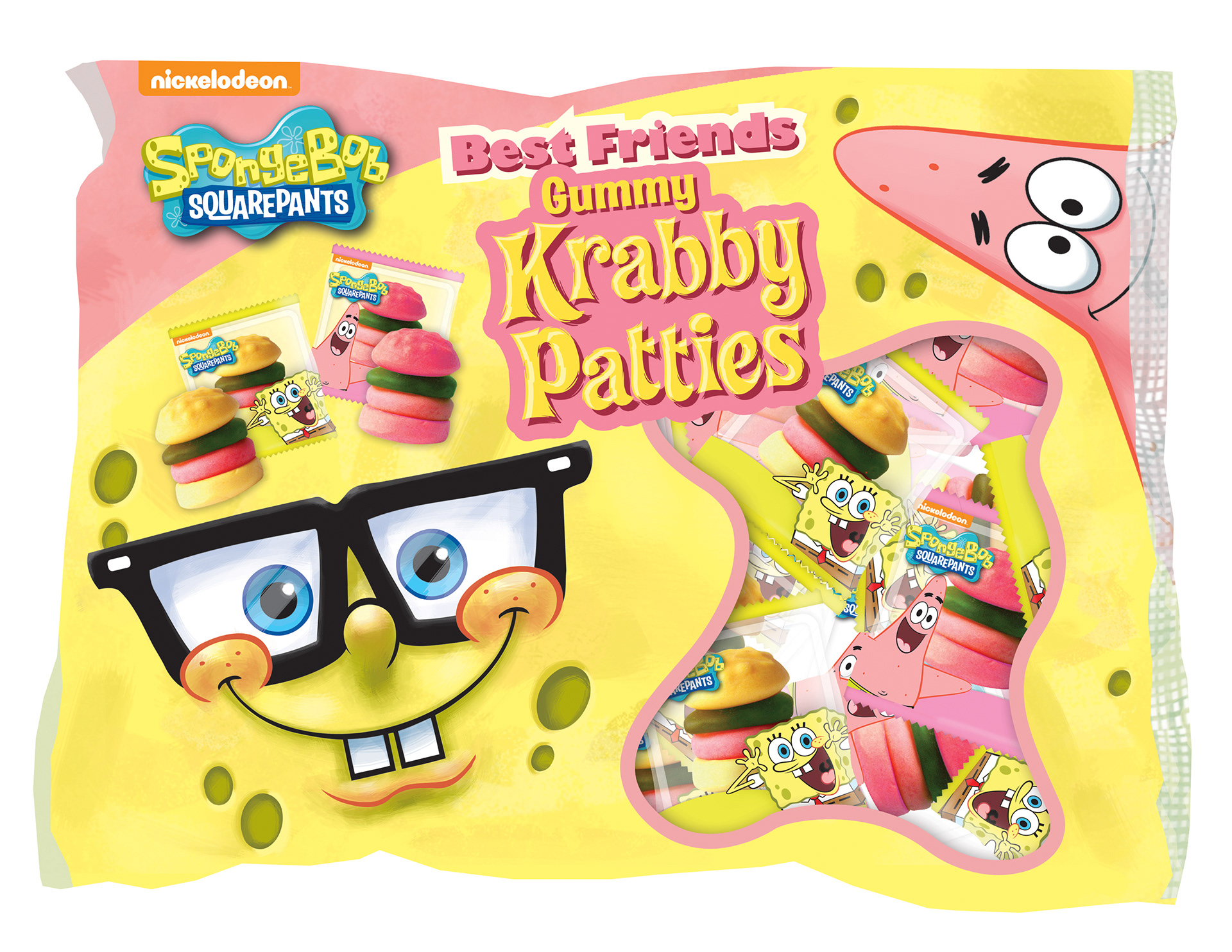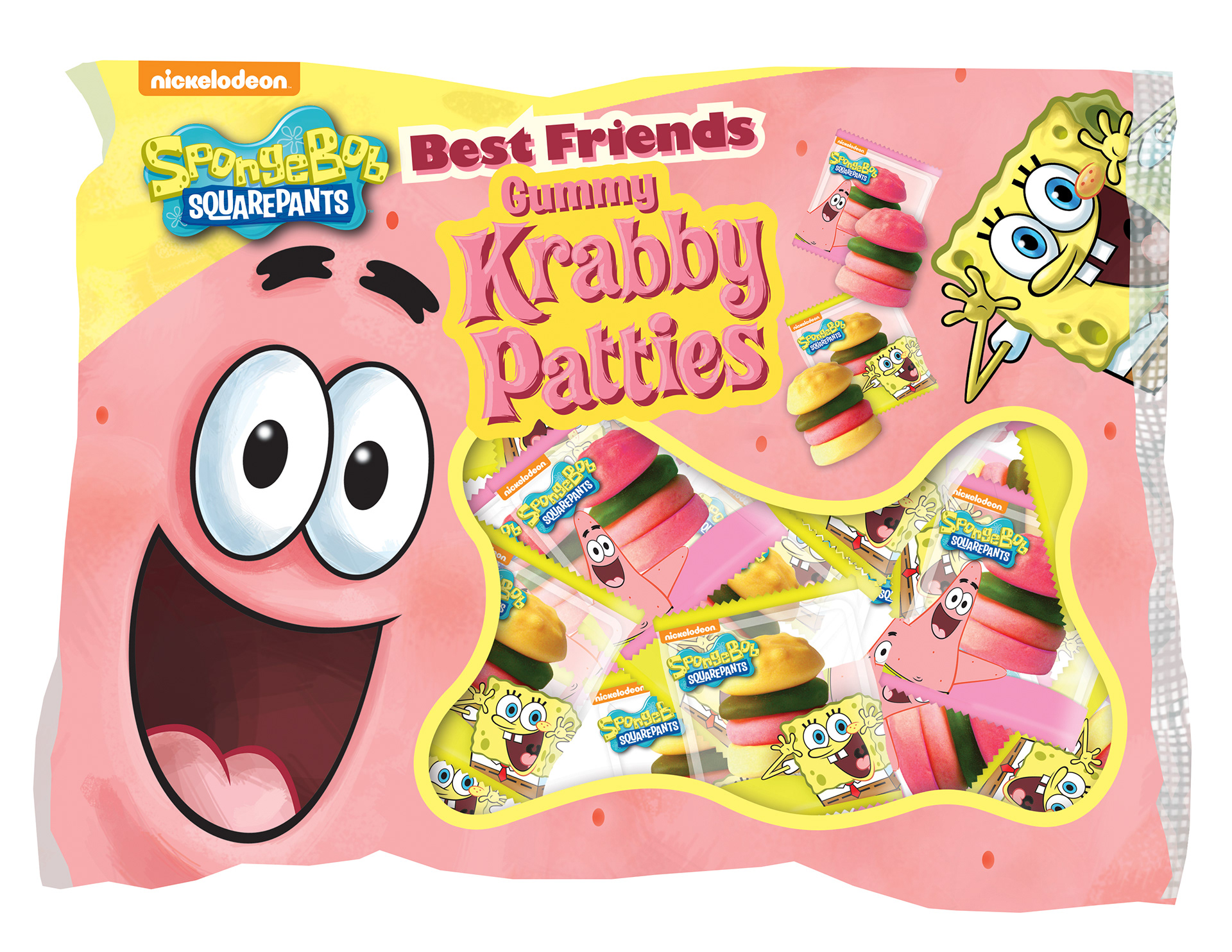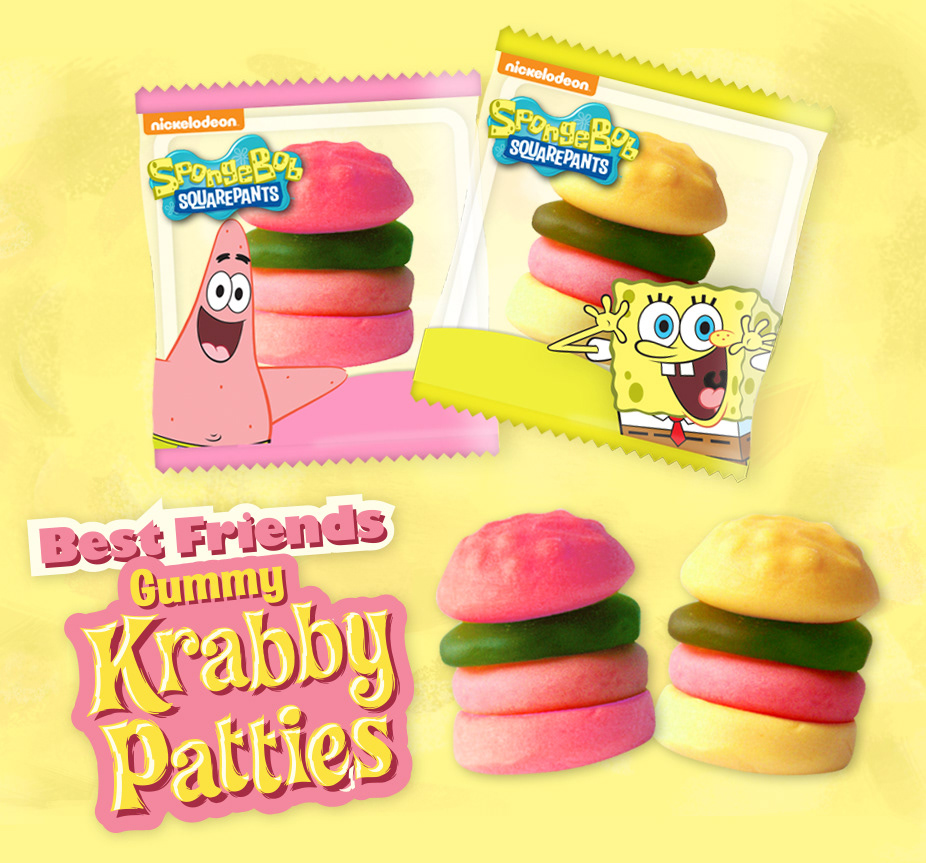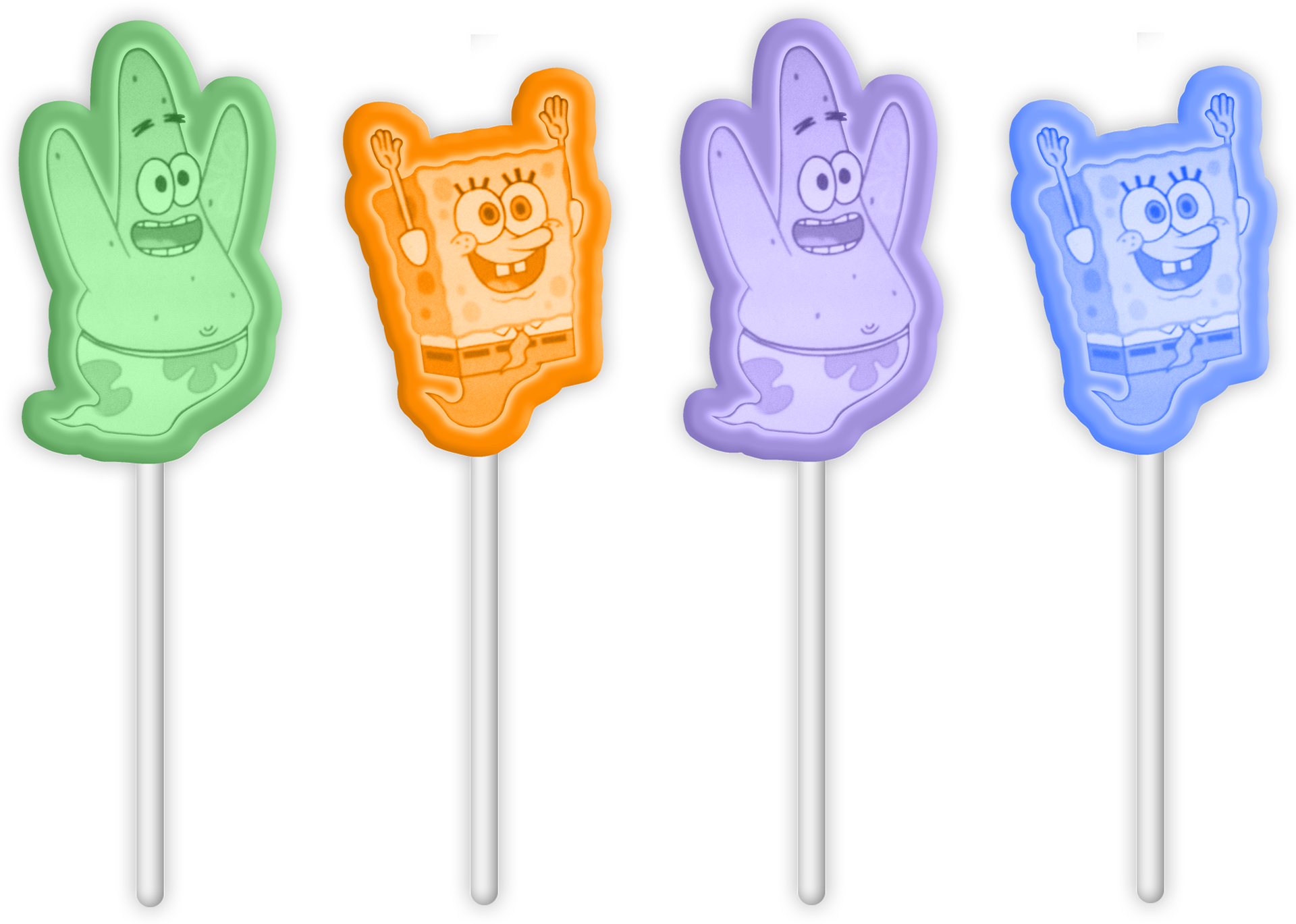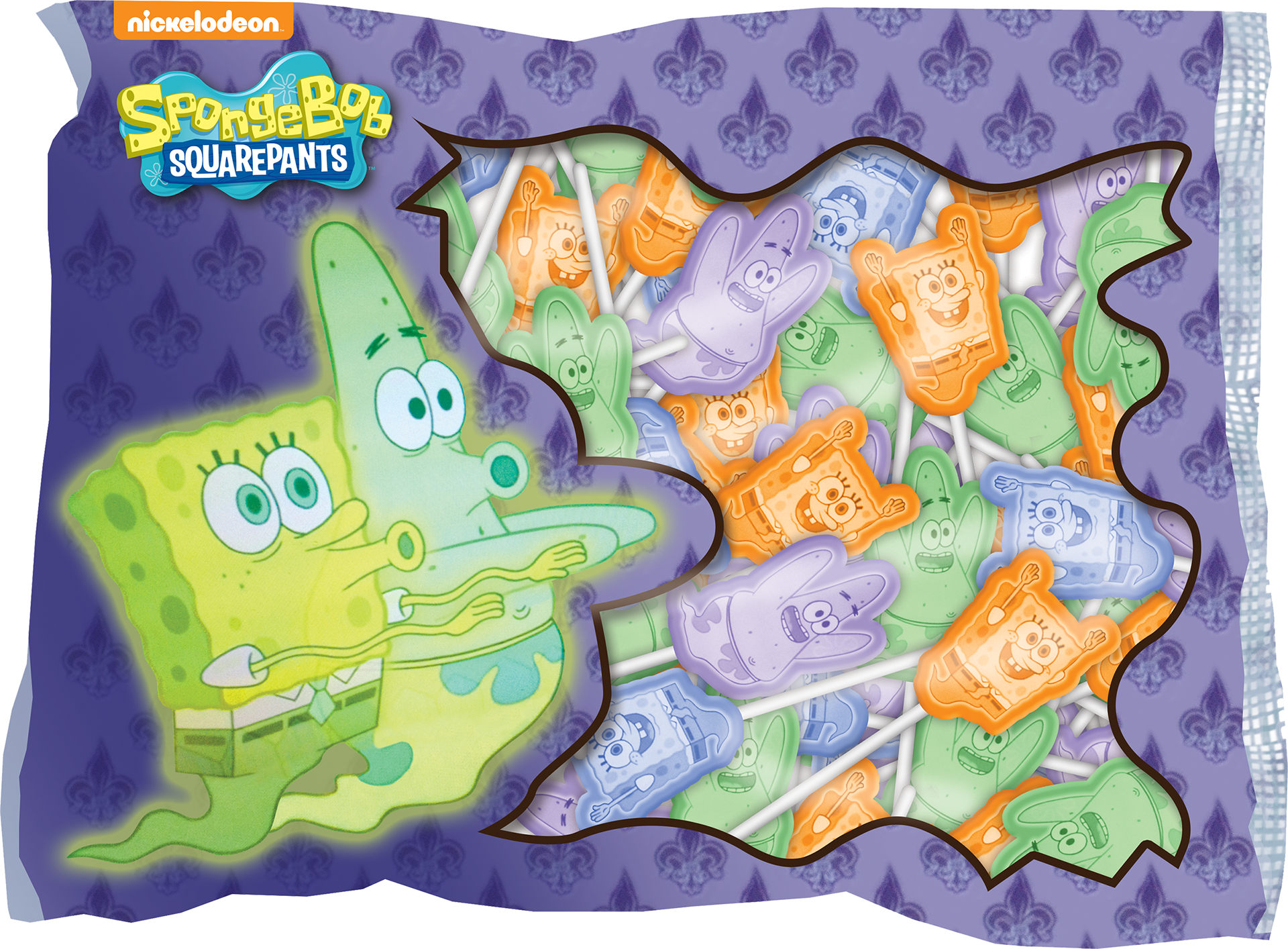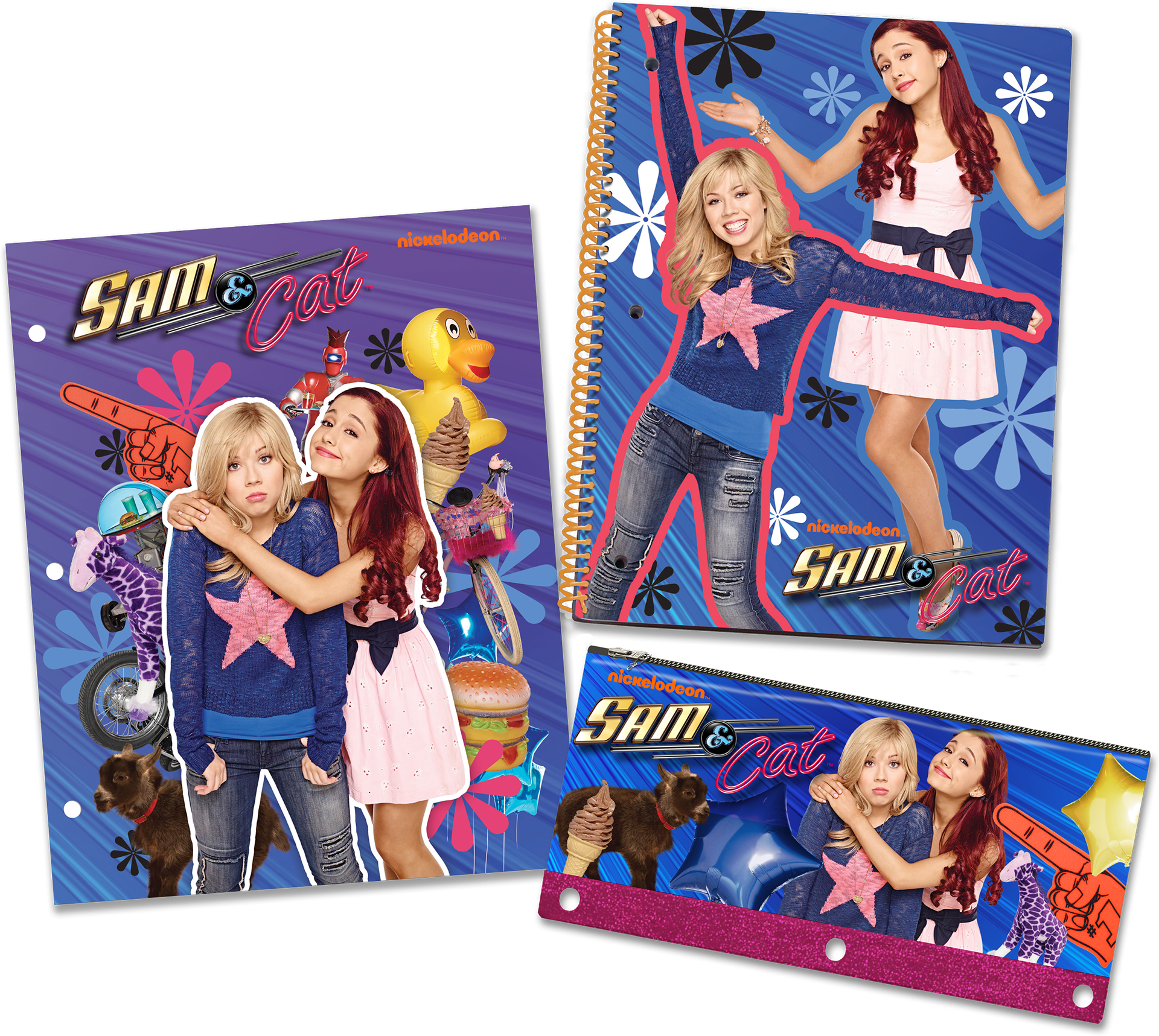 Greeting Card Designs for SpongeBob and Teenage Mutant Ninja Turtles: